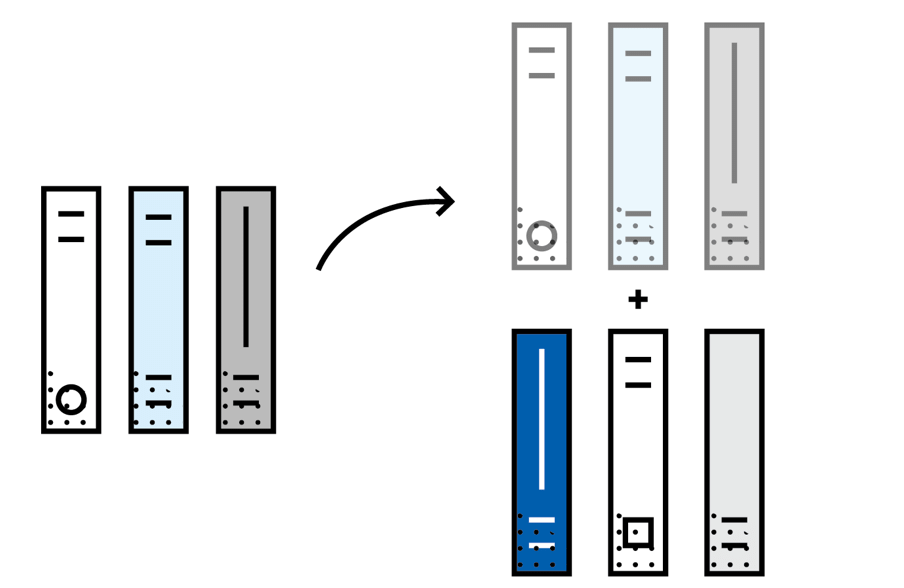 Only Pay for What's New to You
Let's say you have purchased resources from logos.com or have downloaded some of our many free books. If any of those books are included in a Logos package, you will get a reduced rate. You bought those books and they're yours to keep forever. So when you get a Logos package, we subtract the value of what you own, and you pay the difference.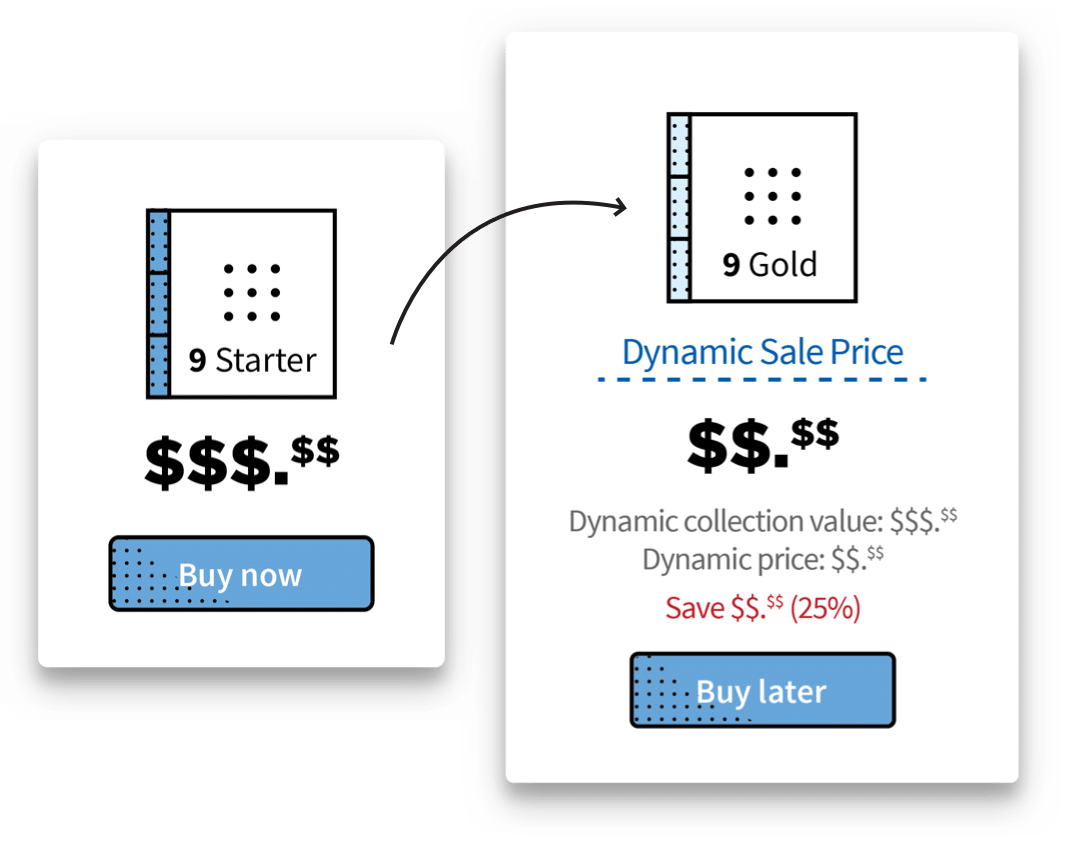 Start Small Now, Go Big Later
Have your eye on the massive library in Logos 9 Platinum but aren't ready to make the investment? Begin with Starter, and when you're ready to upgrade to Silver, you'll only pay for what's new to you. That means your upgrade will be much less than the regular price, and you can work your way up to the library of your dreams as your budget allows.
Need help picking? Answer a few quick questions.
Take quiz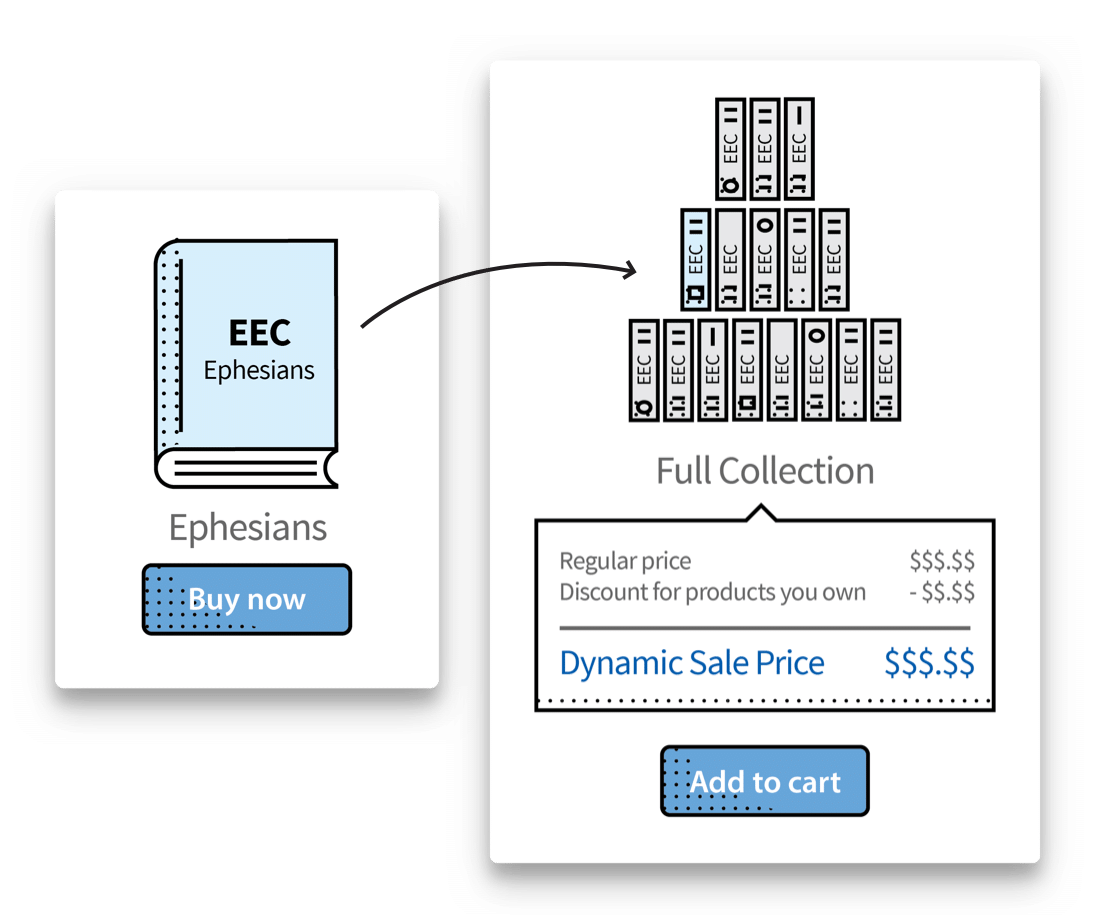 Complete Your Commentary Set for Less Than the Regular Price
Let's say you pick up the Evangelical Exegetical Commentary volume on Galatians. A couple of months later, you like it so much that you want to buy the whole series. Thanks to Dynamic Pricing, you won't pay for the volume you already purchased. This gives you the freedom to buy volumes as you need without the fear of being double charged if you purchase the entire series down the road.