Unlock Your Bible Study's Full Potential
Learn simple, stress-free ways to incorporate Logos Bible Software into your study.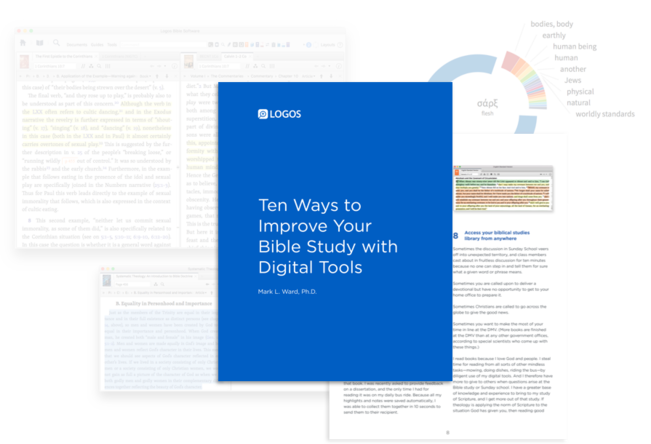 What if you could discover more insights in your Bible study in less time?
In just seconds, Logos Bible Software can help you discover insights it could take days to find combing through a paper library. But using this powerful technology doesn't have to be intimidating—and it doesn't have to mean giving up your print library. In fact, Logos can fit right in with the workflow you already know and love.
In this free ebook, Dr. Mark Ward demonstrates how Logos can help you spend less time flipping pages and hunting down cross-references, and more time uncovering insights from God's Word.
Learn how Logos can help you:
Save time by searching every book in your digital library at once
Compare multiple Bible translations with ease
View Greek and Hebrew roots with a click
Access your library from anywhere
Build your biblical & theological library on a budget
. . . and more.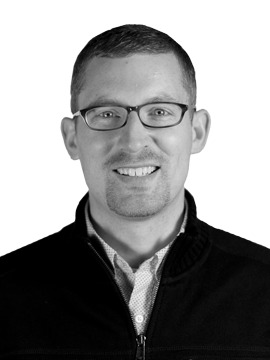 Mark L. Ward, Jr. holds a PhD in New Testament interpretation and has been teaching Christians how to use Bible software for over ten years. He writes regularly on Bible study and technology and is the author of numerous books on the Bible and Christian living.