Always Feel Prepared
---
You'll get ahead of the tough questions while doing more thorough prep in a fraction of the time. Just search Logos' built-in digital library of trusted biblical books to discover answers that would remain forever buried in a print library.
Biblical Expertise for Non-Experts
Not sure what resources you should consult? Don't sweat it. Helpful guides summarize everything your library says on a passage or topic. Just click to dig deeper and gain clarity.
Go Where the Conversation Leads, Without Going off the Rails
Lead your group in an invigorating discussion without wandering rabbit trails or chasing unbiblical ideas. The mobile app is perfect for consulting an expert opinion and keeping your group rooted in Scripture—without slowing down the conversation.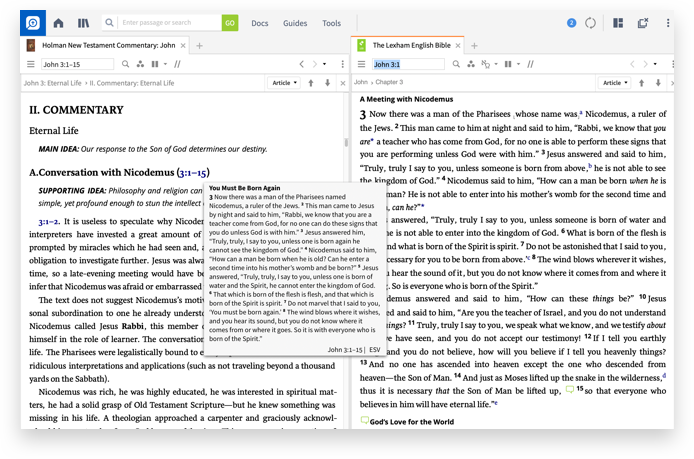 Get Your Group on the Same Page
Jump straight to any scripture reading with a single click. Your interlinked resources operate on any device and references open right there in the app next to your Bible passage—keeping your small group in synch and on message.
Trusted by Trusted Leaders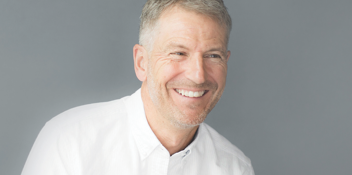 "Logos is the most comprehensive and interactive tool for studying God's Word at a deeper level!"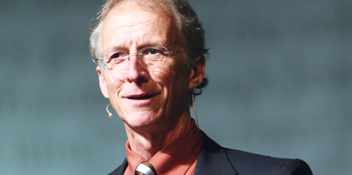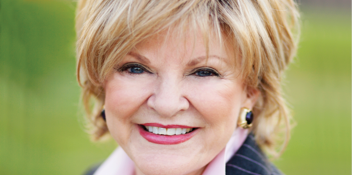 "I'm stunned by its genius, thrilled that it's easy to use."
Feel Prepared Every Week
Need help deciding?
Call a Logos resource expert at (888) 270-7536 to find the right option for you.
This deal is for new customers only.