Get Another Free Book This Month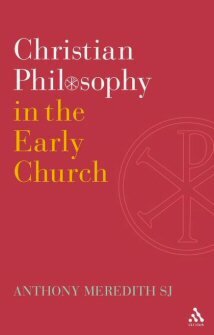 Christian Philosophy in the Early Church
The first followers of Jesus were not drawn from the intellectual and social elite of their day, but rather from artisans, tax collectors, and the more disreputable members of society. Yet out of such seemingly insignificant beginnings, a seed was planted by his teaching, his cross, and his resurrection which was destined to spread its shade over the entire known world. What had begun as an essentially Jewish movement founded on the preaching of the Messiah became, with amazing speed, a religion that was accepted by pagans, Goths, Franks, and more. This book traces the growth of the church and the development of Christian philosophy through the first centuries.
$14.99
Save 100%
Your Price: $0.00
Get an Additional Book for $1.99
The God of Philosophy
In simple language and from a philosophical basis, Francis Aveling states the natural proofs by which the existence of God is demonstrated. The first four chapters are concerned with certain preliminary considerations necessitated by the nature of the arguments themselves. Therefore, these introductory chapters treat the general principles, method, and distinctions separately in order that the actual arguments might not be cumbered with explanations that might draw attention from the main point....
$7.49
Save 73%
Your Price: $1.99
Get an Additional Book for $5.99
Scripture and Tradition in the Church
In his latest work, popular author Patrick Madrid explores the issue of Catholic-Protestant relations and the possibility of unification. He does this by analyzing the work of one of the greatest twentieth-century theologians—Fr. Yves Congar.
$18.99
Save 68%
Your Price: $5.99
Get an Additional Book for $7.99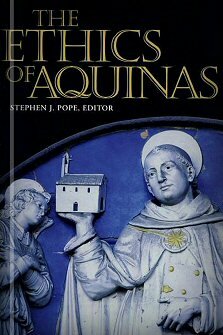 The Ethics of Aquinas
In this comprehensive anthology, 27 outstanding scholars from North America and Europe address every major aspect of Thomas Aquinas' understanding of morality and comment on his remarkable legacy. While there has been a revival of interest in recent years in the ethics of St. Thomas, no single work has yet fully examined the basic moral arguments and content of Aquinas' major moral work, the second part of the Summa Theologiae. This work fills that lacuna.
$17.99
Save 55%
Your Price: $7.99
Get an Additional Book for $9.99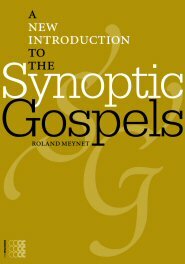 A New Introduction to the Synoptic Gospels
In this book, Roland Meynet offers an entirely new perspective on the Synoptic Gospels, adding further insights to the growing body of modern research into the meanings of the Gospels of Matthew, Mark, and Luke. Utilizing the rhetorical method of analysis, of which he is a leading proponent, Meynet studies the composition of the Gospels as they were written and makes it possible to understand them in systematic and unexpected ways.
$26.99
Save 62%
Your Price: $9.99