Get Another Free Book This Month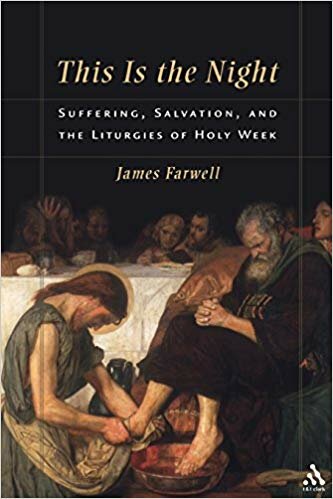 This is the Night: Suffering, Salvation, and the Liturgies of Holy Week
This Is the Night is a work of "liturgical theology," understood as a theology inspired or informed by the liturgies of Christian Holy Week. In the context of modernity in crisis, it is an attempt to think with the principal liturgies of the "Paschal Triduum" – Maundy Thursday, Good Friday, and the Great Vigil of Easter – about human suffering.
$20.99
Save 100%
Your Price: $0.00
Get an Additional Book for $2.99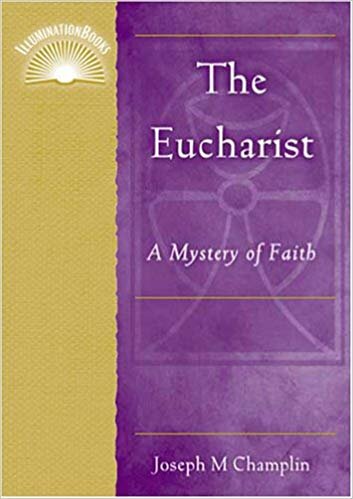 The Eucharist: A Mystery of Faith
In The Eucharist, popular writer and lecturer Joseph M. Champlin explores the eucharistic mystery from three different perspectives: as sacrifice, sacrament, and presence. In addition, he analyzes another mystery of faith: the Paschal, Passover, or Easter Mystery of Christ's life, death, resurrection, and return. Champlin outlines several desirable inner qualities with which we greet the Risen Christ as our guest, and describes ways in which the Eucharist can inspire us to sere others. Each cha...
$4.95
Save 39%
Your Price: $2.99
Get an Additional Book for $8.99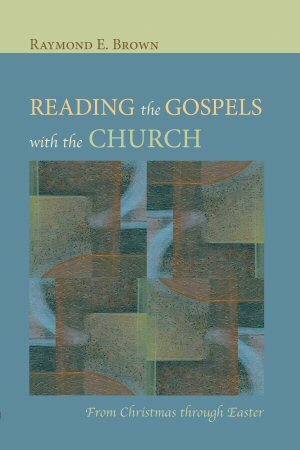 Reading the Gospels with the Church: From Christmas through Easter
In Reading the Gospels with the Church, Raymond E. Brown begins with the passages read by the Church during the seasons dedicated to the great events of Christ's life: Christmas, Lent, Holy Week, and Easter. One of the most prominent biblical scholars of our time, Brown offers a fascinating introduction to the riches of the Gospels, in style accessible to everyone.
$10.99
Save 18%
Your Price: $8.99
Get an Additional Book for $9.99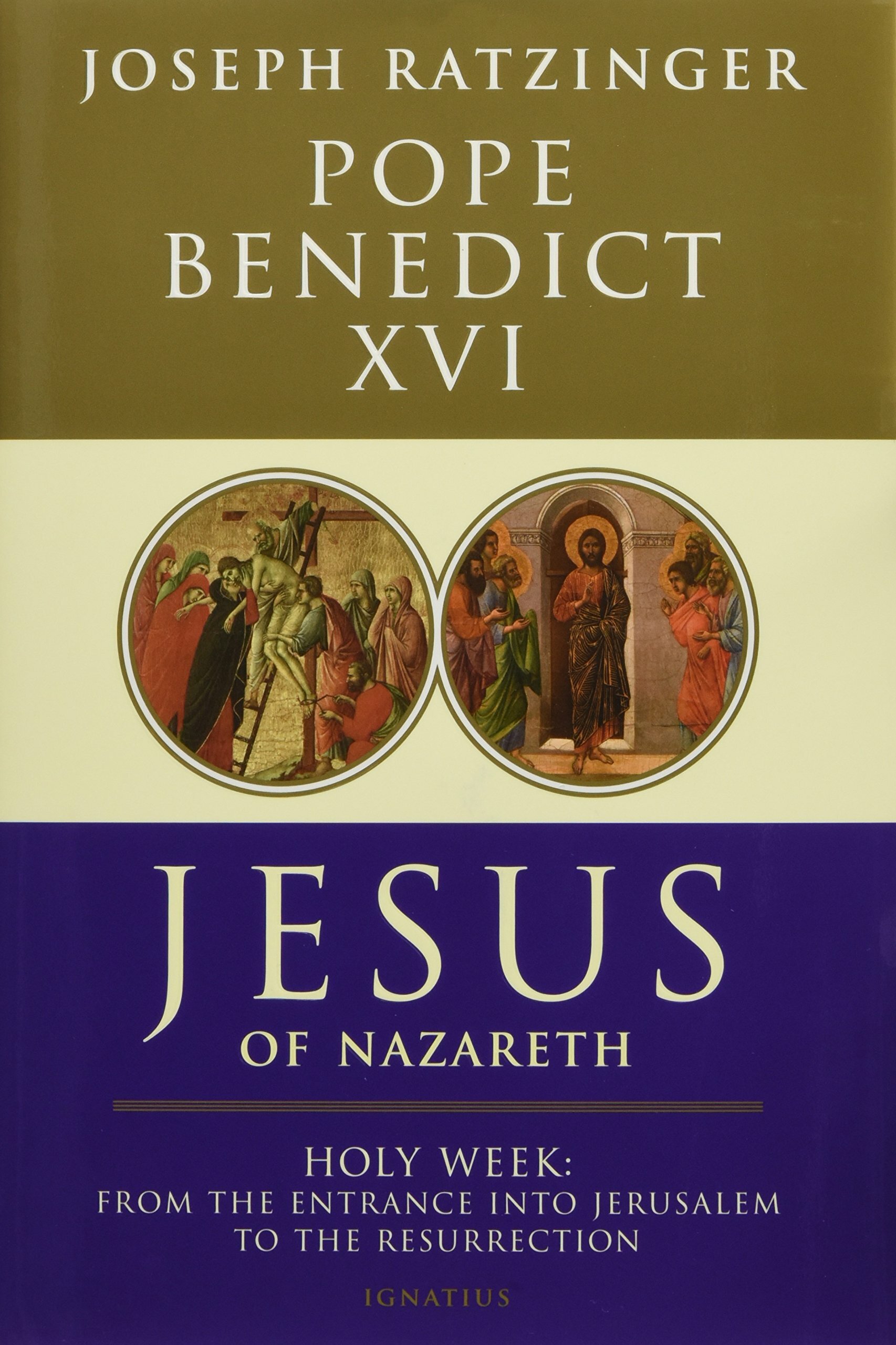 Jesus of Nazareth: Holy Week; From the Entrance into Jerusalem to the Resurrection
Why was Jesus rejected by the religious leaders of his day? Who was responsible for his death? Did he establish a church to carry on his work? How did Jesus view his suffering and death? How should we? And, most importantly, did Jesus really rise from the dead and what does his resurrection mean? The story of Jesus raises many crucial questions.
$22.99
Save 56%
Your Price: $9.99