Get Another Free Book This Month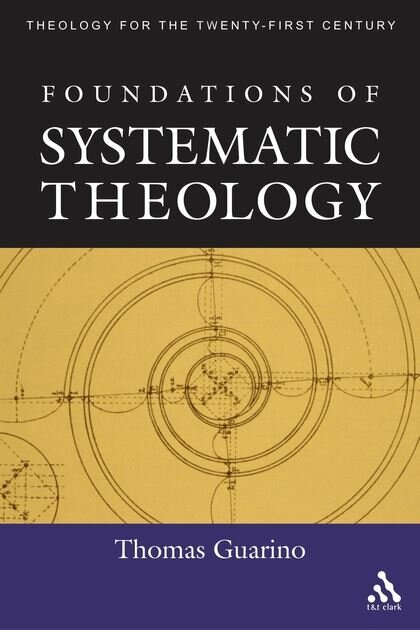 Foundations of Systematic Theology
Foundations of Systematic Theology examines Christian doctrine and argues that a full Christian theology much be fully aware of its own doctrinal tradition, particularly the unity of faith through history, and also of its awareness of hermeneutics and philosophy, especially epistemology. Guarino argues that revelation and faith must not, and indeed cannot, be chained to non-foundationalist metaphysics. Anything less detaches Christianity's self-understanding from its own true claims.
$21.99
Save 100%
Your Price: $0.00
Get an Additional Book for $4.99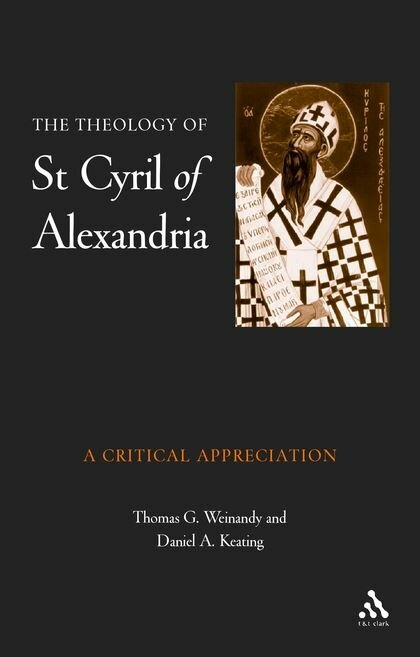 The Theology of St. Cyril of Alexandria
There is no book in English that treats the whole of Cyril's theological thought. In the past scholars have normally focused on Cyril's Christology and left largely unexamined the remainder of his theological thought. Thus the English-speaking scholarly community has never fully appreciated the breadth, the depth and the immense significance of Cyril's theology.
$29.99
Save 83%
Your Price: $4.99
Get an Additional Book for $7.99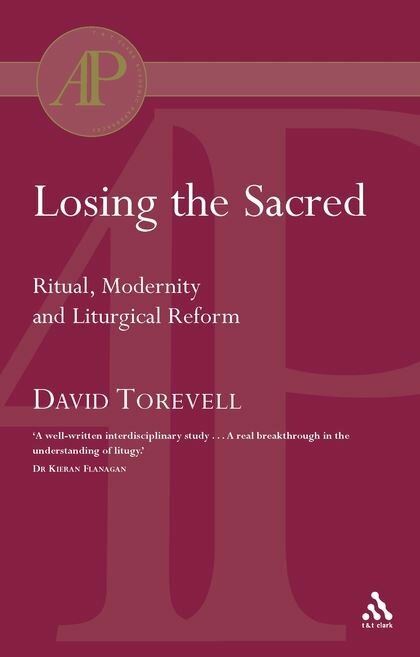 Losing the Sacred: Ritual, Modernity and Liturgical Reform
This book argues that the liturgical reforms initiated by the second Vatican Council may have seriously undermined contemporary Roman Catholic worship. Drawing on important works by Durkheim, Bauman, Foucault, Turner, Duffy, Flanagan and Pickstock, David Torevell focuses on the most crucial element ...
$32.99
Save 75%
Your Price: $7.99
Get an Additional Book for $9.99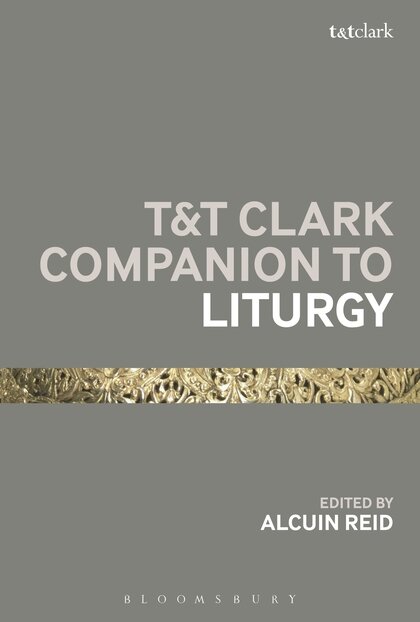 T&T Clark Companion to Liturgy
In the decades following the Second Vatican Council, Catholic liturgy became an area of considerable interest and debate, if not controversy, in the West. Mid to late-twentieth century liturgical scholarship, upon which the liturgical reforms of the Second Vatican Council were predicated and implemented, no longer stands unquestioned. The liturgical and ecclesial springtime the reforms of Paul VI were expected to facilitate has failed to emerge, leaving many questions as to their wisdom and value. Quo vadis Catholic liturgy? The T&T Clark Companion to the Liturgy brings together a variety of scholars who consider this question at the beginning of the 21st century in the light of advances in liturgical scholarship, decades of post-Vatican II experience and the critical re-examination in the West of the question of the liturgy promoted by Benedict XVI. The contributors, each eminent in their field, have distinct takes on how to answer this question, but each makes a significant...
$32.99
Save 69%
Your Price: $9.99