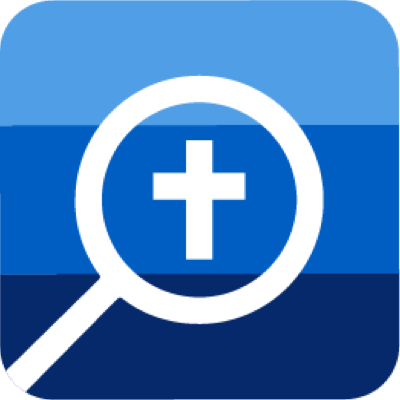 Get Your Copy of
Logos Bible Software
Your school has partnered with Faithlife to give you access to Logos Bible Software. Here's how to get started.
1. Set Your Password
We've created a Faithlife account for you using the email address on file with your school. Enter your email below and follow the instructions to reset your password, then return to this page.
Be sure to return to this page to open our Logos web app after resetting your password.
3. Update Your Email Preferences
To get the latest from Logos, including a free book every month, update your email preferences. We'll send you our latest offers, free training, and more.
Update email preferences
Want More Logos?
Get Started with the
Desktop or Mobile App
Get started
Need more help?