Save up to 80%
with Christmas Deals

Get limited-time, low prices on Logos 7, books from Baker Publishing, and other top biblical resources.

Why Logos Bible Software Should Be on Your Christmas List
1. You Can Get Hundreds of Books for 90% Off
On average you'll save 90% compared to recreating that library book-by-book. We've partnered with the biggest names in Christian publishing to include everything from inspiring devotionals to rigorous biblical scholarship in each Logos base package. And for a limited time, you'll get 20% off the regular price.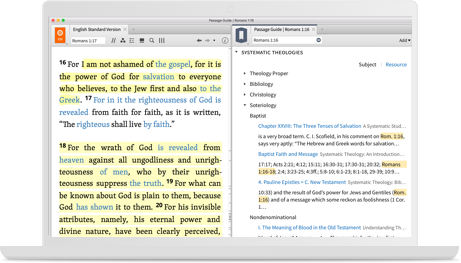 2. You'll Discover Insights You'd Miss in a Print Library
Base packages include hundreds of Bible study resources. Finding what you need in a print library that size would take hours. But Logos resources reveal biblical insights automatically through smart searches and helpful guides. Access everything your library says on any passage or topic in seconds.
Get 20% off Logos Bible Software 7
Don't wait: this offer expires 12/30 at midnight (PT).

Recommend for me
Compare all
Questions? Call us at 888-270-7536 to find the base package that's right for you.

50% off John MacArthur Resources
Celebrate the season with up to 80% off books from Baker Publishing.

Stock up with Deals under $40

Save at least 50% on commentaries and more.

December's Monthly Sale
Featured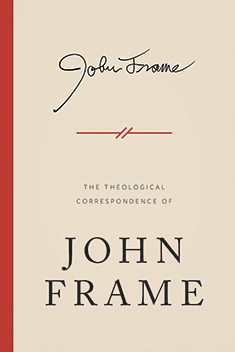 The Theological Correspondence of John Frame
This resource is scheduled to ship on December 18. Over the course of his noteworthy career as a theologian, John Frame corresponded prolifically with theologians, pastors, and students, answering their questions on matters of the faith, the church and the practice of theology. The Theological Correspondence of John Frame now makes this correspondence available exclusively through Lexham Press. More personal, but no less theologically robust than his academic work, Dr. Frame himself states that this collection of letters is the single most comprehensive account of his theological thought.
Regular Price: $49.99
Save 20%
Your Price: $39.99
Mobile Ed Courses

Biblical Studies

Church Life and History

Theology


Free Book of the Month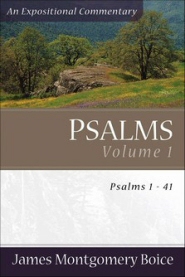 Psalms, Vol. 1: Psalms 1–41
Whether you're a serious Bible student probing through Psalm 19 or a first-time reader inspired by the promise of Psalm 23, this first volume on the book of Psalms explores each of the first forty-one psalms, uncovering deep reflections, wisdom for living, and verses of praise, confidence, and repentance.
Add Another Book for $1.99

Add a Third Book for $2.99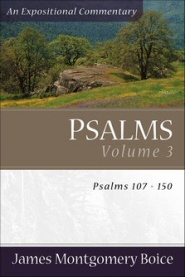 Psalms, Vol. 3: Psalms 107–150
Exploring Psalms 107-150, this third and final volume on the book of Psalms offers solid, practical, and well-illustrated expositions on God's nurturing, grace, comfort, and instruction. James Montgomery Boice expounds on the theme of worship--what true worship is, who should worship, and when and how we should praise God.
This Month's Giveaway

Enter to win the Baker D.A. Carson Collection (15 vols.)—a $262.99 value!
December Free Book of the Month Giveaway
* By entering the contest, you are opting in to receive emails from Logos and Logos publishing partners.
Get updates on future Free Books of the Month