Lexham Press Bible Study Essentials Bundle (15 vols.)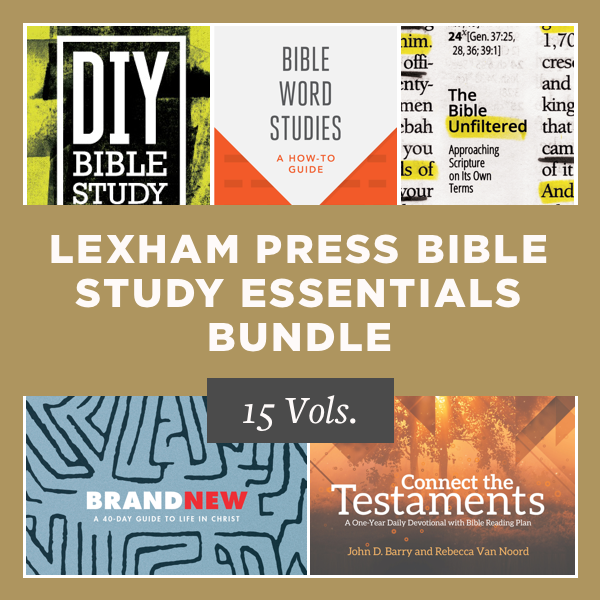 Lexham Press Bible Study Essentials Bundle (15 vols.)
•
Runs on Windows, Mac and mobile.
Get All the Bible Study Essentials
The Lexham Bible Study Essentials Bundle includes everything you need to take your Bible study to the next level. Discover insights and explore the biblical text with rich devotionals, step-by-step Greek and Hebrew word studies, and examinations of difficult passages. Make studying the Bible easier than ever with year-long reading plans and amazing designed-for-digital resources from Lexham Press.
Product Details
Title: Lexham Press Bible Study Essentials Bundle
Publishers: Lexham Press, Kirkdale Press
Volumes: 15
More details about these resources
Show More