Humanities Research Library (469 vols. plus Perseus Classics Collection)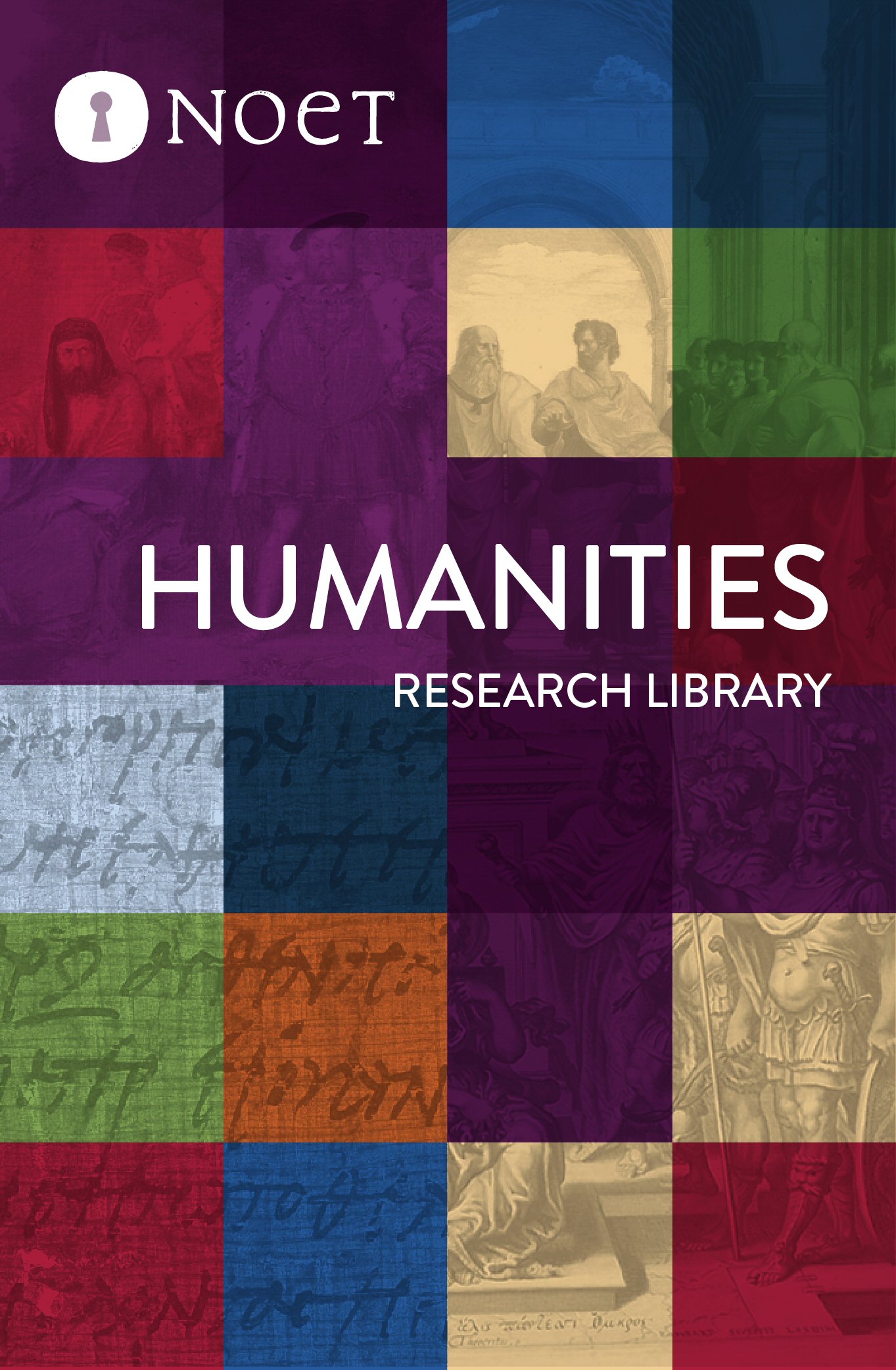 Humanities Research Library (469 vols. plus Perseus Classics Collection)
•
Study Smarter with Logos
Get access to all of Logos' features. Logos research libraries combine premier scholarly tools with interconnected digital libraries, tools, and media.
Get Logos' biggest and best library ever—worth over $8,000. Logos' Humanities Research Library contains 469 resources, as well as the Perseus Classics Collection—equipping you to study centuries of influential works like never before. With Logos' most expansive research platform, you're equipped for advanced scholarship in Greek, Latin, philosophy, and literature.
This research library includes:
Classical Studies Research Library
Philosophy Research Library
Literature Research Library
Biblical Greek Research Library
Check out the complete list of resources.
Get the Academic Advantage
Logos lets you study classic texts from across the centuries with unparalleled depth and efficiency. Primary texts and translations scroll in sync and side by side. Greek and Latin gloss and morphology appear with a single click. Notes and highlights sync across all of your devices. Quickly access information on difficult or unusual words, and get instant definitions, translations, audio pronunciations, and more. Discover new connections with Logos' Timeline feature. Use Logos Groups to collaborate and share insights with others.
Original-language data, cross-references, rich media—Logos gives you the academic advantage.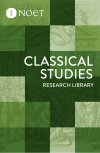 Classical Studies Research Library
Delve into the great works of antiquity with the Classical Studies Research Library. Explore the foundations of the Western world, engaging with Homer, Herodotus, Virgil, and more in both original-language and translated works. With Logos' intelligent texts and scholarly tools, this is the classicist's dream library.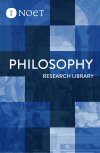 Philosophy Research Library
Examine 25 centuries of philosophy with Logos' enhanced and searchable volumes. Go deeper in your philosophical investigations, studying words, making notes that sync across devices, and seeing ideas in historical context with Logos' smart research tools.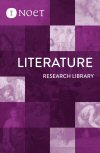 Literature Research Library
With Logos' intelligent texts, the Literature Research Library will enrich your study of the classics. Immerse yourself in great works of literature, exploring language, themes, and literary devices with Logos' smart tools.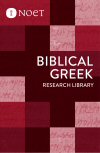 Biblical Greek Research Library
Dig into biblical Greek with Logos' smart library of ancient texts, morphologies, lexicons, word studies, and grammars. With Logos' scholarly tools, your study will be richer than ever.
System Requirements
Windows
Window 7 SP1
2GB RAM
1024x768 Display
30GB Free Space
Internet connection (for activation, updates, and some features)
Mac
OS X 10.9
2GB RAM
30GB Free Space
Internet connection (for activation, updates, and some features)
More details about these resources
Show More