Exodus: Evangelical Exegetical Commentary (EEC)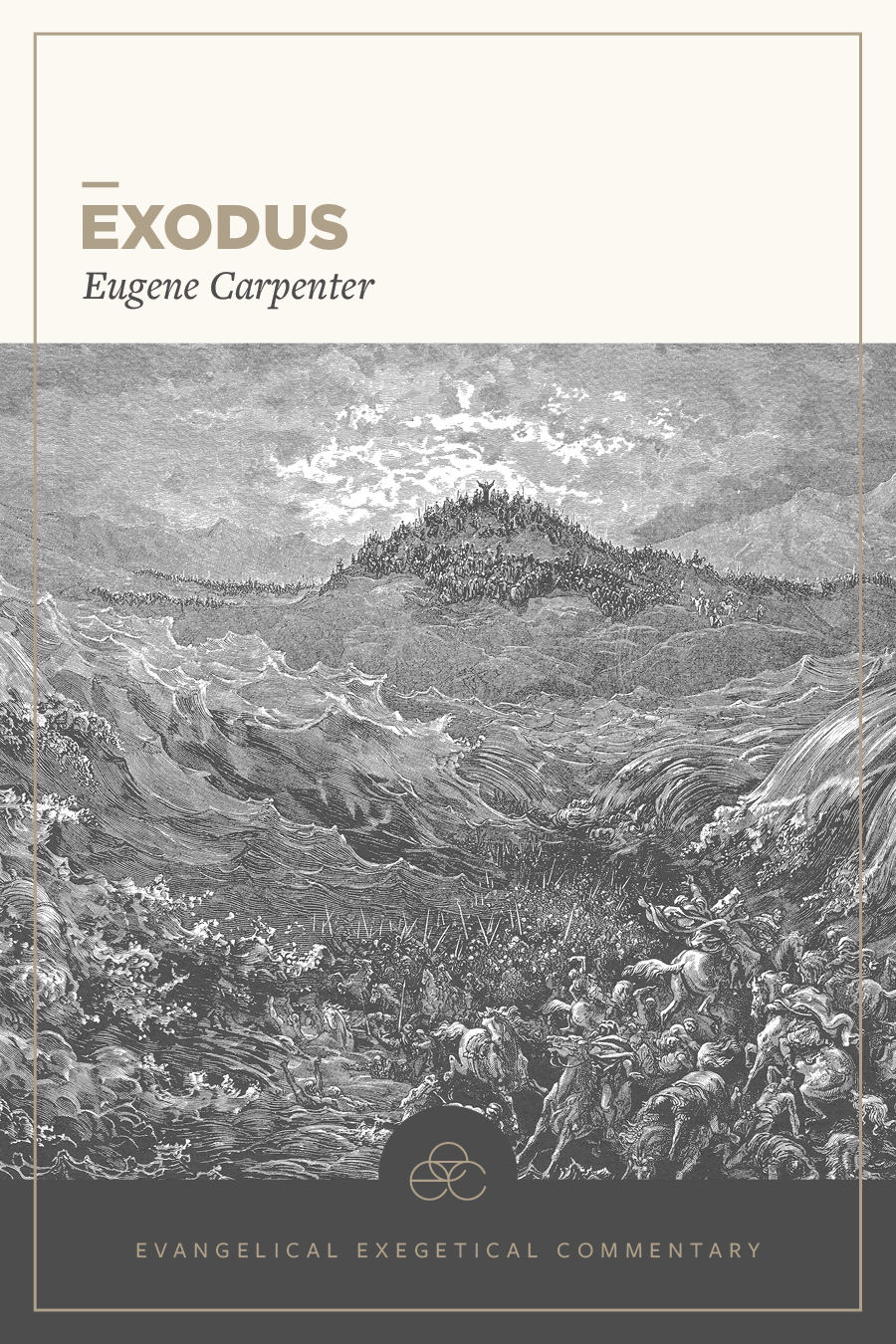 Exodus: Evangelical Exegetical Commentary (EEC)
•
Runs on Windows, Mac and mobile.
Overview
The Evangelical Exegetical Commentary series, written from an evangelical perspective, incorporates the latest in biblical scholarship. It combines historical, literary, and theological explanations with insights for applying the Bible to everyday life.
In the book of Exodus, the promises to the patriarchs begin to see their fulfillment: Yahweh takes a people for himself and dwells among them as their God. In this volume, Eugene Carpenter interacts with the most current scholarship and analyzes the Hebrew text to trace this important theme through Exodus. Throughout his commentary, Carpenter demonstrates how Exodus interacts with the rest of the Old Testament and offers suggestions for applying Exodus to the church.
In the Logos edition of Exodus, you get easy access to Scripture texts and to a wealth of other resources in your digital library. Hovering over Scripture references links you instantly to the verse you're looking for, and with Passage Guides, Word Studies, and a wealth of other tools from Logos, you can delve into God's Word like never before!
Key Features
Academic and evangelical commentary on Exodus
Cutting-edge evangelical research
Product Details
Title: Exodus: Evangelical Exegetical Commentary (EEC)
Author: Eugene Carpenter
Editor: H. Wayne House
Series: Evangelical Exegetical Commentary (EEC)
Publisher: Logos Bible Software
Publication Date: 2012
About Eugene Carpenter
Eugene Carpenter (1943–2012) was professor of Old Testament, Hebrew, and biblical theology at Bethel College. Carpenter served as a pastor and teacher in a variety of church and ministry settings.
More details about this resource