Concordia Electronic Theological Library: Collection 2 (2 vols.)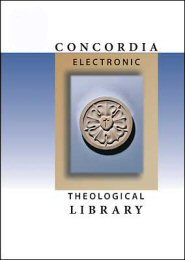 Concordia Electronic Theological Library: Collection 2 (2 vols.)
•
Runs on Windows, Mac and mobile.
Overview
This collection provides in-depth background information that will enrich your understanding of the Scriptural message. It contains two books that give introductions to the origin, purpose, and meaning of the old and new testaments.
Key Features
Contains bibliographical references
Includes topical index and index of authors
Individual Titles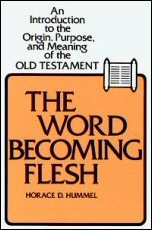 The Word Becoming Flesh
Author: Horace D. Hummel
Publication Date: 1979
Pages: 665
This book studies the history, organization, interpreters, and critics of the Old Testament. The author separates theory and speculation from fact and truth regarding the origin, authorship, canonicity, and theology of the Bible. The book examines all 39 books in context and draws out the 'deep, organic unity' between the testaments and their center in God's revelation in Christ. This is a companion volume to The Word of the Lord Grows that looks at the New Testament.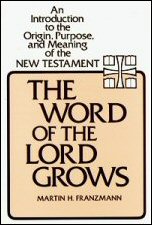 The Word of the Lord Grows
Author: Martin H. Franzmann
Publication Date: 1961
Pages: 314
Franzmann's book looks at the New Testament writings with an eye on their historical context. He reveals how the events and controversies surrounding the early Christians helped shape the message of the New Testament. It discusses biblical scholarship and authorship, and proposes present day applications of biblical texts.
Product Details
Title: Concordia Electronic Theological Library: Collection 2
Publisher: Concordia
Volumes: 2
Pages: 979
More details about these resources