The Theology of Benedict XVI: A Protestant Appreciation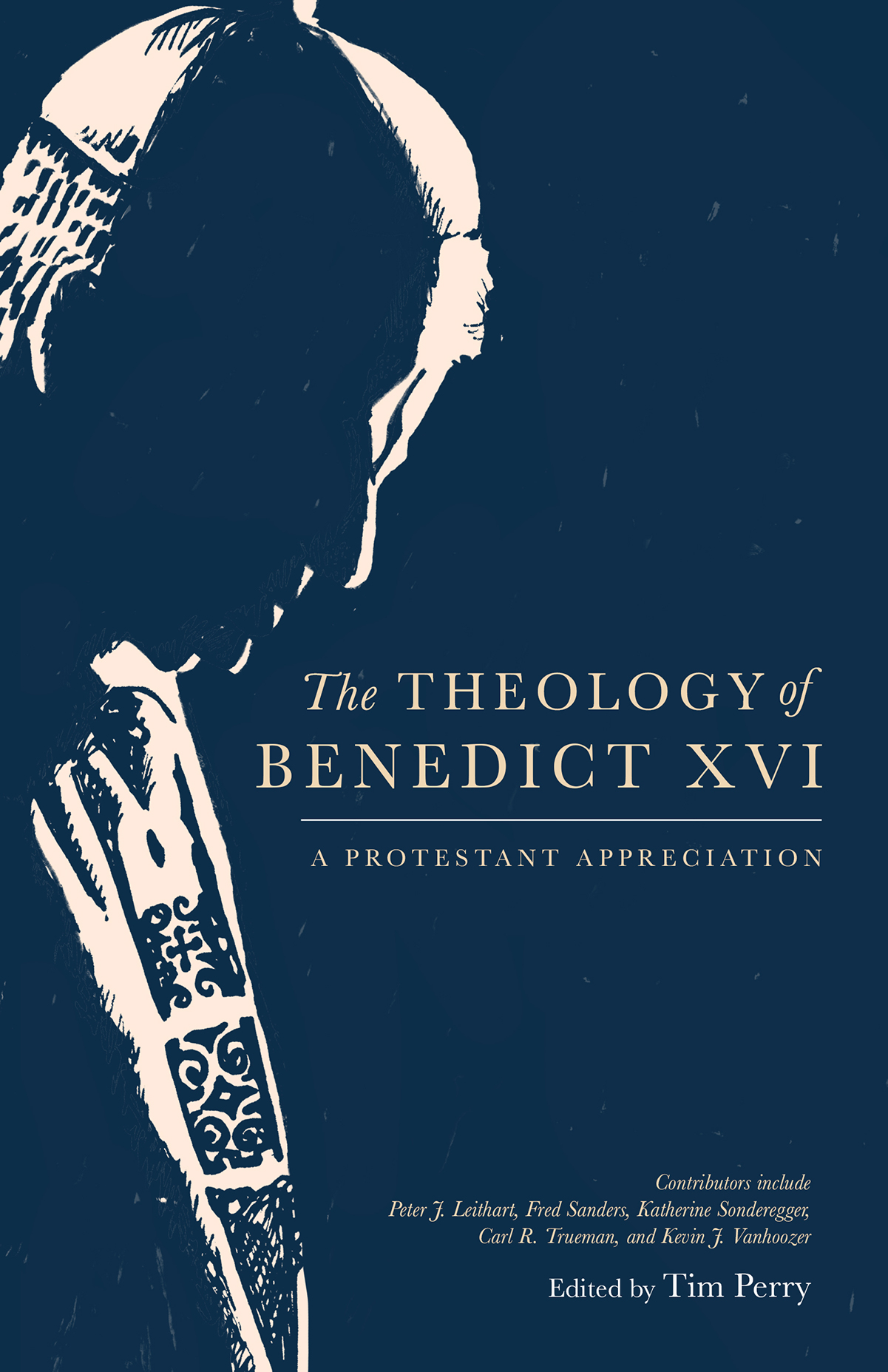 The Theology of Benedict XVI: A Protestant Appreciation
Runs on Windows, Mac and mobile.
God's rottweiler or shepherd of the faithful?
There's no doubt about Benedict XVI's theological legacy. He's been at the center of every major theological controversy in the Catholic Church over the last fifty years. But he remains a polarizing figure, misunderstood by supporters and opponents alike.
A deeper understanding of Benedict's theology reveals a man dedicated to the life and faith of the church. In this collection of essays, prominent Protestant theologians examine and commend the work of the Pope Emeritus. Katherine Sonderegger, Kevin Vanhoozer, and Carl Trueman—among others—present a full picture of Benedict's theology, particularly his understanding of the relationship between faith and reason and his pursuit of truth for the church. The global Christian faith can learn from Benedict's insight into the modern church and his desire to safeguard the future of the church by leaning on the wisdom of the ancient church.
Contents
Introduction by Tim Perry
Faith and Reason by Ben Myers
Part 1: Dogmatic Theology

Task of Theology by Katherine Sonderegger
The Virtues of the Theologian: Faith, Hope, and Love by Gregg Allison
Scripture by Kevin Vanhoozer
Anthropology by Luke Stamps
Christology by Chris Holmes
Mary by Tim Perry
Trinity by Fred Sanders
Ecclesiology/Ecumenicism by Carl Trueman

Part 2: Liturgical Theology

The Task of the Priesthood by David Ney
Liturgy by Peter Leithart
Eucharist by Joey Royal
Preaching by Annette Brownlee
Prayer by Preston Parsons
Catechesis by Jonathan Warren
Product Details
Title: The Theology of Benedict XVI: A Protestant Appreciation
Editor: Tim Parry
Publisher: Lexham Press
Publication Date: 2019
Page Count: 272
Format: Logos Digital, Hardcover
Trim Size: 5.5x8.5
ISBN: 9781683593461
About the Editor
Tim Perry (PhD, Durham University) is adjunct professor of theology at Saint Paul University (Ottawa, ONT) and Trinity School for Ministry (Ambridge, PA). He is author of Mary for Evangelicals: Toward an Understanding of the Mother of Our Lord and editor of The Legacy of John Paul II: An Evangelical Assessment.
About Benedict XVI
Joseph Ratzinger (Benedict XVI) is one of the foremost contemporary Catholic theologians: Pope from 2005 to 2013, Prefect for the Congregation of Doctrine and Faith from 1981 until his election as Pope, theological consultant to the Second Vatican Council (1962–1965), and longtime professor of theology. He is author of numerous books, including Introduction to Christianity, Jesus of Nazareth (3 vols.), and The Spirit of the Liturgy.