Training Preachers: A Guide to Teaching Homiletics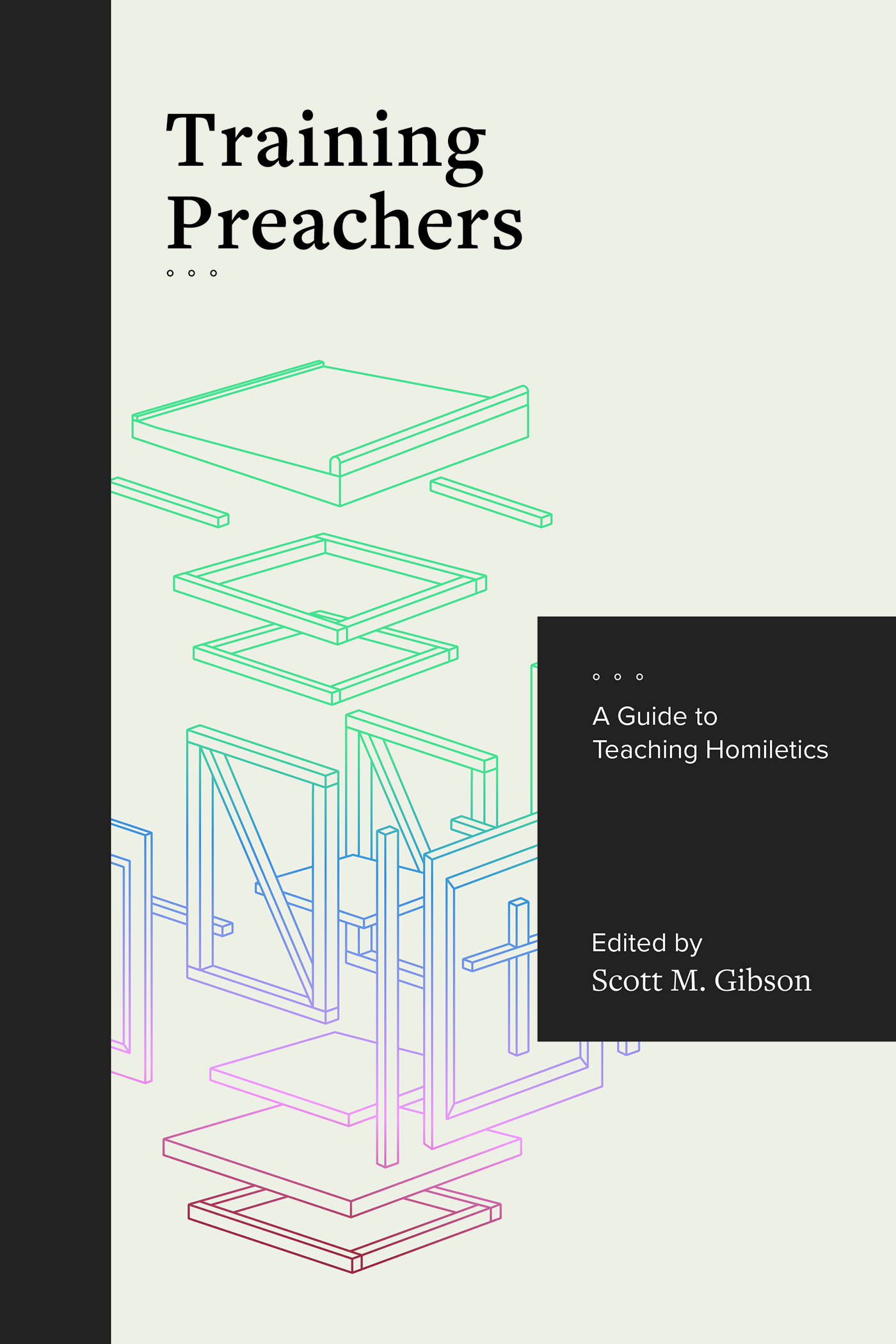 Training Preachers: A Guide to Teaching Homiletics
•
Runs on Windows, Mac and mobile.
A Field Guide for Teaching Homiletics
There is a difference between knowing how to preach and knowing how to communicate that knowledge to others. Drawing from the wells of pedagogy and theology, Training Preachers shows teachers of homiletics how to educate preachers to skillfully and effectively present God's word to their congregations.
Training Preachers presents the classroom-tested insights of several seasoned homiletics professors whose goal is to share their knowledge with preaching instructors ranging from novices to veterans. Expertly edited by Scott M. Gibson, this is a textbook on teaching preaching that is informed by Christian theology as well as cutting-edge pedagogical practices. The book enables those who teach preaching to holistically prepare to teach this subject to groups, conference gatherings, and classes in Bible colleges and seminaries.
Contents
Introduction to the Teaching of Preaching
The Place of Preaching Professors in Theological Education by Scott M. Gibson
An Apology for Learning Educational Theory by Patricia M. Batten
Help from Educational Theorists for the Teaching of Preaching by Victor Anderson
Teach so Students Can Learn: Teaching Preaching and Learning Styles by John V. Tornfelt
What a Freshly Minted Preaching Professor Needs to Know (Part 1) by Tony Merida
What a Freshly Minted Preaching Professor Needs to Know (Part 2) by Blake Newsom
Developing a Syllabus for a Homiletics Course by Sid Buzzell
Learning Levels and Instructional Intentions by Sid Buzzell
The Value of Feedback: Speaking the Truth in Love by Chris Rappazini
Teaching with Trajectory: Equipping Students for the Lifelong Journey of Learning to Preach by Timothy Bushfield
You Are an Educator by Scott M. Gibson
Product Details
Title: Training Preachers: A Guide to Teaching Homiletics
Editor: Scott M. Gibson
Publisher: Lexham Press
Publication Date: 2019
Page Count: 256
Format: Logos Digital, Paperback
Trim Size: 6x9
ISBN: 9781683592068
About the Editor
Scott M. Gibson (DPhil, University of Oxford) holds the David E. Garland Chair of Preaching and is the director of the PhD in Preaching Program at Baylor University/Truett Seminary (Waco, TX). He is cofounder of the Evangelical Homiletics Society and the author or coauthor of several books on preaching.