God of All Comfort: A Trinitarian Response to the Horrors of This World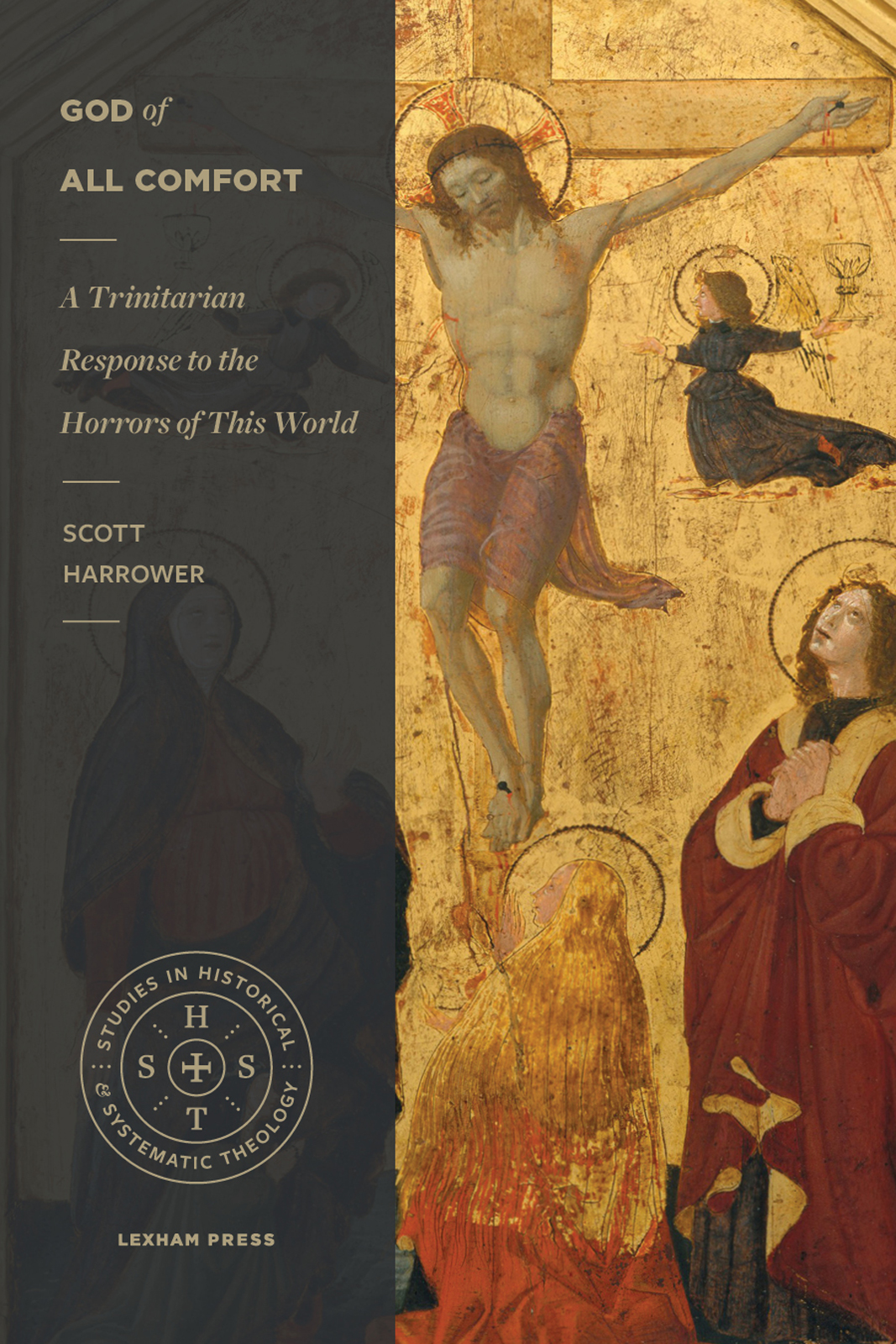 God of All Comfort: A Trinitarian Response to the Horrors of This World
Runs on Windows, Mac and mobile.
God's Restoration of Trauma
How does God respond to trauma in a world full of horrors?
Beyond their physical and emotional toll, the horrors of this world raise difficult theological and existential questions. Where is God in the darkest moments of the human experience? Is there any hope for recovery from the trauma generated by these horrors? There are no easy answers to these questions.
In God of All Comfort, Scott Harrower addresses these questions head on. Using the Gospel of Matthew as a backdrop, he argues for a Trinitarian approach to horrors, showing how God—in his triune nature—reveals himself to those who have experienced trauma. He explores the many ways God relates restoratively with humanity, showing how God's light shines through the darkness of trauma.
Studies in Historical and Systematic Theology
Studies in Historical and Systematic Theology is a peer-reviewed series of contemporary monographs exploring key figures, themes, and issues in historical and systematic theology from an evangelical perspective.
Learn more about the other titles in this series.
Contents
Introduction
Part 1: Horrors and Skepticisms

The Backstory of Horrors: Shalom and Blessedness
Horrors and Trauma
Theological, Anthropological, and Existential Problems Stemming From Horrors

Part 2: Horrors and Hermeneutics

Addressing Horrors Through Real World Stories
The Horror-Attuned Reader and Perception
The Gospel of Matthew: A Horror Reading
The Gospel of Matthew: A Blessed Reading

Part 3: Horrors and Trinity

Recovering Safety: Reestablishing Trust in God's Character
Recovering Story: Reestablishing Hope
Recovering Community: Reestablishing Meaning

Conclusion
Product Details
Title: God of All Comfort: A Trinitarian Response to the Horrors of This World
Author: Scott Harrower
Series: Studies in Historical and Systematic Theology
Publisher: Lexham Press
Publication Date: 2019
Pages: 240
Format: Logos Digital, Paperback
Trim Size: 6x9
ISBN: 9781683592303
About Scott Harrower
Scott Harrower (PhD, Trinity Evangelical Divinity School) is Associate Professor of Theology and History at Ridley College, Melbourne. He is also an ordained Anglican pastor with previous experience in medical research and trauma rooms. He is author of Trinitarian Self and Salvation.