Theological Institutes (2 vols.)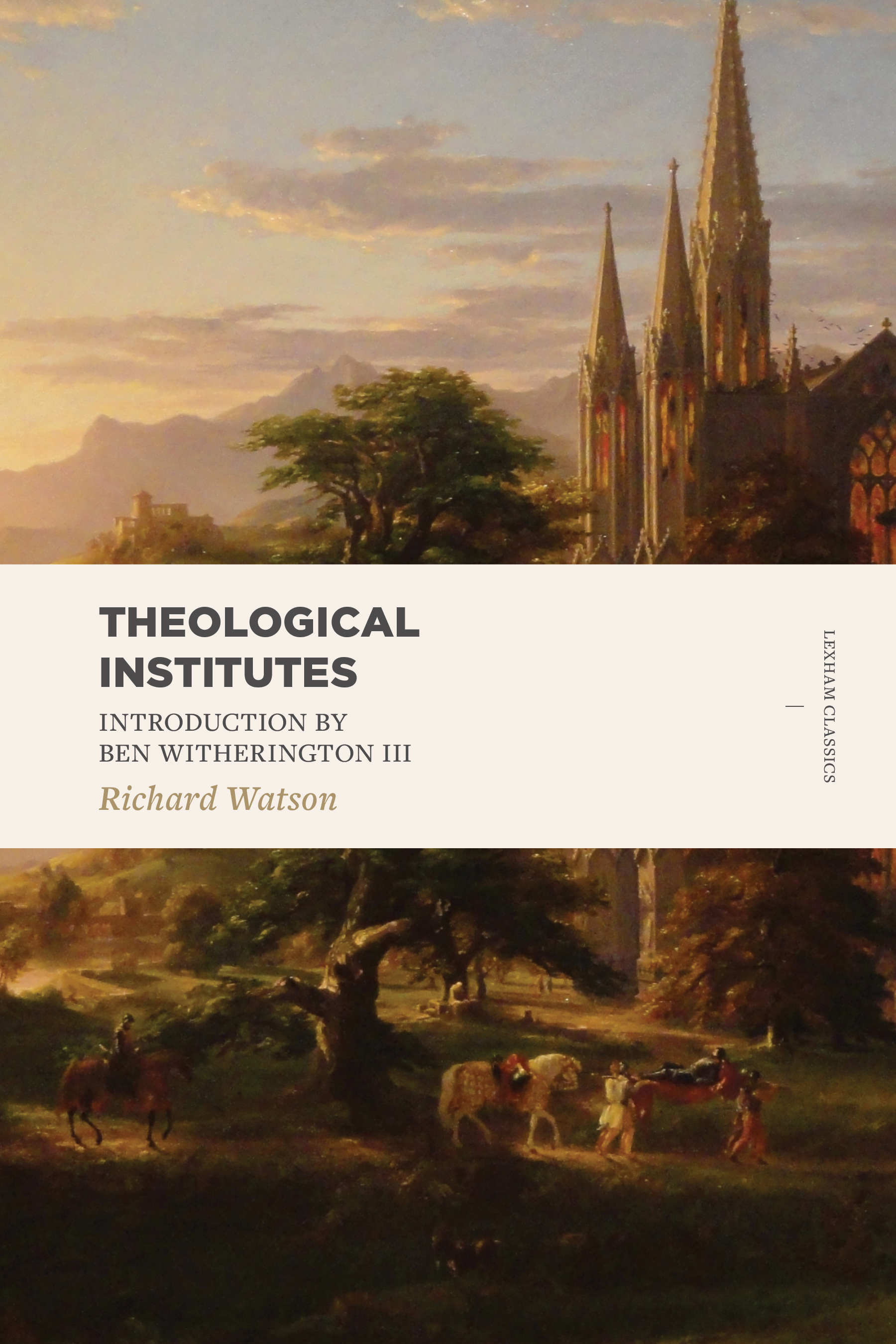 Theological Institutes
Theological Institutes was a critical landmark in the development of Methodist doctrine.
Originally published in 1831 in four volumes, Watson's work was the first attempt to systematize John Wesley's theology. Influencing and guiding the later systematic theological work for Methodist theology, Watson's Institutes was the main Methodist textbook for systematic theological studies and remained a primary text for over 50 years after his death. Ben Witherington III introduces this classic work.
Lexham Classics
Lexham Classics is a series of beautifully typeset new editions of classic works. Each book has been carefully transcribed from the original texts, ensuring an accurate representation of the writing as the author intended it to be. Learn more about Lexham Classics.
Product Details
Title: Theological Institutes (2 vols.)
Author: Richard Watson
Series: Lexham Classics
Publisher: Lexham Press
Publication Date: 2018
Pages: 1904
Format: Paperback
Trim Size: 6x9
ISBN: 9781683591207
About Richard Watson
Richard Watson (1781–1833) was a British Methodist theologian and missionary advocate. Considered one of nineteenth--century Methodism's most important figures, Watson was a prolific writer and preacher. He served as the secretary to the Wesleyan Missionary Society from 1821 to 1825.
More details about this resource