Introduction to Dogmatic Theology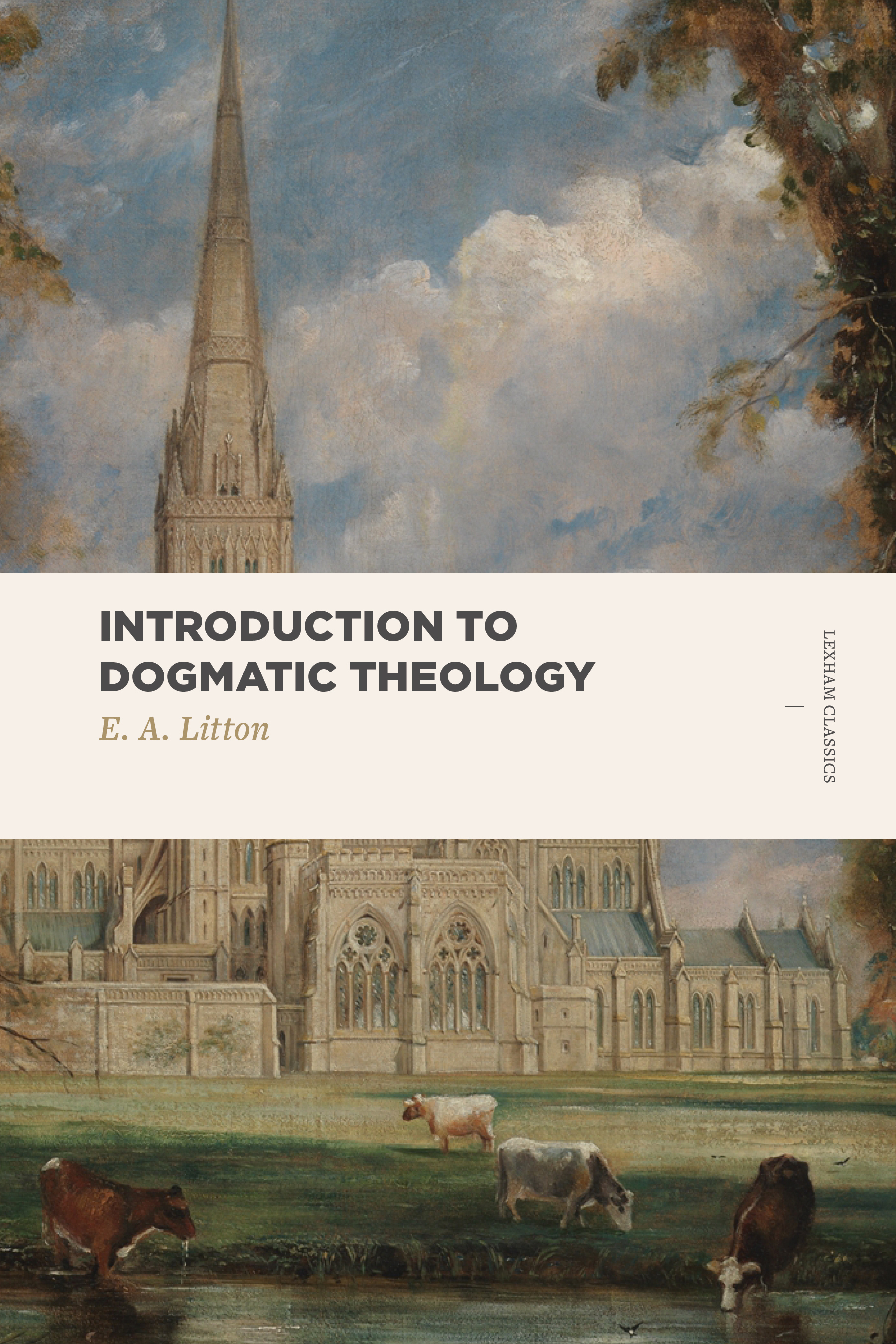 A New Edition of a Classic Work
Introduction to Dogmatic Theology presents a rare examination of dogmatic theology from an Anglican perspective.
Originally published in 1882, Litton's work holds to the essentials of evangelical faith, while drawing heavily from St. Augustine and the Reformers. Primarily a dogmatic theology, Litton's work also serves indirectly as a commentary on the 39 Articles, yet is free from the limitations a true commentary would present. It deals with subjects such as faith, Christian theism, the state of man, angels, and the person and work of Christ. Readers will find this book a comprehensive and balanced treatment of Anglican dogmatic theology.
Lexham Classics
Lexham Classics is a series of beautifully typeset new editions of classic works. Each book has been carefully transcribed from the original texts, ensuring an accurate representation of the writing as the author intended it to be. Learn more about Lexham Classics.
Product Details
Title: Introduction to Dogmatic Theology
Author: E. A. Litton
Series: Lexham Classics
Publisher: Lexham Press
Publication Date: 2018
Pages: 336
Format: Paperback
Trim Size: 6x9
ISBN: 9781683591238
About E. A. Litton
E. A. Litton (1813–1897) was an Anglican theologian and fellow at Oriel College, University of Oxford. He also served as rector of Naunton, Gloucestershire and is the author of The Church of Christ, The Connection of Church and State, and Miracles, among others.
More details about this resource