The Beauty of the Lord: Theology as Aesthetics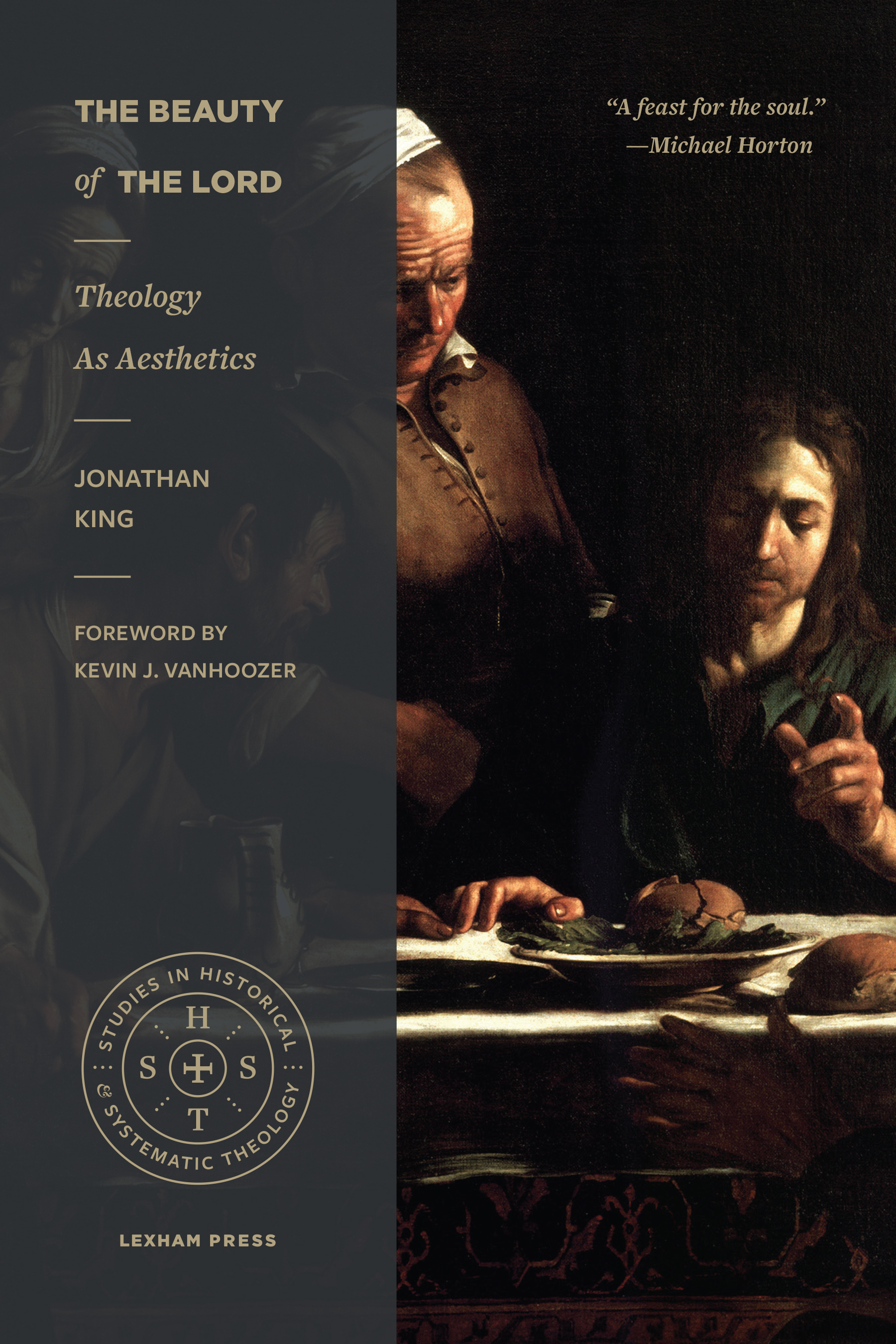 The Beauty of the Lord: Theology as Aesthetics
•
Runs on Windows, Mac and mobile.
A True Aesthetic Theology
Why is God's beauty often absent from our theology?
Rarely do theologians take up the theme of God's beauty—even more rarely do they consider how God's beauty should shape the task of theology itself. But the psalmist says that the heart of the believer's desire is to behold the beauty of the Lord.
In The Beauty of the Lord Jonathan King restores aesthetics as not merely a valid lens for theological reflection, but an essential one. Jesus, our incarnate Redeemer, displays the Triune God's beauty in his actions and person, from creation to final consummation. How can and should theology better reflect this unveiled beauty?
The Beauty of the Lord is a renewal of a truly aesthetic theology and a properly theological aesthetics.
Praise for The Beauty of the Lord
Truth and goodness are essential, but—in contrast with our forebears—beauty seems to have been marginalized in modern Reformed and evangelical theology. This volume is therefore a serious contribution, filling a lacuna in our systematic theology. Grounded in the triune Beauty, revealed consummately in Christ, and informed by Balthasar and other major interpreters of the catholic tradition, The Beauty of the Lord carves out its own unique place in reflection on theological aesthetics. A feast for the soul, this book will transform the way we think about God and his works.
—Michael Horton, J. Gresham Machen Professor of Systematic Theology and Apologetics, Westminster Seminary California
The beauty of God is an area of theological reflection that has been ignored by theologians for much of the past two hundred and fifty years. It was probably in the mid-eighteenth century when this discussion was last a topic of significant reflection with Jonathan Edwards. In the past twenty years or so, though, the subject has been cropping up in various places, and I was thrilled to read this new work by Jonathan King on God's beauty. It is cogently argued from both Scripture and Church History, and will hopefully become a touchstone for future reflection and thought on this vital subject. Highly recommended.
—Michael A. G. Haykin, Professor of Church History & Director of The Andrew Fuller Center for Baptist Studies, The Southern Baptist Theological Seminary, Louisville, Kentucky
This is the kind of theology that edifies the church. While many theoretical discussions about certain far-flung doctrines may be hard to relate to the everyday life of the Christian, this discussion of God's beauty is different. Sound doctrine is always salutary, but it does not always stir the heart. By way of contrast, this study of the beauty of the Lord aims not only to give the reader right understanding, but also right heartedness: a right perspective on and a passion for the fittingness of God's plan of redemption.
—Kevin J. Vanhoozer, Research Professor of Systematic Theology, Trinity Evangelical Divinity School
Studies in Historical and Systematic Theology
Studies in Historical and Systematic Theology is a peer-reviewed series of contemporary monographs exploring key figures, themes, and issues in historical and systematic theology from an evangelical perspective.
Learn more about the other titles in this series.
Contents
Foreword by Kevin J. Vanhoozer
Introduction
Beauty Triune
Creation: Beauty's Debut
The Incarnation: Beauty Condescending
The Cross: Beauty Redeeming
Re-creation: Beauty's Denouement
Product Details
Title: The Beauty of the Lord: Theology as Aesthetics
Author: Jonathan King
Series: Studies in Historical and Systematic Theology
Publisher: Lexham Press
Publication Date: 2018
Pages: 424
Format: Logos Digital, Paperback
Trim Size: 6x9
ISBN: 9781683590583
About Jonathan King
Jonathan King (PhD, Trinity Evangelical Divinity School) is Lecturer at Faculty of Liberal Arts at the Universitas Pelita Harapan in Indonesia.
Sample Pages from The Beauty of the Lord
More details about this resource