Teología del NT, por Howard Marshall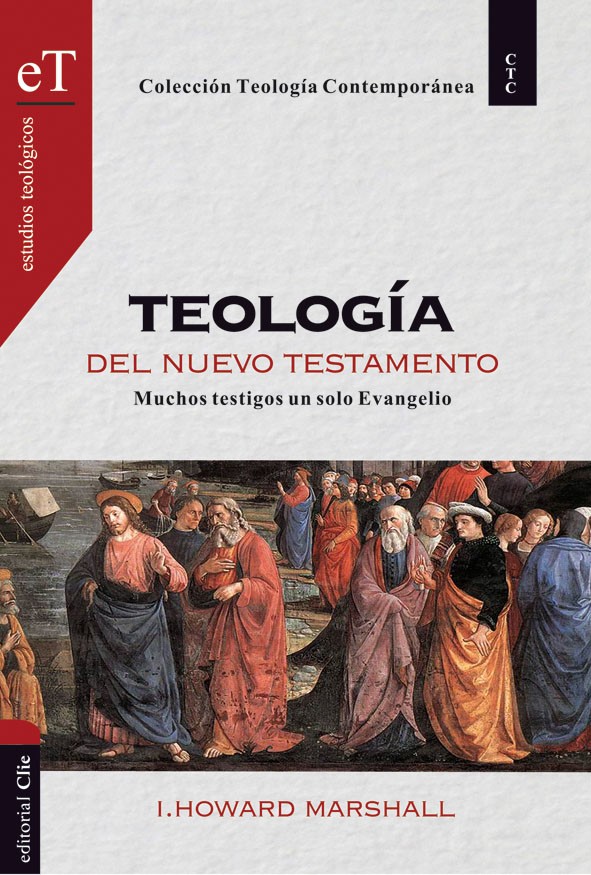 Reseña
La Teología del Nuevo Testamento de Marshall se distingue de las demás por la organización del material y su enfoque misionero, que se desprende del propio subtítulo: "Muchos testigos, un solo Evangelio", y que parte de la peculiar visión del autor de que: «toda la teología del Nuevo Testamento es una teología misionera».
Para Marshall el tema principal del Nuevo Testamento es la inclusión de la Iglesia en la misión de Dios a través de Jesús, y esa "misión" es la evangelización, la proclamación del Evangelio. En su análisis de cada uno de los documentos del NT, va demostrando en qué medida contribuyen cada uno a este fin.
La obra es desde el punto de vista evangélico conservadora, bien documentada, bien organizada y bien escrita demostrando en cada página la erudición de su autor. Con un lenguaje asequible a todos los públicos, la hace tan valiosa para el académico como para el pastor o el estudiante.

La versión original en inglés de esta obra fue condecorada con el prestigioso premio de literatura cristiana 2005 Gold Medallion Book Award.
Detalles del producto
Título: Teología del Nuevo Testamento
Autor: I. Howard Marshall
Editorial: Editorial CLIE
Fecha de publicación: 2016
Número de páginas: 688
Sobre el autor
I. Howard Marshall (1934-2015) fue Profesor Emérito de Exégesis del Nuevo Testamento y Profesor Honorario de investigación en la Universidad de Aberdeen en Escocia. Fue presidente de la Sociedad británica del Nuevo Testamento. Sus principales áreas de investigación fueron los Evangelios de Lucas y Hechos, las Epístolas pastorales y aspectos de la teología del Nuevo Testamento.
Es el autor de numerosas obras destacadas, incluyendo títulos en el Comentario Tyndale y en el New International Commentary on the Old and New Testament.
Páginas de muestra
More details about this resource