International Critical Commentary
This video feature Logos 7. The software may appear differently in your version of Logos.
Resource Overview
The International Critical Commentary, published by T&T Clark International, has long held a special place among works on the Bible. It brings together all the relevant aids to exegesis: linguistic and textual, archaeological, historical, literary, and theological, with a comprehensiveness and quality of scholarship unmatched by any other series.
Included in Logos 8 Silver and up

Related Products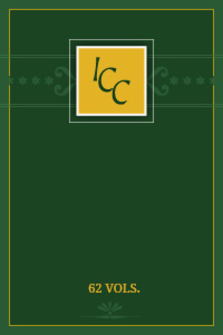 International Critical Commentary Series (ICC) (62 vols.)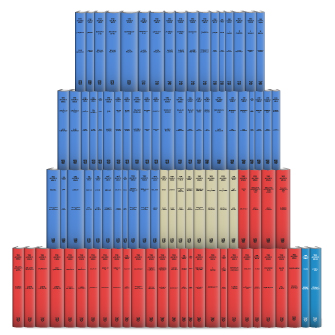 The Anchor Yale Bible (90 vols.)
More Greek and Hebrew Tools Videos
Which Package Has the Features You Need?
Compare your options to find the package with everything you need for your Bible study. Or get a recommendation from us.
Recommend
Compare Packages