Do more advanced academic study with journals in Logos
Each journal is packed with tags and hyperlinks, serving as a gateway to an entire world of textual and visual resources.
Browse all journals
Why Logos Editions Are Better
Search your journals in seconds
Sweep through your entire journal library for any topic, word, or Bible passage.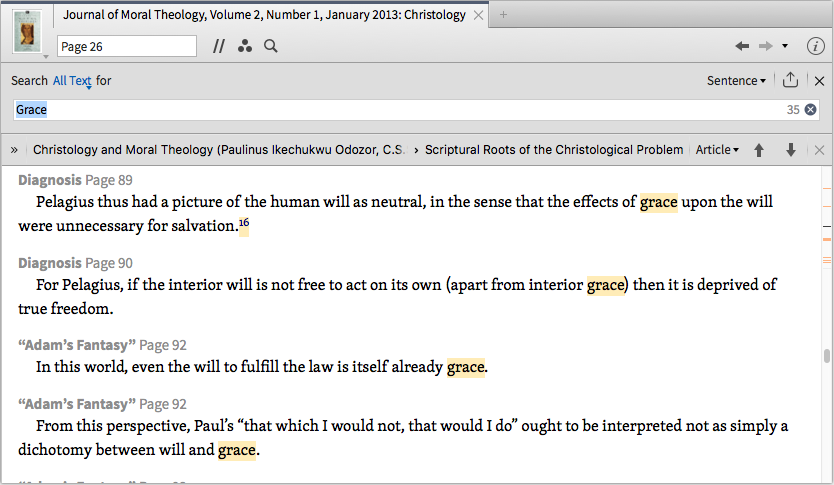 Automatic Citations
Automatically cite your journal with correct formatting when you copy and paste from Logos into a word-processing program.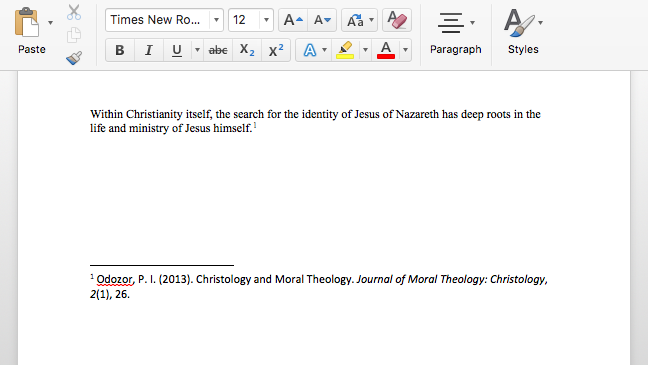 Highlight and save insights
Highlight any text in any resource with a variety of colors and styles.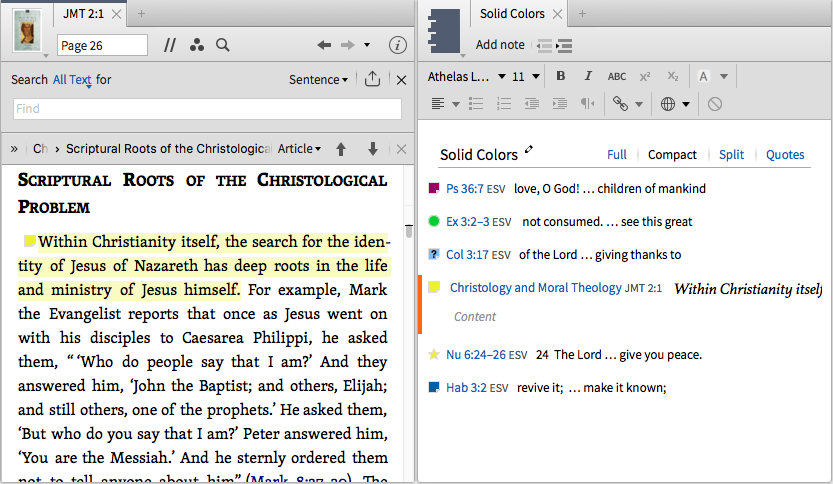 The best way to experience journals with Logos is with a base package.
Get started with one today!