A Birds-Eye View
of the Global Church
When it comes to church history, there are thousands of years and an entire globe to cover. The Essential Lexham Dictionary of Church History (ELDCH) invites readers into the story with hundreds of entries, including articles on the global church.
Available in Logos 10 Silver and above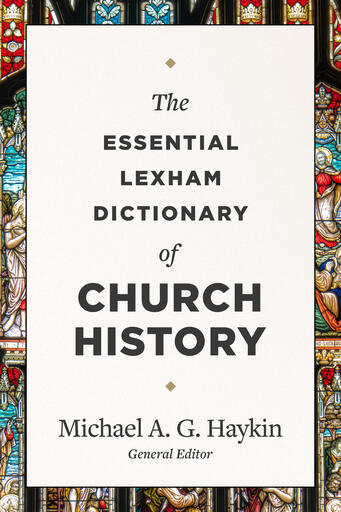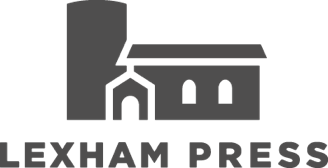 The publishing house of Faithlife, makers of Logos Bible software
---
Curated by Respected Scholars
This resource is edited by Michael Haykin with contributions from more than twenty-five scholars of theology and church history.
Integrated into Logos Factbook
The ELDCH feeds key articles for Church History in Factbook and empowers in-depth study of church history in Logos.
More than Four Hundred Articles
Over four hundred entries—covering major figures, places, and concepts—are arranged alphabetically and treated succinctly.
*This resource is still in development and will be updated regularly as new articles are finished.
Availability
Included in
---
Logos Silver and up

Works best in
---
Logos Silver and up

Available on
---

Desktop

Full functionality

Tablet

Full functionality

Mobile

Full functionality

Logos web app

Full functionality