---

---

---
Grow Your Understanding, Declare His Victory
Explore Jesus's life, death, and resurrection.

Our Easter Picks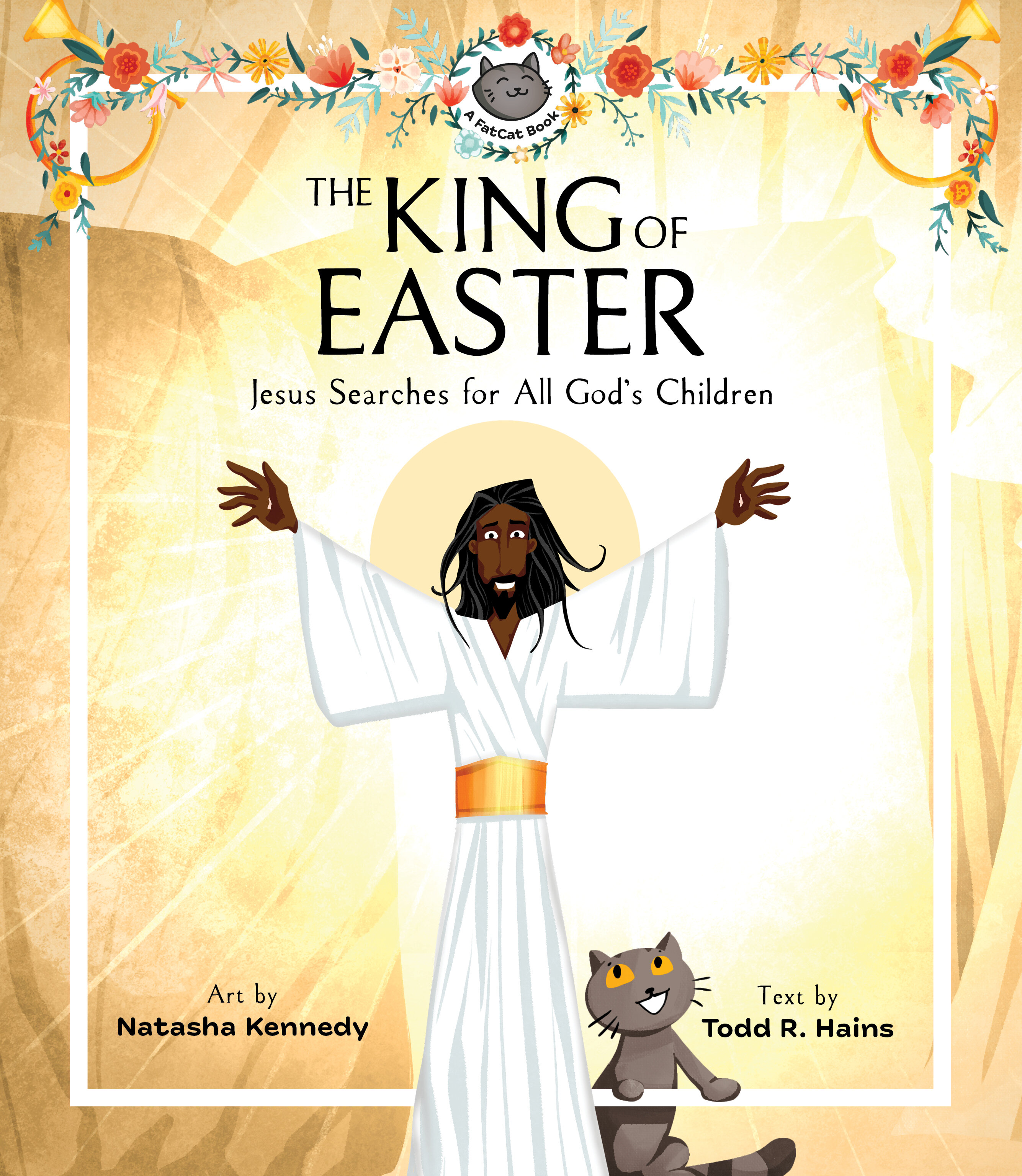 The King of Easter: Jesus Searches for All God's Children (A FatCat Book)
Join FatCat and follow Jesus as he seeks and saves the lost. Whether friends or enemies—if they are lost, Jesus came to seek and save them. At every step, he brings his new friends to join the search. As Jesus journeys to the cross, he finds and saves people—from his mother, Mary, at his birth, to the thief on the cross beside him. But the Easter story doesn't end at the cross, for Jesus is risen! From Mary Magdalene, who searched for him at the empty tomb, to Saul, who killed Jesus's friends, Jesus continues to save. What about you? Has Jesus saved you? The King of Easter still seeks and saves the lost, and he is seeking you today. Happy Easter to all God's children!
Study the Atonement & Crucifixion
Celebrate the Resurrection
Pre-Order Now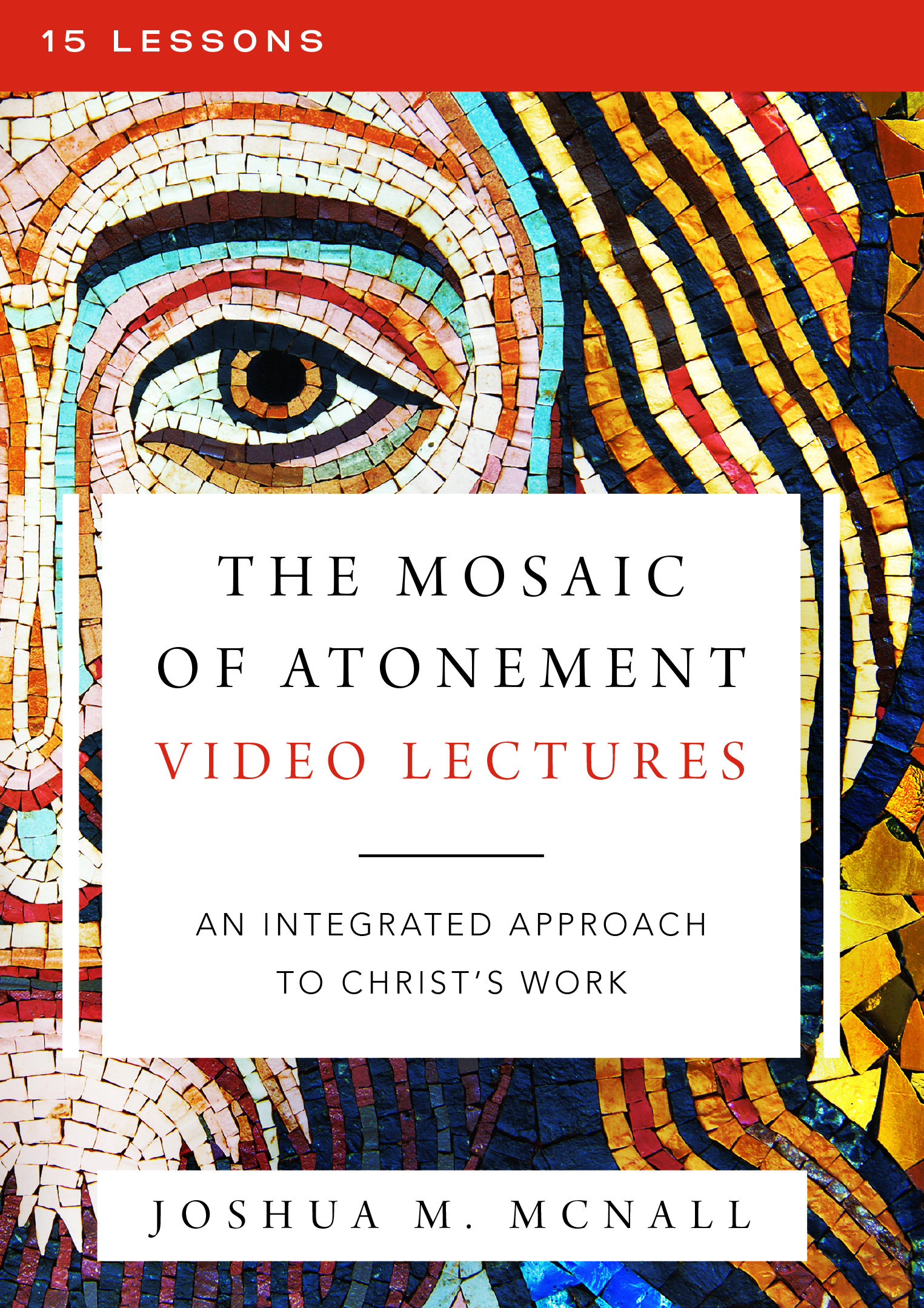 The Mosaic of Atonement Video Lectures: An Integrated Approach to Christ's Work
Pre-order