New featured deal every hour
Stick around to catch the best deals
Save up to 80%
Cyber
Monday
Sale extended through November 30!
Show off your book haul without breaking the bank.
Heads Up! Deal Drop!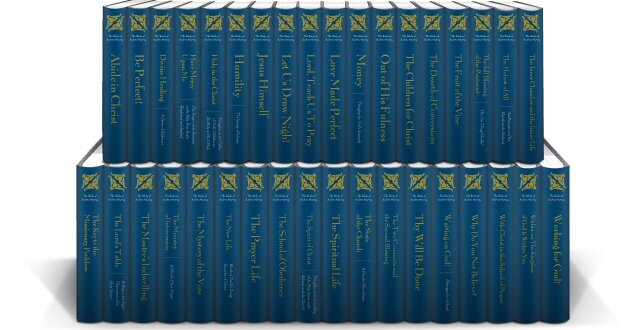 Andrew Murray Collection (36 vols.)
The Andrew Murray Collection contains 36 volumes from this beloved preacher, missionary, and teacher. Born into a family of missionaries in South Africa, Murray would continue in his father's footsteps by returning to South Africa and pastoring numerous churches, eventually starting an international missionary organization. A prolific writer, he achieved worldwide influence in print—many of Murray's works have become devotional classics and remained immensely popular for over a century!
Regular price: $172.99
Save $104.00 (60%)
Your Price: $68.99
How to Get an Extra 10% Off for Cyber Monday
When you get Logos 10, you'll qualify for an additional discount on your Cyber Monday finds.