This Christmas...

Save on resources that give you a closer look at the gift of God's Word.
A Guide for the Journey

Save on courses that will lead you to a fresh look at the Word.
Journey through the Christian Year
Follow acclaimed pastors, teachers, and theologians as they guide you through the Christian calendar with Reflecting on the Word: Video Devotionals. Beginning with the coming of Christ at Advent, this course includes 47 devotional reflections for key occasions throughout the Christian year. Uncover the riches of God's Word with thoughtful meditations from Peter Leithart, Craig Blomberg, Ben Witherington III, Michael Heiser, and more!
$49.99
---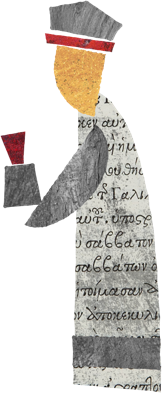 Deals Under $10*
Take a closer look at the Word with great deals on popular resources.
*Volumes 1 & 2 of The Message of Psalms: Songs for the People of God are available as one resource priced at $20.99.
Save on Print Books
Get great deals on print books to help you focus on Scripture.
Fresh Perspectives on the Word
Save on a print subscription to Bible Study Magazine.
Bible Study Magazine Subscription
Make your Bible study more effective, more organized, and more relevant! Bible Study Magazine is a print magazine that delivers tools and methods for Bible study, as well as insights from respected Bible teachers, professors, historians, and archaeologists. In every 52-page issue, you'll get sound advice and enriching insights from the pastors and scholars who have spent a lifetime applying the Bible to their lives and teaching others how to do the same.
Regular Price: $29.99
Save 66%
Your Price: $9.99
Add to cart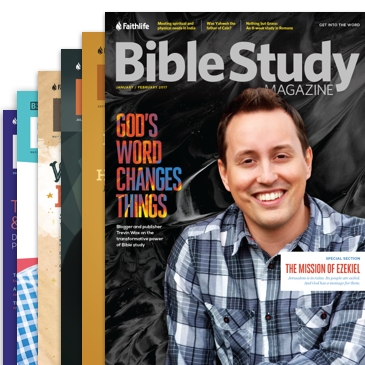 Bring Scripture to Light
Uncover the wonder of the Word with Logos 7
10%
OFF!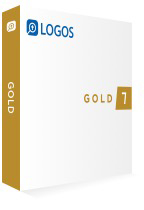 Logos 7 makes it easier than ever to take a closer look at God's Word. Jump right in with intuitive new layouts. Bring focus to your study with guided learning plans on key topics, resources, and biblical books. And save time with the new Sermon Editor: write your sermon, and Logos creates slides, handouts, and more based on your work!
Recommend for me