Get Another Free Book This Month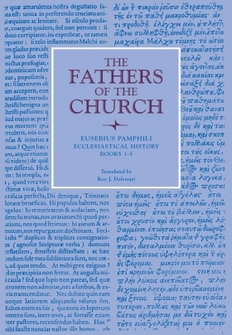 Ecclesiastical History, Books 1–5 (The Fathers of the Church)
Eusebius was commonly known among the ancients as Eusebius of Caesarea or Eusebius Pamphili. The first designation arose from the fact that he was bishop of Caesarea for many years; the second from the fact that he was a close friend and admirer of Pamphilus, a proselyte of Caesarea and a martyr. At least 40 contemporaries bore the same name, among which the most famous were Eusebius of Samosata—and so arose the necessity of distinguishing him from these others by specific designation.
$30.99
Save 100%
Your Price: $0.00
Get an Additional Book for $3.99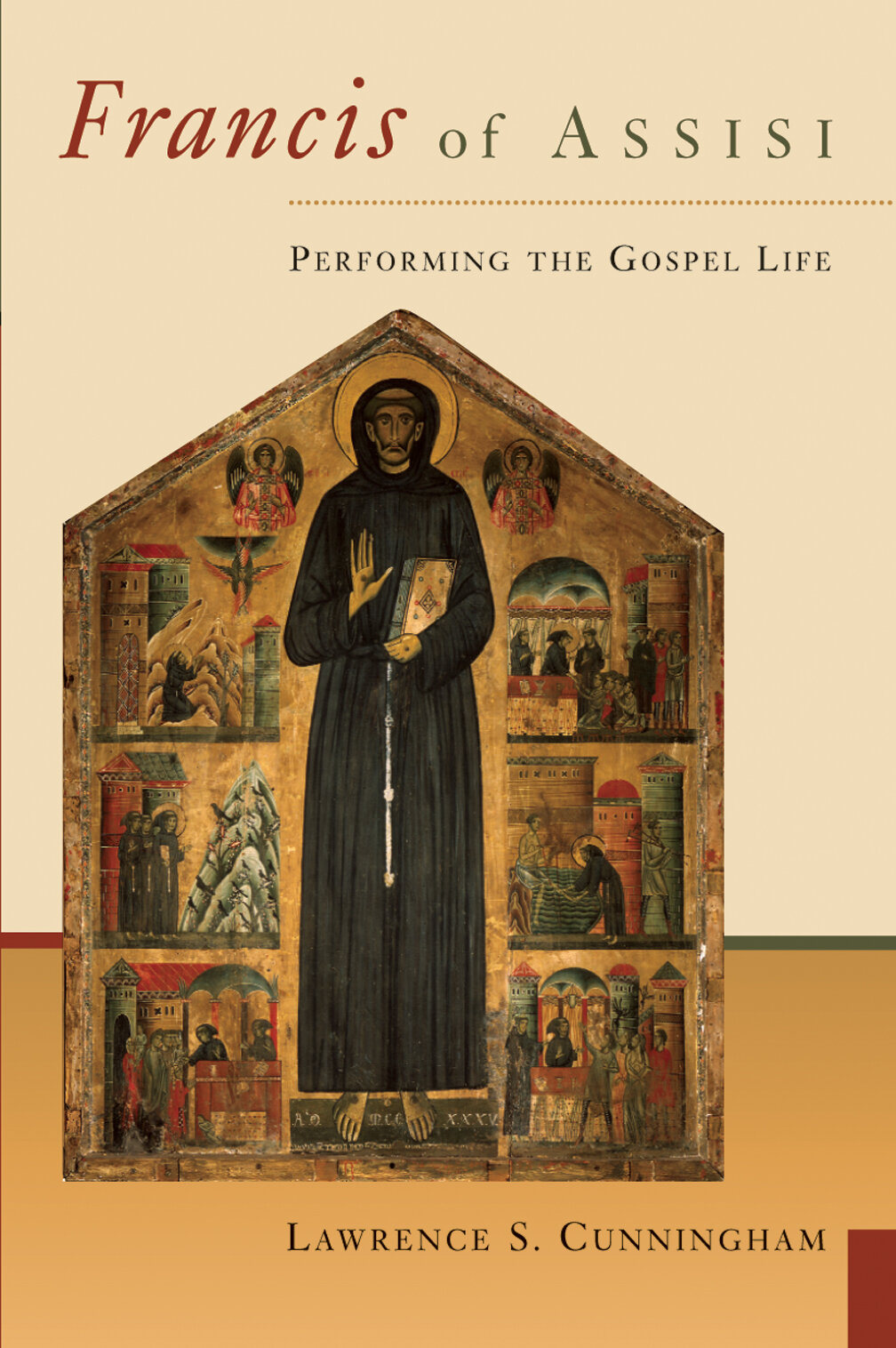 Francis of Assisi: Performing the Gospel of Life
Francis of Assisi is counted among the most important personalities of history. The life and ideals of this humble, semiliterate medieval friar have had a shaping influence on the Christian church that has spilled over into Western culture at large. This biography by Lawrence Cunningham looks anew at Francis's life and legacy, seeking to counter efforts to romanticize him yet without diminishing his deep piety or abiding significance.
$11.99
Save 75%
Your Price: $2.99
Get an Additional Book for $5.99
Theology in History
The unique insight and impressive scholarship of the eminent French theologian Cardinal Henri de Lubac are clearly evident in this volume of collected articles and essays. The first section is devoted to patristics and Christian humanism. Cardinal de Lubac includes an article on the priesthood according to St. John Chrysostom and a study of the debate over Origen's salvation, among others. The second section represents an unpublished work on tripartite anthropology tracing the body-soul-spirit...
$23.99
Save 75%
Your Price: $5.99
Get an Additional Book for $6.99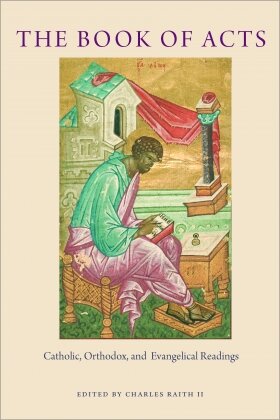 The Book of Acts: Catholic, Orthodox, and Evangelical Readings
The Book of Acts: Catholic, Orthodox, and Evangelical Readings brings together leading Catholic, Orthodox, and Evangelical theologians to read and interpret the book of Acts from within their ecclesial tradition, while simultaneously engaging one another in critical dialogue. Combining both theological exegesis and ecumenical dialogue, each chapter is uniquely structured to facilitate a rich reading of Scripture and an engaging though critical dialogue across the traditions. Each chapter begins with a main essay by either a Catholic, Orthodox, or Evangelical theologian on a section of the book of Acts; the main essay is followed by responses from theologians of the other two traditions. The chapter concludes with a final response from the main author. Readers are thus provided with not only a deep and engaging reading of the book of Acts but also the unfolding of a rich theological-ecumenical dialogue centered on Scripture.
$23.99
Save 70%
Your Price: $6.99