Get Another Free Book This Month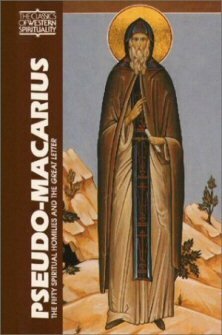 Pseudo-Macarius: The Fifty Spiritual Homilies and the Great Letter
The writings of Pseudo-Macarius, a Syrian monk of the fourth century, bring to Western Christianity a holistic "heart" spirituality that offers a necessary complement to the "head" spirituality of the West. The Fifty Homilies, in the form of a practical, monastic pedagogy, reveal the typical traits of Eastern Orthodox asceticism, with particular emphasis on the spiritual combat, the action of the Holy Spirit, and the importance of interior prayer. The Great Letter discusses the purging of the passions to bring the Christian into a state of tranquility and integration, and addresses the monastic community with instructions regarding organization, humility, and prayer.
$19.99
Save 100%
Your Price: $0.00
Get an Additional Book for $5.99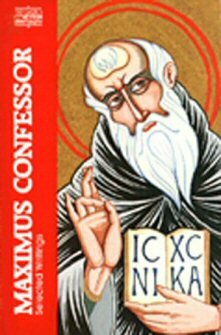 Maximus Confessor: Selected Writings
This volume includes a translation of four spiritual treatises of Maximus the Confessor (c. 580–662), plus an account of his trial. Included are The Four Hundred Chapters of Love, Commentary on the Lord's Prayer, Chapters on Knowledge, The Church's Mystagogy, and Trial of Maximus.
$19.99
Save 70%
Your Price: $5.99
Add a Third Book for $7.99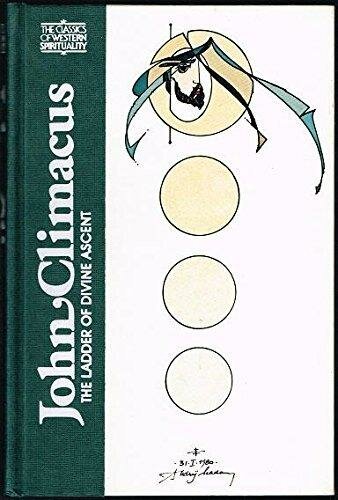 John Climacus: The Ladder of Divine Ascent
The Ladder of Divine Ascent was the most widely used handbook of the ascetic life in the ancient Greek Church. Popular among both laity and monastics, it was translated into Latin, Syriac, Arabic, Armenian, Old Slavonic, and other languages. Written while the author was abbot of the monastery of Catherine on Mount Sinai, it portrays the ascetical life as a ladder which each aspirant must ascend, each step being a virtue to be acquired, or a vice to be surrendered. Its thirty steps reflect the hidden life of Christ himself. Pierre Pourrat in his History of Christian Spirituality calls John Climacus the "most important ascetical theologian of the East."
$21.99
Save 63%
Your Price: $7.99
Get an Additional Book for $9.99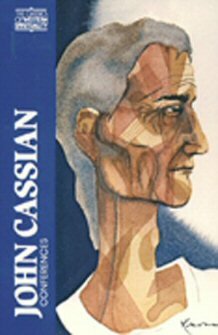 John Cassian: Conferences
John Cassian's Conferences is a study of the fourth and fifth century Egyptian ideal of the monk. At the turn of the sixth century the Roman rule that formed the bedrock of civil order was in decline. During the chaos of those years, there arose in the deserts of Egypt and Syria monastic movements that offered men and women a radical Christian alternative to dominant Roman society. Learn more about this important period of history and deepen your understanding of the history of the church.
$17.99
Save 44%
Your Price: $9.99
Add a Third Book for $9.99
Athanasius: The Life of Antony and the Letter to Marcellinus
Athanasius (c. 295-373) Bishop of Alexandria, spiritual master, and theologian was a major figure of fourth-century Christendom. The Life of Antony is one of the foremost classics of asceticism. The Letter to Marcellinus is an introduction to the spiritual sense of the Psalms.
$17.99
Save 44%
Your Price: $9.99