Get Another Free Book This Month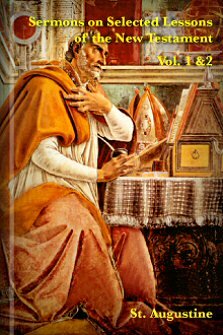 Sermons on Selected Lessons of the New Testament, vols. 1 & 2
Accessible, clear, and pastoral, Sermons on Selected Lessons of the New Testament by St. Augustine examines passages from the Synoptic Gospels, the Johannine corpus, Acts, eight Pauline epistles, and the epistle of James. Focusing on practical application to the lives of Augustine's parishioners, these sermons are easily adaptable for devotional reading and provide keen insights into how Augustine interpreted the Bible.
$19.99
Save 100%
Your Price: $0.00
Get an Additional Book for $1.99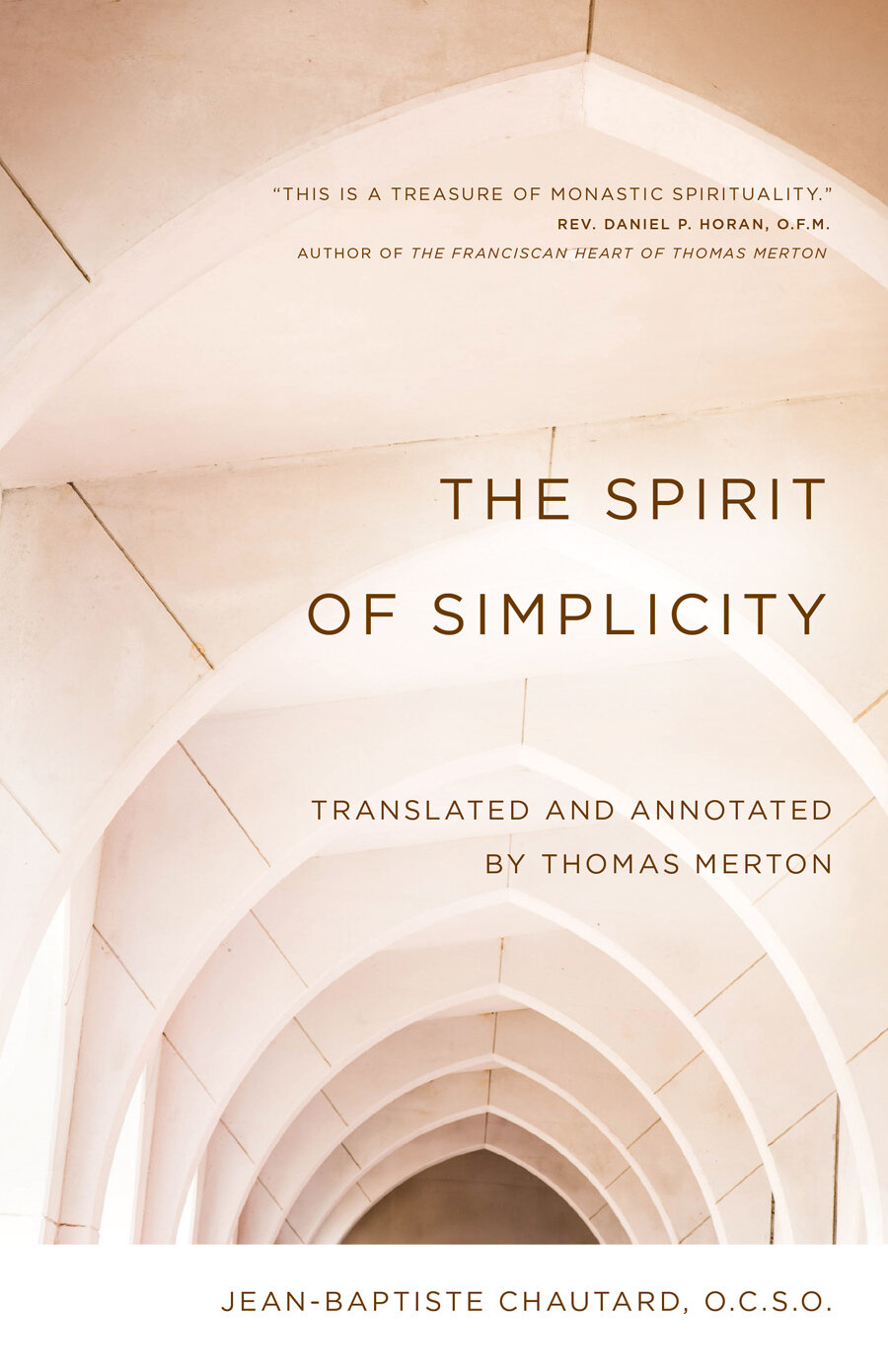 The Spirit of Simplicity
Few people have ever seen or heard of The Spirit of Simplicity: it has been hidden for almost seventy years after quietly being published by the Abbey of Gethsemani in 1948. Anonymously translated and annotated by a young monk named Thomas Merton, the book's author—who also is not mentioned by name in the original edition—is Jean-Baptiste Chautard, the famous French Cistercian whose only other book, The Soul of the Apostolate, has been a favorite of modern saints and popes, including Pope Emeritus Benedict XVI.
$14.99
Save 86%
Your Price: $1.99
Get an Additional Book for $3.99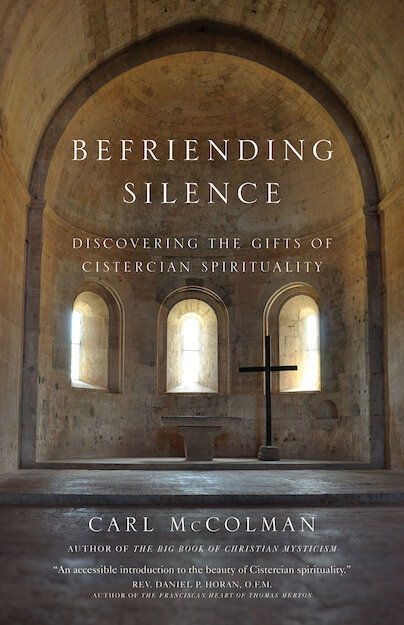 Befriending Silence: Discovering the Gifts of Cistercian Spirituality
In Befriending Silence: Discovering the Gifts of Cistercian Spirituality respected speaker, author, and Patheos blogger Carl McColman introduces Cistercian spirituality as "the hidden jewel of the Church," presenting a surprisingly contemporary path grounded in monastic tradition. This accessible and comprehensive guide highlights a unique focus on simplicity, living close to the earth, and contemplative prayer, all of which make Cistercian spirituality relevant today.
$15.99
Save 75%
Your Price: $3.99
Get an Additional Book for $4.99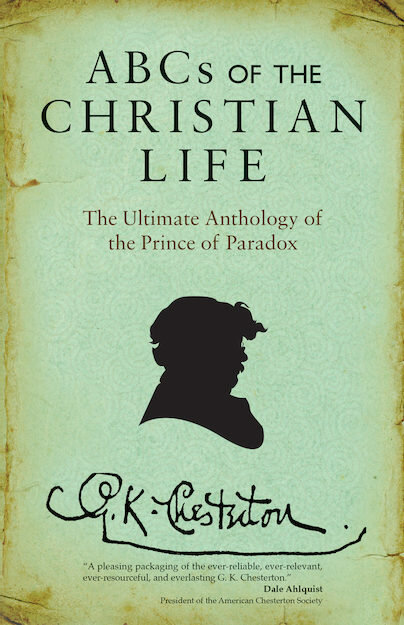 ABCs of the Christian Life: The Ultimate Anthology of the Prince of Paradox
Chesterton, whose enduring legacy is as a Christian thinker and apologist, offers his thoughts on these topics and more in this unique anthology of his work. Chesterton converted to Catholicism midway through his career of writing some of his century's most important spiritual and theological works, including Orthodoxy, Saint Thomas Aquinas: The Dumb Ox, and Saint Francis of Assisi. He is known for having written many memorable sentences—he was a master of witty one-liners—but as this book demonstrates for the first time, Chesterton also penned some of the best long passages of Christian literature in the history of the faith.
$15.99
Save 68%
Your Price: $4.99