Click for Joy with Logos 8
and Christmas Savings
Save up to 70% on digital Bible study resources to guide your study this season and beyond.
---
Get 5 Free Workflows
When You Get Logos 8
Logos 8 makes it easier than ever to explore the true meaning of Christmas from Scripture. With Workflows, you'll get clear instructions for every step of your Bible study. And if you purchase any Logos 8 base package before December 31, you'll get 5 extra Workflows free (delivered by email in early 2019).
Topical Sermon Preparation
Theological Topic Study
Biblical Theme Study
Word Study (English)
Michael Heiser's Bible Research Method
"I LOVE workflows. I could go on, but all I'd be doing is repeating myself over and over again. I love workflows, I love workflows, I love workflows . . . "
—Cynthia, women's Bible study leader
Recommend for Me
Compare Packages
12 Deals of Logos

12 Deals of
Lexham Press

12 Deals of
Mobile Education
50% Off
Deals That Made the Nice List

The Biblical Illustrator: Acts
Originally published in three volumes, this 2,000 page commentary on Acts is one of the most exhaustive works ever written on the book of Acts. With every Bible reference coded for links to other works, this huge reference work in electronic form becomes an instant reference tool for students examining individual verses or phrases in the book of Acts.
$44.99
Save 100%
Your Price: FREE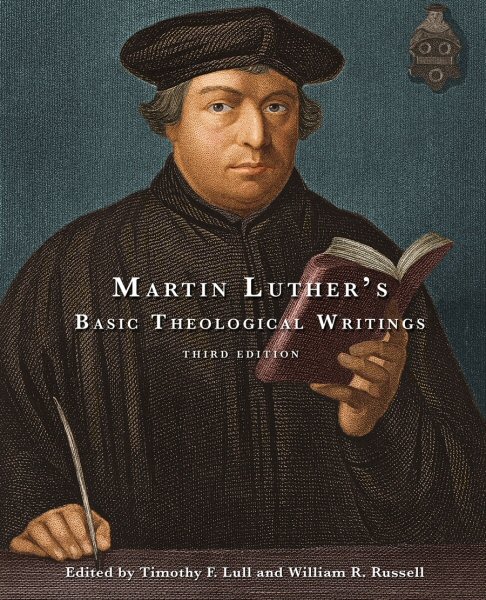 Martin Luther's Basic Theological Writings, 3rd ed.
Martin Luther's Basic Theological Writings, a single-volume introduction to Luther's most influential, noted, and important writings in the modern translations—including excerpts of his sermons and letters—presents Luther the theologian "steeped in the word of God, speaking to the whole church," even as it takes the reader straight to Luther the man, to his controversial Reformation insights, to his strongest convictions about God and Scripture and the life of the church, and most importantly to his theology—a still-exciting encounter with the meaning of Jesus Christ for each age.
$44.99
Save 50%
Your Price: $22.49