Introducing the All-New Logos Now Membership
Get exclusive members-only offers, every Logos feature, premium media and free resource previews with a membership that pays for itself!
Membership That
Pays for Itself
Logos Now members enjoy exclusive discounts on Logos 7, resources from Lexham Press, Kirkdale Press, Mobile Ed, and more! Browse special deals on our Logos Now Members-Only Page and take advantage of membership-based pricing on scholarly resources, popular Christian titles, seminary-level courses, and more!
See the deals Logos Now members are getting right now!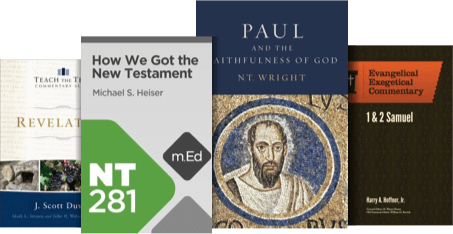 Logos Now Members Save on Logos 7
Logos 7 is our most advanced suite of digital tools combined with a robust theological library and a powerful search engine fine-tuned for Bible study. Logos 7 libraries were built from the ground up to include key books you'll return to again and again and essential resources specially tagged to work seamlessly with the new and improved features in Logos 7.
Logos Now members save 10% on Logos 7 libraries.
Logos Now members save 25% on Logos 7 feature sets.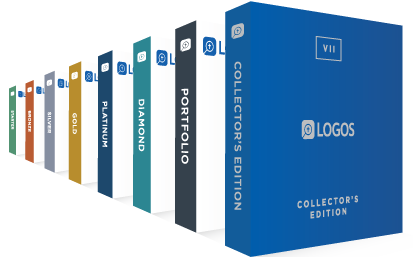 Find Answers Fast with the Logos Web App
Enjoy access to your library and use features like the Passage Guide, Factbook, and more right in your browser! It's the perfect tool for studying on the go, quickly looking up a passage, comparing resources, and more. We're hard at work bringing the power of the desktop to the Web, and Logos Now members get access to this convenient way to study with Logos.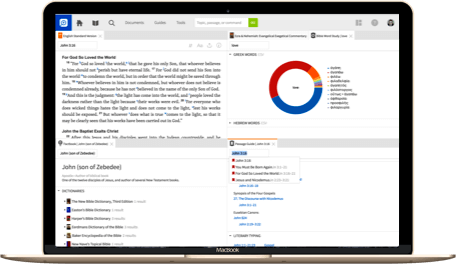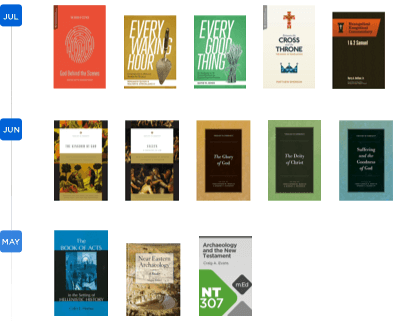 Try It Before You Buy It
Explore New Resources Every Month
Logos Now members get month-long, full-access previews to select resources. Subscribers have already enjoyed titles from N.T. Wright, John Piper, Ben Witherington III, William Lane Craig, and many others—and new volumes are unlocked every month. When the preview is over, you can purchase your favorites with an exclusive discount.
> See past preview resources
Take a Seminary-Level Course for Free
Advance your theological education without leaving home. Logos Now members get access to select Mobile Ed content at no extra cost! Currently members can take NT156 The Significance of the Resurrection—featuring Douglas J. Moo, Ben Witherington, Elyse Fitzpatrick, Darrell L. Bock, and Michael W. Goheen. This course is automatically added to your library as part of a Now membership.
See and Share More with Members-only Media
Logos Now members gain access to exclusive media collections that are only available through subscription. Enjoy over 6,000 pieces of premium still and motion media, including beautiful, hand-crafted slides for your presentations, photographs to enhance your biblical understanding, Bible verse animations, and more!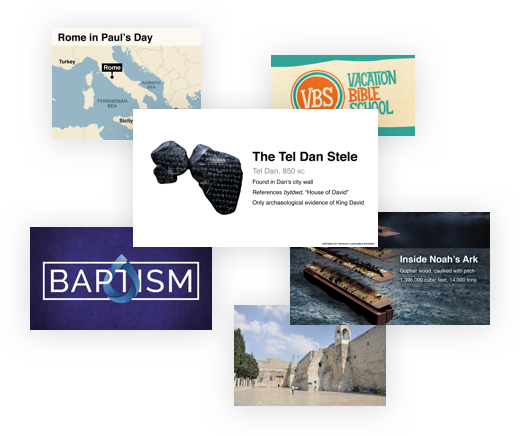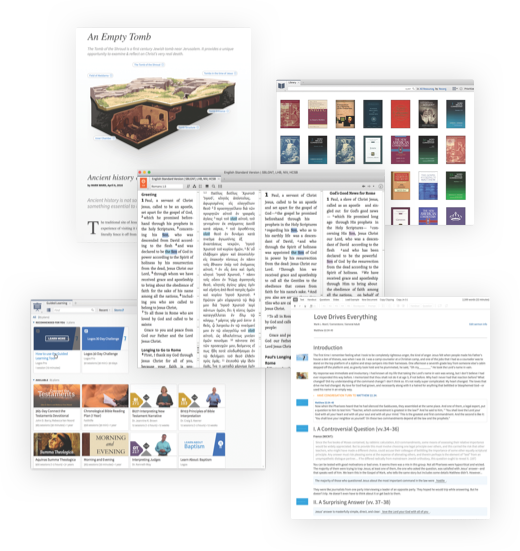 Access Logos Features and Tools
An annual membership gives you access to the Logos Cloud Feature Set, the most complete set of Logos features available.
All the features of Logos 7Get fully caught up with every feature included in Logos 7. Whatever version of Logos you have—or even if you don't own a base package—Logos Now membership will give you access to every feature, media collection, interactive, and dataset included in Logos 7.
Access to early release featuresWe're constantly developing new features for Logos. With a membership, you get access to newly shipped features not available in Logos 7 base packages.
Exclusive, subscription-only features Get access to subscription-only features like Lemma in Passage and Lexham Discourse features; available only to members and subscribers.