Exclusive Live Webinar on July 27
at 10:00 a.m. Pacific (1:00 p.m. Eastern)
Looking for the "Get to Know Logos 7" webinar?
Preparing a Sermon with Logos
Thanks for joining us! In this webinar, we'll look at how Logos can your workflow for researching, writing, and publishing your sermon.
Featured Products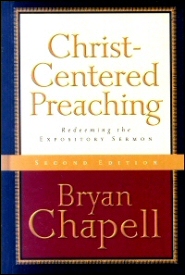 "This is an outstanding tool for students of homiletics. It is the best I have seen on this subject." —R. C. Sproul Learn More >>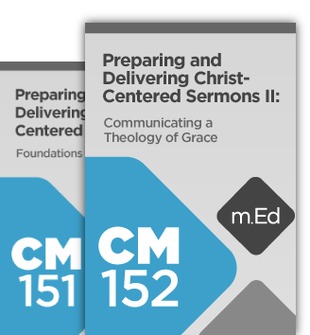 21 hours of video lecture from internationally reknowned preacher and author Dr. Bryan Chapell. Learn More >>
Still Have Questions?
Benefits include:
Free customer service
Interest-free payment plans
30-day money-back guarantee
What are you waiting for? Call us today!
Need help figuring out which library is right for you? Give us a call, and our Logos specialists can answer specific questions regarding base-package purchases, payment plans, and more!
Call us at +1 800-875-6467