How to Get
Logos 8
Already own Logos? Sign in to learn how to upgrade to Logos 8.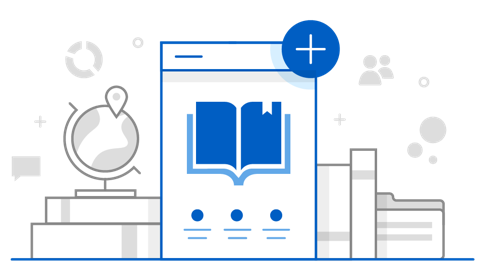 Logos 8 Base Packages
Get a Logos 8 Base Package
Every base package includes new Logos 8 features and a library of books.
Help Me Choose
Compare Packages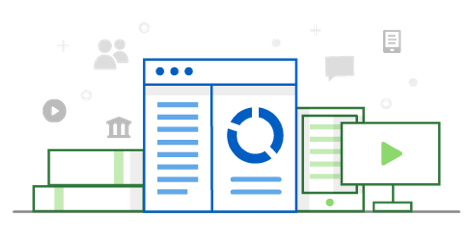 Faithlife Connect
Subscribe to Logos Features, Books, and More
Faithlife Connect includes subscription access to Logos 8 features and a library of Bible study resources. Plus, you get Christian videos, movies, courses, ebooks, and much more. Plans start at just $8.99/month, and you'll maintain access as long as you subscribe. Get started with a free 14-day free trial.

Visit the Faithlife Connect Website to Start Your Free Trial
Start Free Trial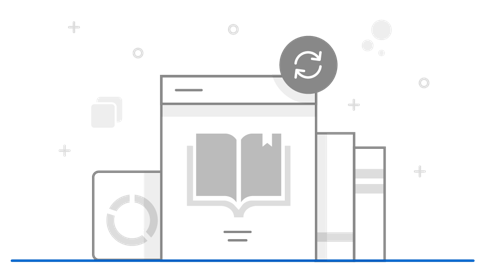 Logos 8 Basic - Coming in Early 2019
Get the Free Version in 2019
In early 2019 we'll release a free version of Logos 8 that comes with a few new books and a handful of features to give you a taste of what Logos 8 can do. Meanwhile, you can get Logos 7 Basic, the free version of Logos 7.