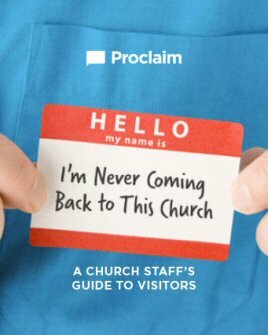 I'm Never Coming Back to This Church: A Church Staff's Guide to Visitors
You can't change people's hearts or control how they respond to an encounter with Jesus. But there are very real steps you can take to encourage church visitors to give that encounter another shot next week. This free ebook shows you how to make new people feel welcome and establish a clear plan to follow up with every visitor who steps through your door—so you can start saying, "Welcome back."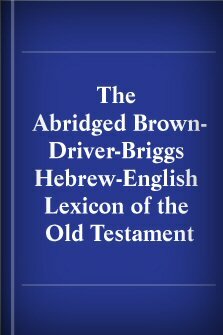 The Abridged Brown-Driver-Briggs Hebrew-English Lexicon of the Old Testament
From A Hebrew and English Lexicon of the Old Testament by Francis Brown, S. R. Driver, and Charles Briggs, based on the lexicon of Wilhelm Gesenius. Edited by Richard Whitaker (Princeton Theological Seminary). Text provided by Princeton Theological Seminary.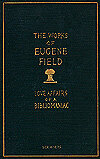 The Love Affairs of a Bibliomaniac
The Love Affairs of a Bibliomaniac is "a story or a series of sketches on the delights, adventures, and misadventures connected with bibliomania." The final work of author/poet Eugene Field before his death in 1895, this delightful volume will appeal to anyone who shares Field's mania for books.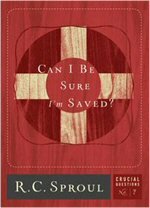 Can I Be Sure I'm Saved? (Crucial Questions)
Many people in the church today are plagued by doubts about their salvation. Satan whispers that it is impossible that sinners such as they could be in a state of grace, and some churches compound the problem by teaching that it is possible for believers to lose their salvation.
The Tragedy of Romeo and Juliet
The prologue of Romeo and Juliet calls the title characters "star-crossed lovers"—and the stars do seem to conspire against these young lovers. Romeo is a Montague, and Juliet a Capulet. Their families are enmeshed in a feud, but the moment they meet—when Romeo and his friends attend a party at Juliet's house in disguise—the two fall in love and quickly decide that they want to be married.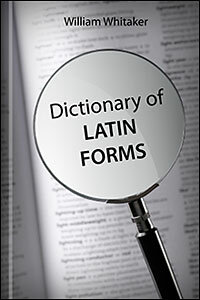 Dictionary of Latin Forms
This Dictionary of Latin Forms for Logos Bible Software was created using William Whitaker's WORDS Latin-English Dictionary Program. It contains the WORDS output for over 300,000 possible forms taken from important Latin texts in the Logos Library. Each article contains the WORDS output for a particular word form, so that you can instantly look up parsings and definitions for just about any Latin word in any Logos resource.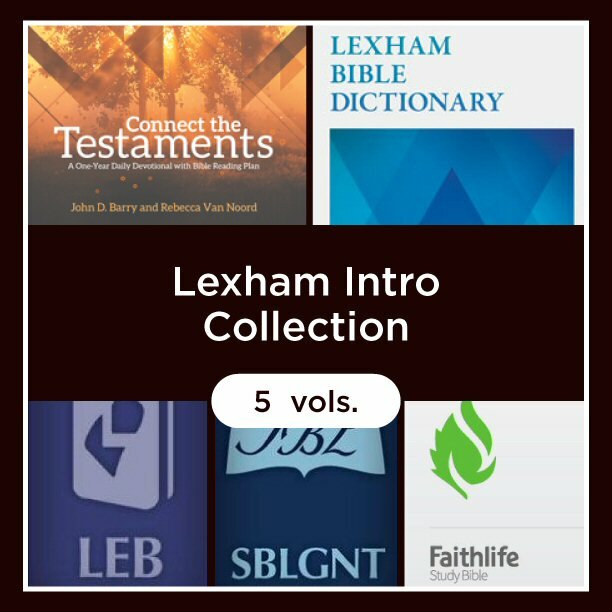 Lexham Intro Collection (5 vols.)
Get started using Logos Bible Software with a collection of high quality Bible study resources—for free! With the Lexham Intro Collection, you'll get right into the study of the Word. With an English Bible and Greek New Testament, an audio New Testament, a Bible dictionary, the world's most advanced study Bible, and a 365-day devotional, you'll begin to see why Logos Bible Software is the most acclaimed Bible software for serious biblical study. Whether using your tablet, phone, desktop, or Mac, this collection provides a well-rounded introduction to biblical studies in Logos.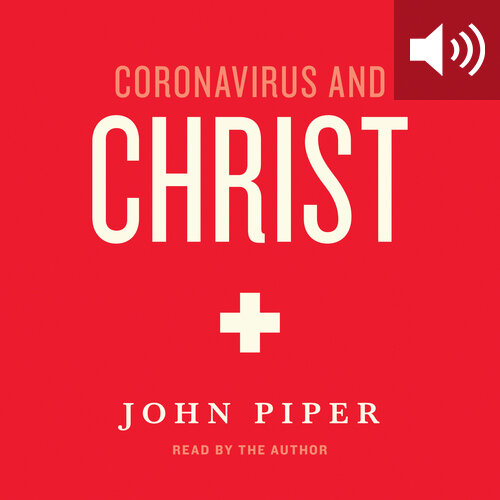 Coronavirus and Christ (audio)
On January 11, 2020, a novel coronavirus (COVID-19) reportedly claimed its first victim in the Wuhan province of China. By March 11, 2020, the World Health Organization had declared a global pandemic. In the midst of this fear and uncertainty, it is natural to wonder what God is doing. In Coronavirus and Christ, John Piper invites readers around the world to stand on the solid Rock, who is Jesus Christ, in whom our souls can be sustained by the sovereign God who ordains, governs, and reigns over all things to accomplish his wise and good purposes for those who trust in him. Piper offers six biblical answers to the question, What is God doing through the coronavirus?—reminding us that God is at work in this moment in history.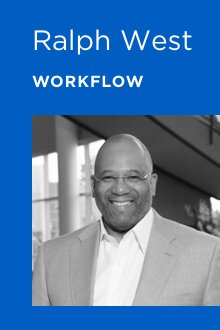 Ralph West's Weaving the Textual Web Workflow
This workflow for preparing a sermon is adapted from "Weaving the Textual Web" by Ralph West from the book Power in the Pulpit: How America's Most Effective Black Preachers Prepare Their Sermons, edited by Cleophus J. LaRue (Westminster John Knox, 2002). The material is adapted with the permission of the author and the publisher. The workflow walks you through the preparation process for writing a biblical sermon with relevant applications. The preacher's essential task is to communicate the Word with the centrality of Christ in proclamation. Preparing a sermon is like weaving a web from many components, much like a textile crafts worker weaves multicolored fabric from single fibers. Just as weaving is an intricate process, so is the writing of a sermon. Upon completing the workflow, you will have given thought to your overall plan for several sermons and written a manuscript for an upcoming service.