MAY'S PUBLISHER SPOTLIGHT
Up to 40% off Lexham Press Resources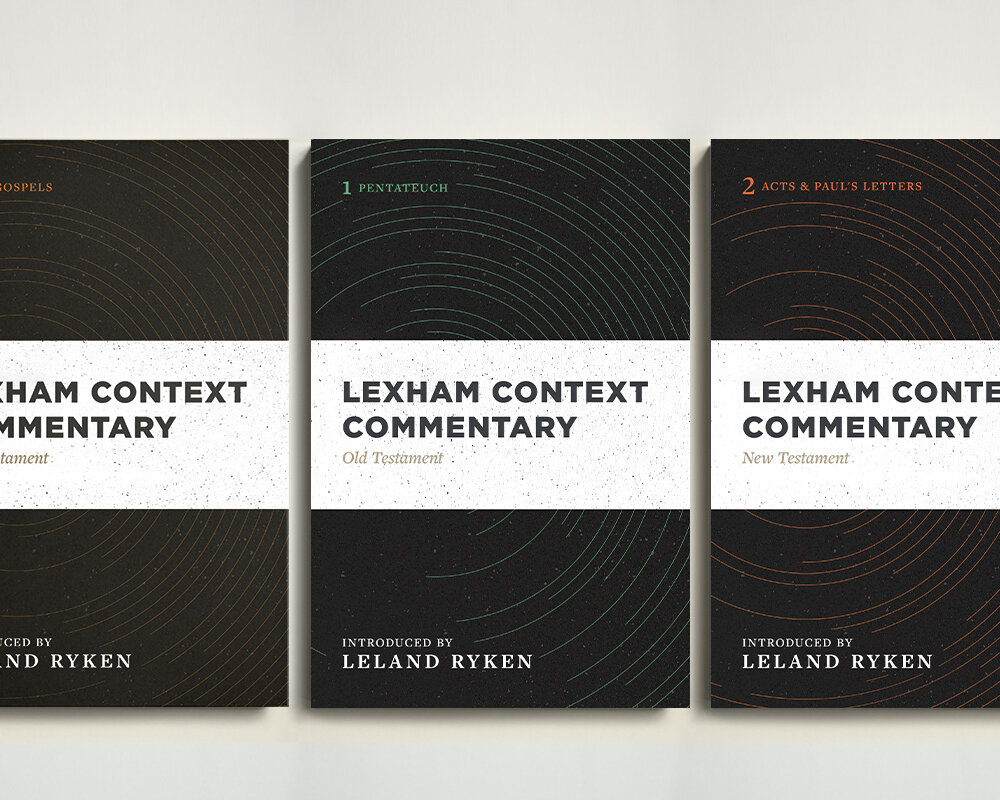 Lexham Context Commentary (8 vols.)
The Lexham Context Commentary is designed to guide readers through the literary context of the Bible, especially the contextual thought flow at each level of a book's organization. Each book of the Bible is clearly outlined and structured, and commentary is provided on increasingly more specific segments of the text, from the book to its major divisions to sections to paragraphs to verses. Readers will gain quick access to the literary thought flow of a biblical book at whatever level they wish to dip in.
$299.99
Save 33%
Your Price: $199.99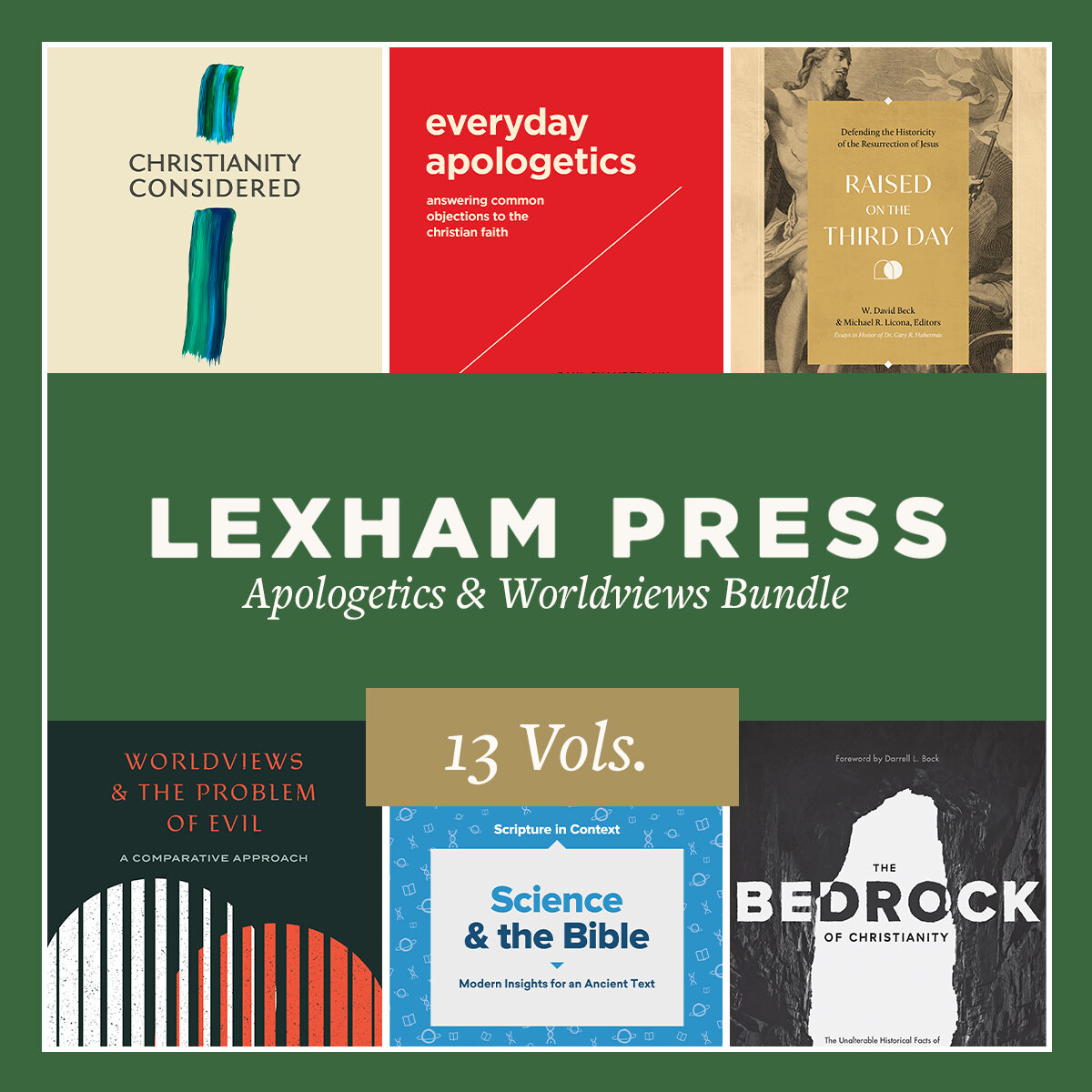 Lexham Press Apologetics & Worldviews Bundle (13 vols.)
The Lexham Press Apologetics & Worldviews Bundle includes 13 volumes of resources created to equip you with answers to some of Christianity's most common objections. This bundle is perfect for anyone looking to strengthen their faith, while also providing strong, clear responses to difficult questions.
$149.99
Save 33%
Your Price: $99.99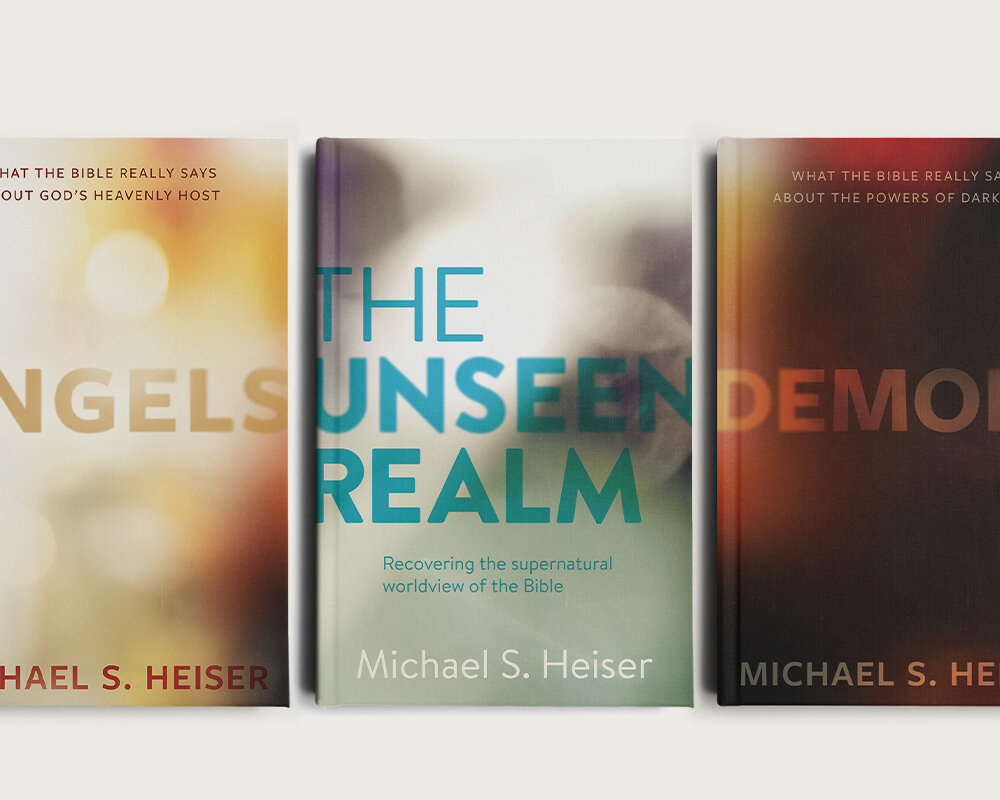 The Unseen Realm Bundle (12 vols.)
Get an unfiltered look at what the Bible really says about the unseen world. Dr. Michael Heiser's goal is to help readers view the biblical text unfiltered by tradition or by theological presuppositions. This 12-volume bundle includes The Unseen Realm, Supernatural, Angels, and Demons as well as four more study resources.
$149.99
Save 40%
Your Price: $89.99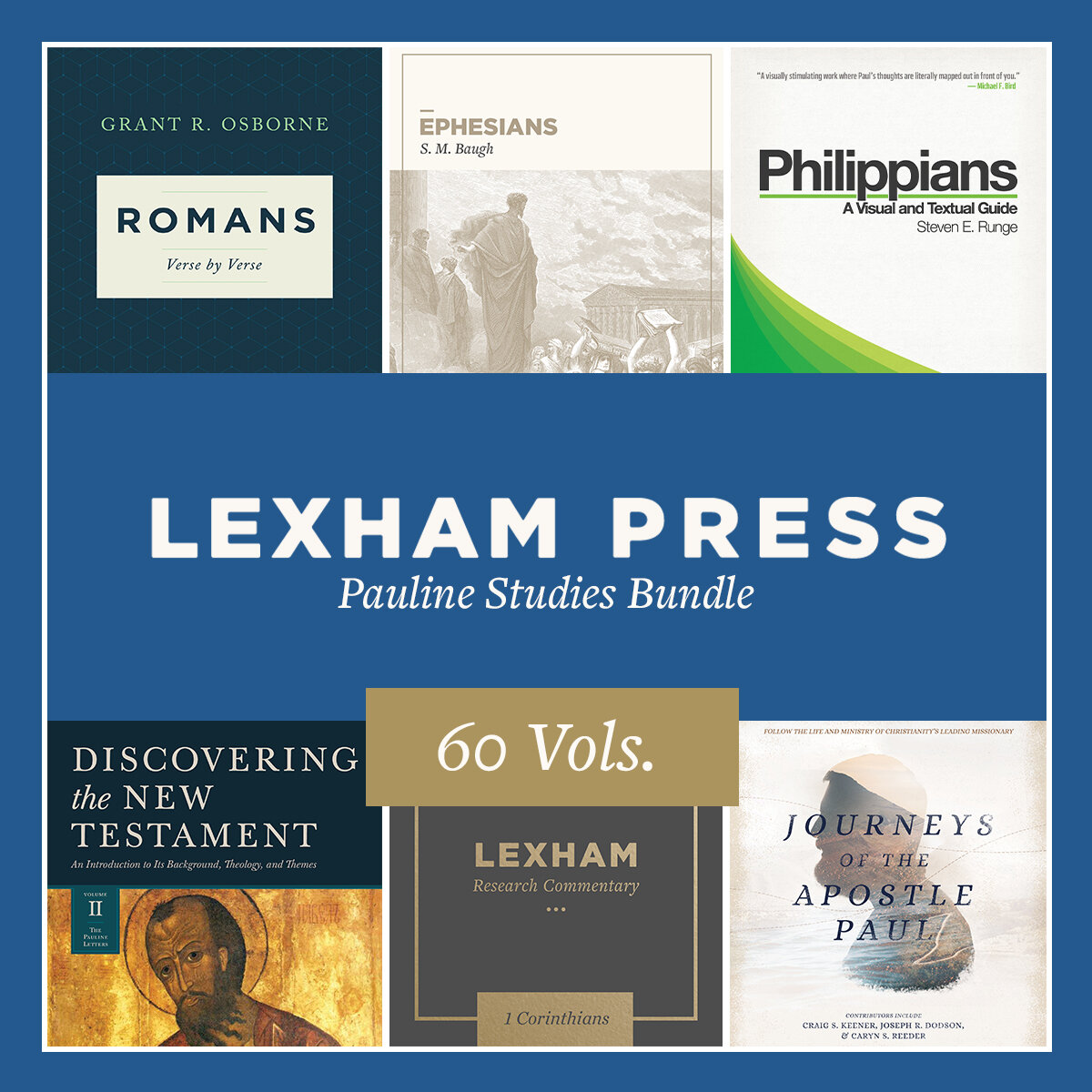 Lexham Press Pauline Studies Bundle (60 vols.)
The Lexham Press Pauline Studies Bundle contains 60 volumes focused on the 13 letters written by the Apostle Paul. Built for pastors, teachers, and other ministry leaders, it includes Lexham Research Commentaries for each epistle, theological and exegetical studies, plus volumes from the Osborne New Testament Commentaries, the Evangelical Exegetical Commentaries, the High Definition Commentaries, and much more.
$1,199.99
Save 40%
Your Price: $719.99