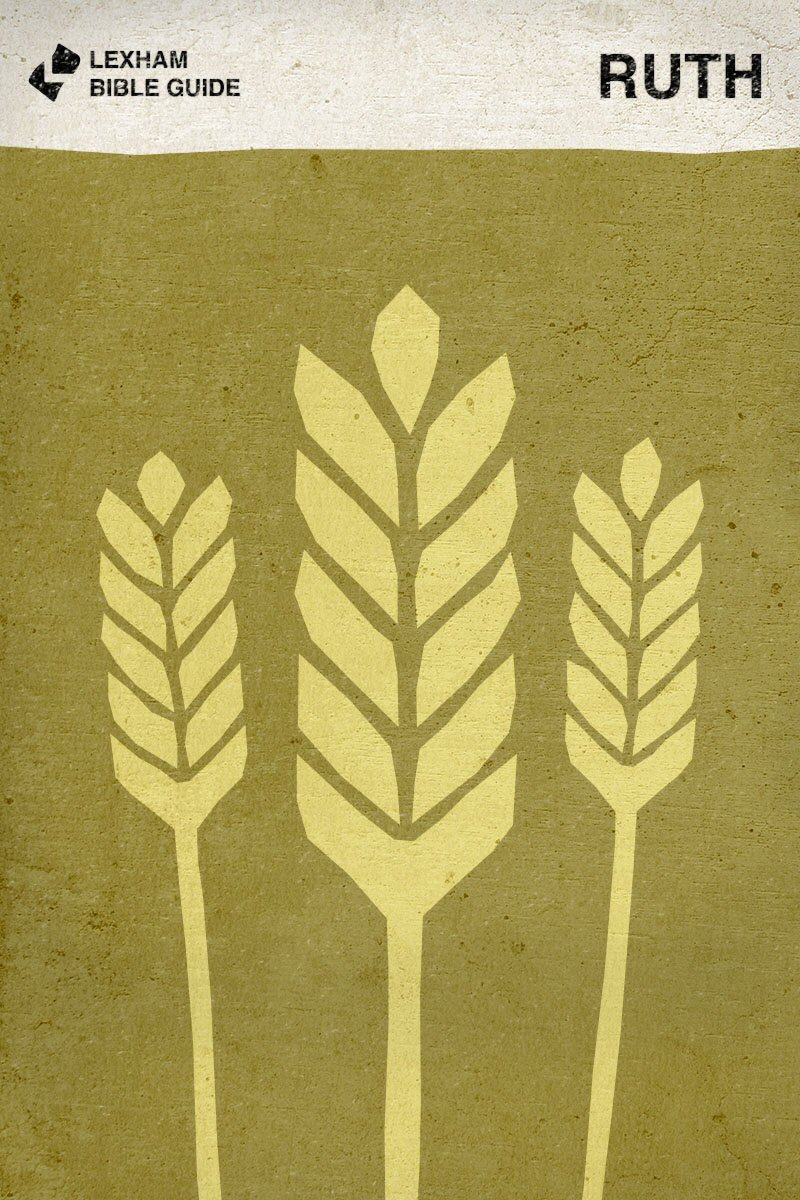 Lexham Bible Guide: Ruth
•
Runs on Windows, Mac and mobile.
Your Custom Discount
Reg. Price $39.95
Sale Price $24.95
Your Price $24.95
You Save $15.00 37%
Your Price
What's Pre-Pub?
$24.95
Overview
The Lexham Bible Guide is your starting point for study and research. It surveys all the relevant literature on a passage and brings the summary back to you.
This guide summarizes a broad range of views on a particular passage—views you may or may not agree with, but in all cases, views you will encounter as you critically study the text. A complete introduction to each literary unit in the Bible, it will bring new thoroughness to your research.
The Lexham Bible Guide gives you the tools you need to find fast answers. It summarizes content from your books and organizes it in an easy-to-follow format. It gives you the direction to begin your study.
Jumpstart Your Research
Find things fast. There's no need to locate, read, and notate dozens of reference materials. Everything is in one spot. It's concise enough to digest, but broad enough so you know everything's covered.
See connections. The overview format leads you to research topics you may have never read about or heard of. This snapshot view of the text provides an ideal starting point for sermon preparation or academic research.
Gain perspective. You'll get an overview of all the relevant issues related to a particular biblical passage, from exegetical topics like structure and genre, to interpretive issues presented by commentators. You'll also find links to lexicons and commentaries for word studies in Logos, plus lots of links to related literature for further study. Everything is organized and summarized in one spot—only a click away.
How It Works
The Lexham Bible Guides are complete Bible guides re-imagined for the digital age: a hybrid between a handbook-type commentary and an annotated bibliography, built on technological resources available only in Logos.
These guides are written from the ground up to take full advantage of Logos' platform. The interconnectivity of the Lexham Bible Guides within the Logos library provides you with relevant, curated content at a click, produced by professional researchers. There's no need to flip through pages, pore over commentaries, or search through dictionaries. You get access to the best content available—instantly.
Key Features
Combines the expert curation of a Bible guidebook with the advanced technology of Logos. It satisfies your need for a quick orientation to a passage when time is short, and it facilitates in-depth study when time allows.
Organizes all the research on each literary unit of Scripture.
Illuminates difficult and obscure passages, making passages more accessible for teaching or further study.
Provides comprehensive coverage that's easy to use and elegantly organized. It addresses both biblical and theological issues—not just one or the other.
Annotates the differing opinions of top scholars and links you directly to their works' most relevant passages for further reading.
The Lexham Bible Guide provides the following for each literary unit:
Customizable media slides for use in the classroom
An introductory overview
An outline of the unit's structure and biblical significance
A summary and explanation of key words, important facts, and controversial issues
A listing and description of related literature for further study
An application overview
Concluding thoughts
Product Details
Title: Lexham Bible Guide: Ruth
Author: Amy Balogh
Editor: Douglas Mangum
Series: Lexham Bible Guides
Publisher: Lexham Press
Publication Date: 2018
About the Author
Amy L. Balogh holds a PhD from the Illif School of Theology at the University of Denver. She is a visiting lecturer in the religion department at Colorado College and program coordinator at the Center for Judaic Studies at the University of Denver. She is a contributing editor for DIY Bible Study and a contributor to Lexham Bible Dictionary and Faithlife Study Bible.
About the Editor
Douglas Mangum is an academic editor for Lexham Press. He holds a PhD in Hebrew from the University of Free State and holds an MA in Hebrew and Semitic Studies from the University of Wisconsin–Madison. He is a Lexham English Bible and Lexham Bible Guide editor, a Faithlife Study Bible contributing editor, a Studies in Faithful Living co-author, a regular Bible Study Magazine contributor, and a frequently consulted specialist for the Lexham Bible Dictionary.