Ministry Deals of the Week
Get this week's deals before they expire on Monday,
October 23 at noon (PT).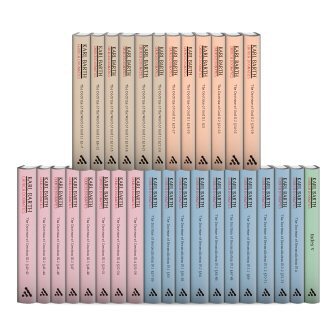 Barth's Church Dogmatics (31 vols.)
Karl Barth, who lived from 1886–1968, was perhaps the most influential theologian of the twentieth century. Church Dogmatics, Barth's monumental life-work that consists of more than 6 million words, was written over the span of 35 years. In it, Barth covers in depth the great doctrines of the Word of God, God, Creation and Reconciliation.
Regular Price: $299.99
Save 75%
Your Price: $74.99