This is what we heard ...
That's why we recommend this range of packages!
Choose one of these books for FREE as our thanks to you!
Use coupon code M3L16W at checkout to receive one of these resources for free.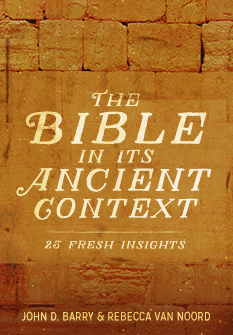 Retail value: $9.99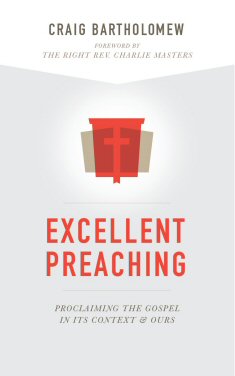 Retail value: $11.99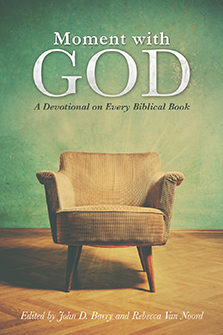 Retail value: $9.99
Remove the roadblocks
Discover the practical applications and insights to help connect the world of the Bible and contemporary culture.
Price $999.99 Buy now for $899.99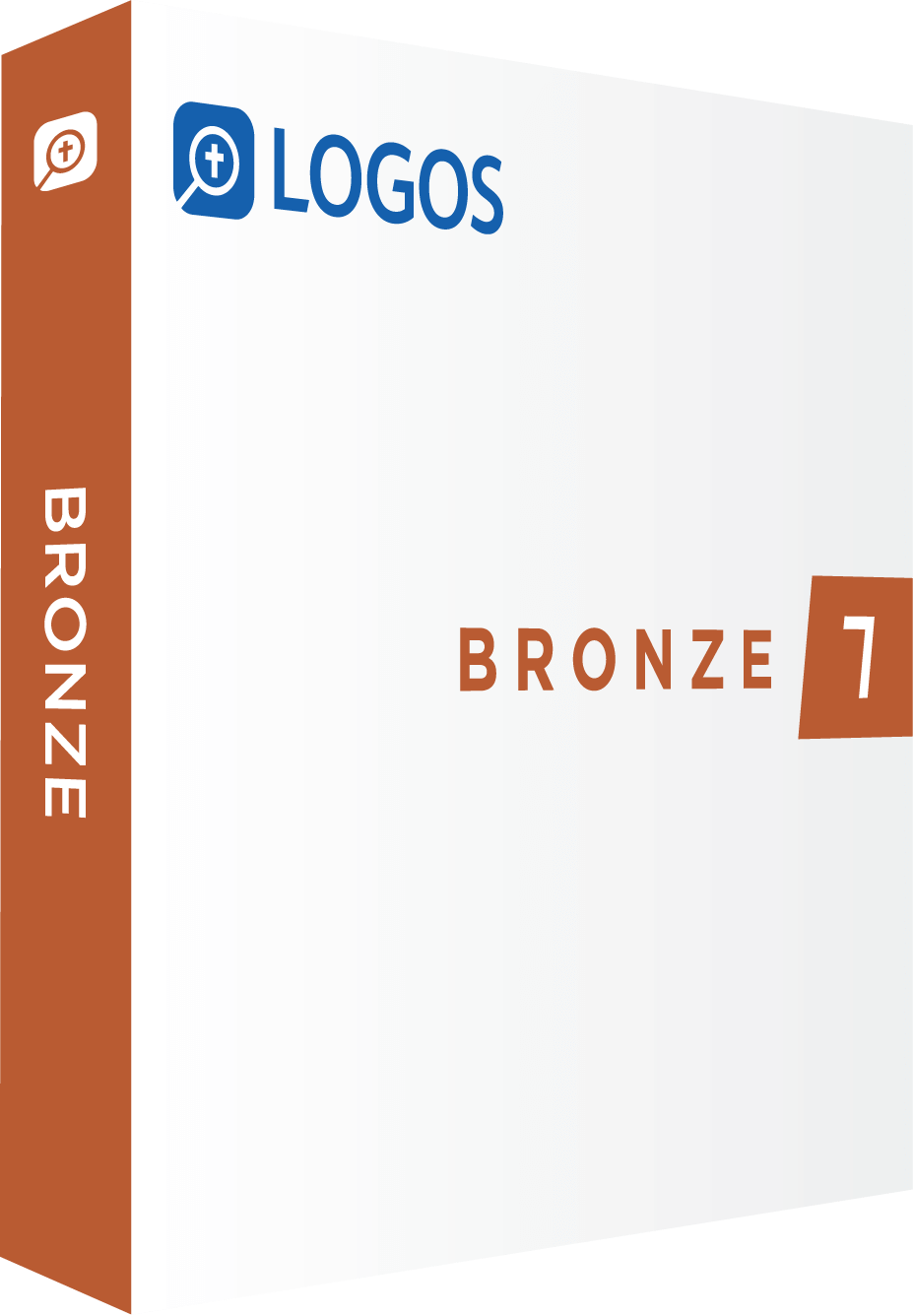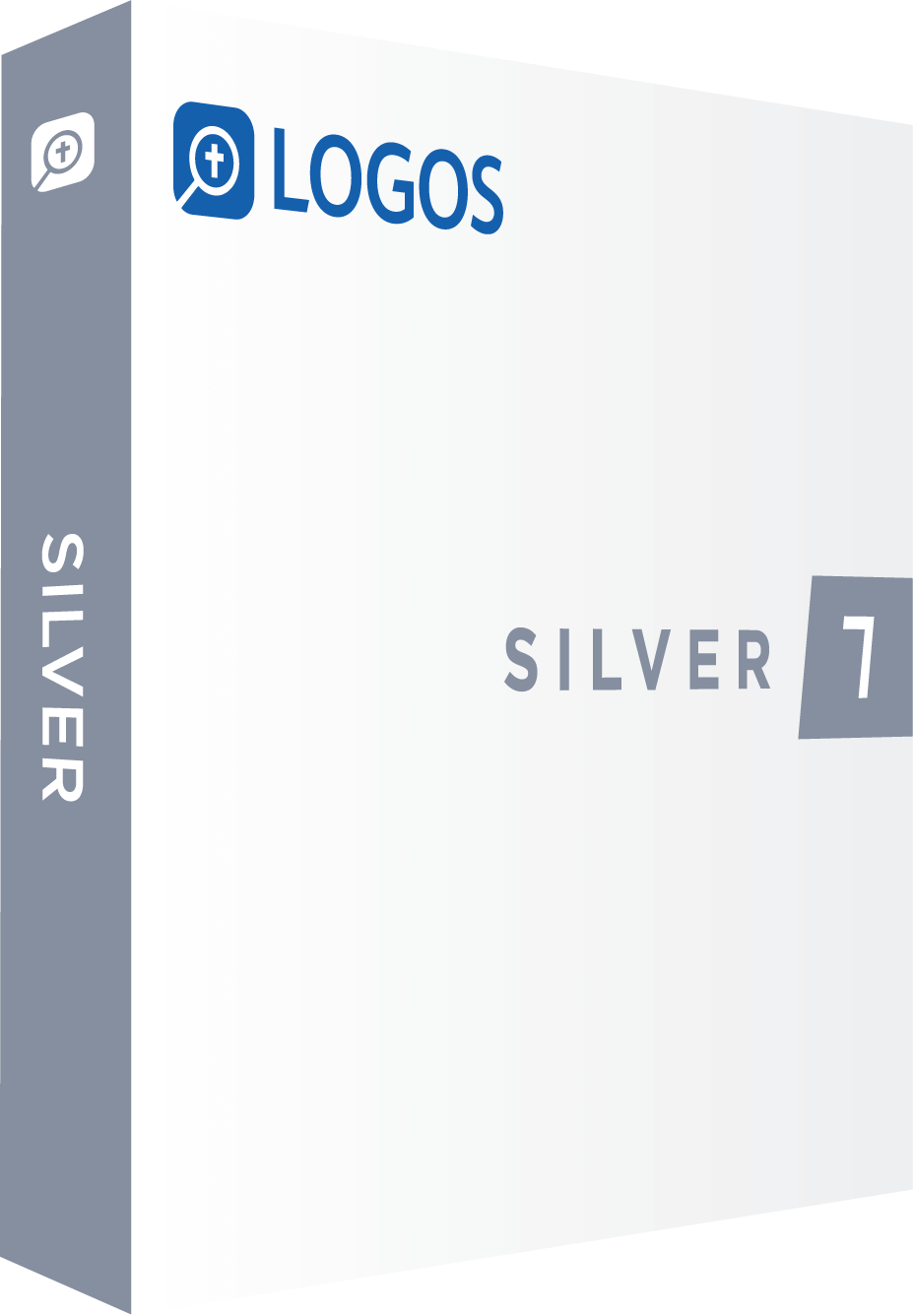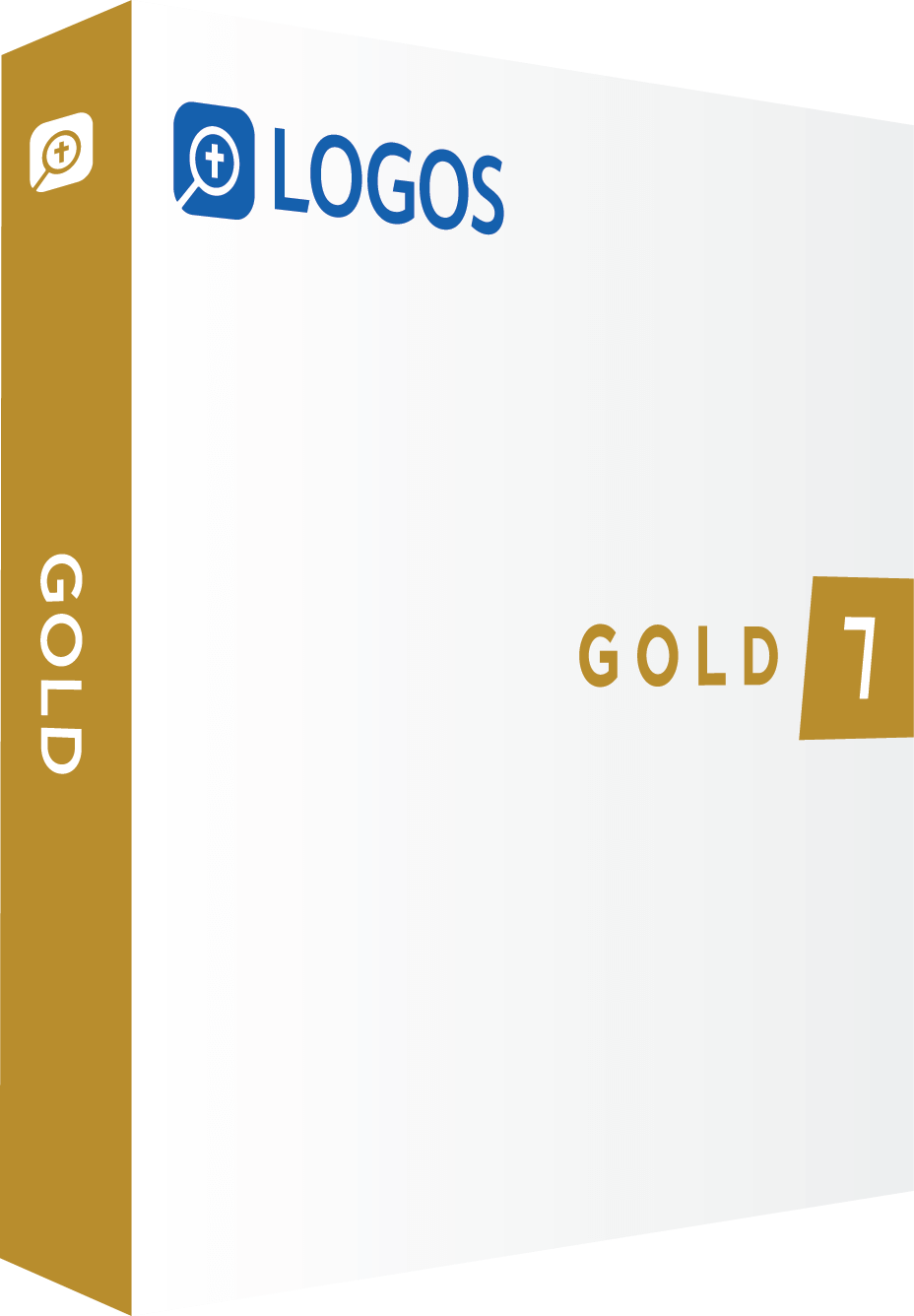 What you get with Bronze
Cultural context and background resources
Topical study materials
Tools for Biblical word studies
$5,524.08 worth of resources at your fingertips
What you get with Silver
Tools to study the Bible and ancient texts side by side
Propositional Flow Outline to explore Biblical meanings
Key commentaries
$9,550.35 worth of resources at your fingertips
What you get with Gold
Over 60 sermon resources
Access to the 6-volume Anchor-Yale Bible Dictionary
Over 150 Bible commentaries
$13,413.07 worth of resources at your fingertips
What is Logos 7?
It's a suite of digital tools, a robust theological library, and a powerful search engine fine-tuned for Bible study.
"There's no better way to dig into the Word than with Logos Bible Software." MATT CHANDLER
Author, Speaker, and Elder
The Village Church
Enhance your sermons like never before ... in half the time!
Prepare more powerful and applicable sermons with resources to help you empower your church to live out their faith ... in half the time!
This is an excellent resource package. Definitely worth it!– David
Excellent. My Dream Bible Software package that I will use the rest of my life.– Rodney
Very good and great resources for all Christian leaders.VERY POWERFUL TOOLS AND LIFE TIME ASSET.– David
I love this software. It provides a world of biblical, historical and cultural knowledge.– Daren
Love it...it has grown me and my congregation– Tyrone
Trustworthy resources at your fingertips
Bring God's Word to life with practical applications and insights from Biblical resources you can trust.
Understand biblical culture in context
Safeguard your study of the Bible by understanding its cultural context.
Psalms Explorer
Uncover the depths of divine worship, human emotion, and eternal truth in your study of the Psalms!
We're here for YOU!
With access to multiple support sources, your Bible software won't get in the way of your quiet time ... it will enhance it!