Special Offer
For readers of AndyNaselli.com
"I have enthusiastically used Logos since 1998, and my enthusiasm continues to grow. I prefer using resources on the Logos platform over any other medium including print because Logos books are more versatile and searchable. I love being able to read them and mark them up on my computer, tablet, and phone and that my highlights and notes sync across those devices."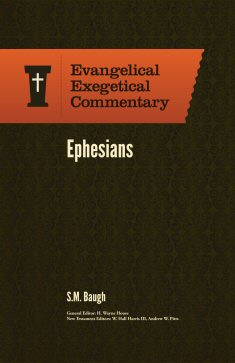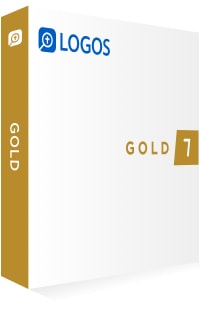 Buy Logos 7 today and get a free resource to help you in your Bible study.
Our tools are carefully designed to help you do everyday Bible study tasks with more precision and less frustration. Explore cultural and historical context, do in-depth exegesis, study the original Greek and Hebrew, and lots more with intuitive, interactive tools created with input from real pastors and scholars.
The Evangelical Exegetical Commentary series, written from an evangelical perspective, incorporates the latest in biblical scholarship. It combines historical, literary, and theological explanations with ideas for applying the Bible to everyday life. Expanding on his previous work on James, William Varner offers fresh exegetical and practical insight into one of the earliest writings of the New Testament. Get it completely free when you buy Logos 7 today.

+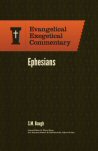 Ephesians: Evangelical Exegetical Commentary (EEC)
$34.99
$0.00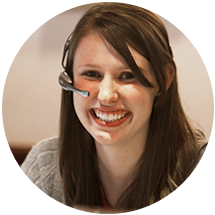 Still Have Questions?
Need help figuring out which base package is right for you? Give us a call, and our Logos specialists can answer specific questions regarding base-package purchases, payment plans, and more!