Special Offer
For Listeners of Bill Martinez
"Anyone who is committed to studying the Word of God, I consider to be a Theologian. And as Theologians we are naturally serious about our study resources. I have been using and been blessed by Logos Bible Software for the past eight years. It has been one of the best investments I have made. From personal study and understanding, small group teaching and sermons, this is the most comprehensive and user friendly software I have found."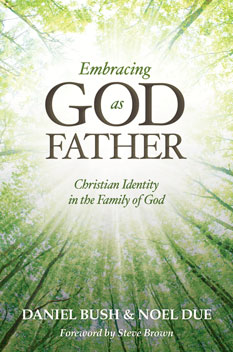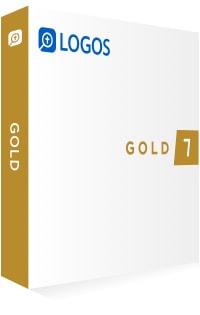 Buy Logos 7 today and get a free resource to help you in your Bible study.
Our tools are carefully designed to help you do everyday Bible study tasks with more precision and less frustration. Explore cultural and historical context, do in-depth exegesis, study the original Greek and Hebrew, and lots more with intuitive, interactive tools created with input from real pastors and scholars.
The image of the Prodigal Father is striking—God searches for the lost and weary to save them. Once saved, we are adopted into his family, through Christ, to become sons and daughters of the one and only Father. In this theologically rich and deeply personal book, Daniel Bush and Noel S. Due show us the loving heart of the Father toward his children. Get Embracing God As Father completely free when you buy Logos 7 today.

+

Embracing God as Father: Christian Identity in the Family of God
$18.99
$0.00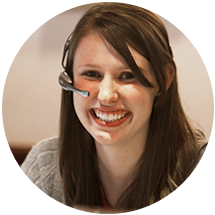 Still Have Questions?
Need help figuring out which base package is right for you? Give us a call, and our Logos specialists can answer specific questions regarding base-package purchases, payment plans, and more!