Special Offer
For readers of BibleBuyingGuide.com
"Logos 7 is an excellent seminary-level Bible research tool that lets you search commentaries, word studies, lexicons, reference works, the original languages, and media resources in minutes. Enrich your Bible study, prepare class-work, write sermons, and share the results. Logos 7 is the perfect Bible study tool for laymen, pastors, scholars, translators, and everyone in between. Anyone interested in studying God's Word will receive deeper insight through Logos 7."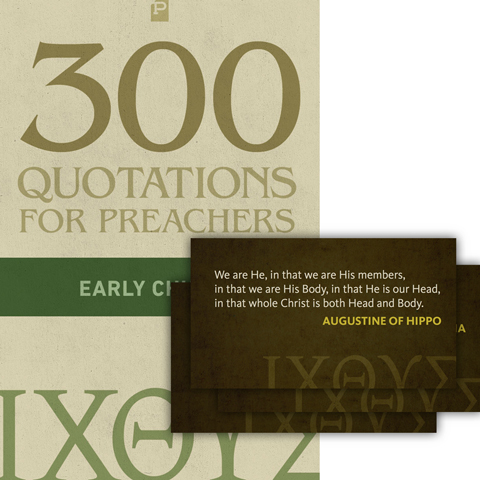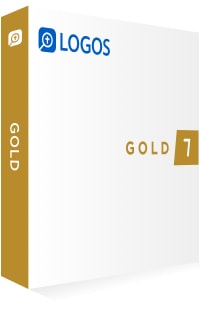 Buy Logos 7 today and get a free resource to help you in your Bible study.
Our tools are carefully designed to help you do everyday Bible study tasks with more precision and less frustration. Explore cultural and historical context, do in-depth exegesis, study the original Greek and Hebrew, and lots more with intuitive, interactive tools created with input from real pastors and scholars.
Buy Logos today and you'll recieve 300 Quotations for Preachers from the Early Church completely free. Choosing a fitting quotation to share with your congregation—a task that can often take hours—will now take you minutes.

+

300 Quotations for Preachers from the Early Church
$19.99
$0.00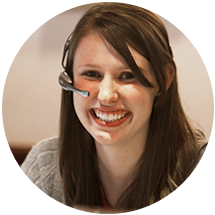 Still Have Questions?
Need help figuring out which base package is right for you? Give us a call, and our Logos specialists can answer specific questions regarding base-package purchases, payment plans, and more!