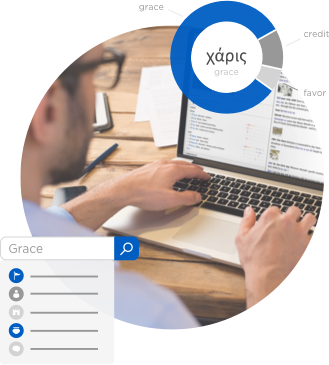 Bible Study Is Life Changing
If you want to grow as a Christian, there's no substitute for studying God's Word. Not only does Bible study draw you closer to Christ, it equips you to be a better parent, shapes the way you think, and helps you overcome temptation. Logos 7 Basic puts the rich rewards of Bible study right at your fingertips.
No credit card required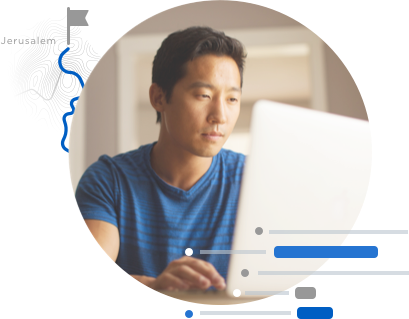 Deeper Bible Study, Now within Everyone's Reach
For 25 years, pastors and ministry leaders have relied on Logos to provide transformational insight in their study. Now with Logos 7 Basic, biblical insights are within reach of anybody with a hunger for God's Word. Build a bible study habit with digital tools and books you can use anywhere, and master your Bible study technique with built-in training.
No credit card required
Start Building Your Bible Study Habit!
Study the Bible to unleash its power on your life. Logos 7 Basic will get you going in no time.
No credit card required