Special Logos 8 Offer
---
Connect to the Word with the Best in Bible Software
Logos' smart tools and features help you dig into Scripture and connect your life to God's Word. You can explore a vast theological library, dig into original languages, craft powerful messages, and conduct scholarly research. Your resources are all connected, so you get the most out of your study.
Save 10% with coupon code NOTBYWORKS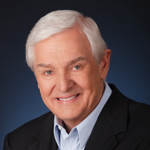 "My staff and I are in Bible study bliss! What used to take me months in page-flipping can now be done with the click of a mouse. You owe it to yourself to find out how Logos can bring a new level of excitement and scholarship to your time in the Word."
—Dr. David Jeremiah
President, Turning Point Ministries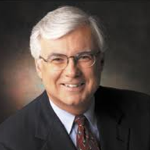 "If you have ever dreamed of a full-time research assistant, I've discovered one who has memorized every major reference book, mastered every Greek and Hebrew textual tool, knows every answer to any Biblical question, prepares background information in a split second, and always gives you more than you could have hoped for—meet Logos."
—Dr. Bruce Wilkinson
Author, Prayer of Jabez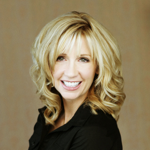 "There's a richness. There's layering. There's so much more than I could have ever gotten if I had just read through the sentence, because of the context and intent . . . when I use my Logos software, I'm getting that."
—Angela Thomas
Author and speaker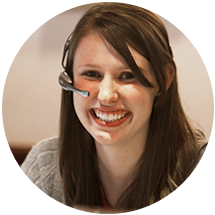 Still Have Questions?
Need help figuring out which base package is right for you? Give us a call, and our Logos specialists can answer specific questions regarding base-package purchases, payment plans, and more!