50% off N.T. Wright Bundle
Get a digital download of the book, video lectures, and workbooks in one affordable bundle.
Get the bundle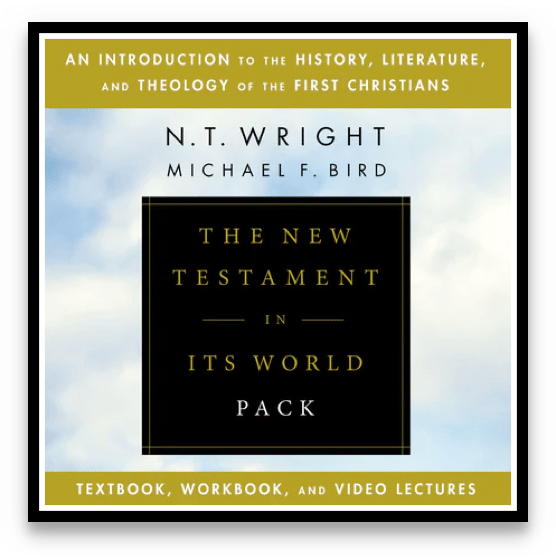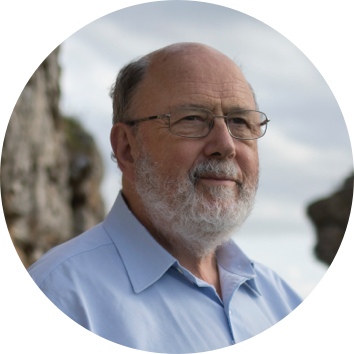 "I highly recommend the Logos version of The New Testament in Its World. Logos provides the much-needed tools for helping you understand the story of God in the first century, and for thinking through the wise and honest ways in which that story can be preached, studied, and lived today. I encourage you to order this book today."
— N. T. Wright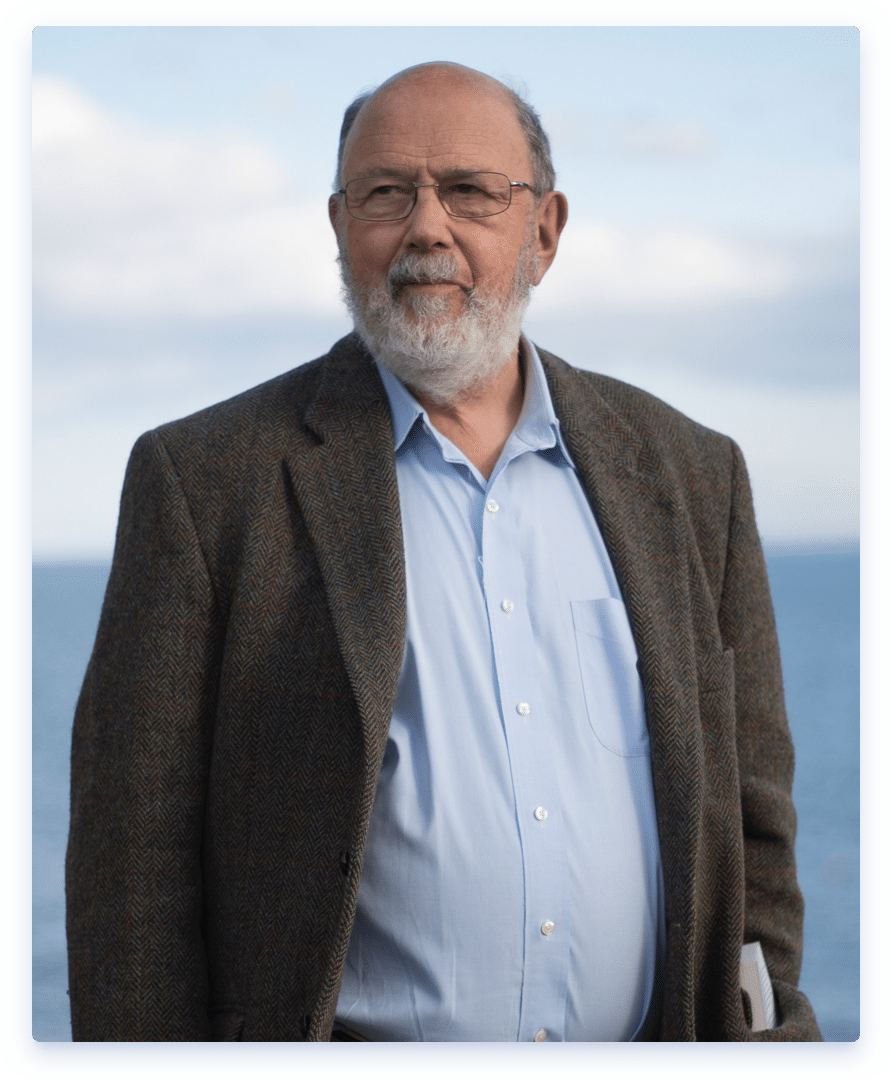 Ask 21st-Century Questions. Read with 1st-Century Eyes.
For decades, N. T. Wright has written groundbreaking works that have reshaped our understanding of the earliest Christians. And now, it all culminates in his latest release: a 900+ page definitive overview of the New Testament as seen through first-century eyes.

A dream team collaboration between Wright and New Testament scholar Michael F. Bird, The New Testament in Its World reveals the New Testament as history, literature, and theology, all at once. This is the book every scholar, pastor, and armchair theologian will be talking about for years to come.
Get the bundle
Other Resources from N.T. Wright
Other Resources from Michael F. Bird