May's Monthly Sale
Your May Savings Have Arrived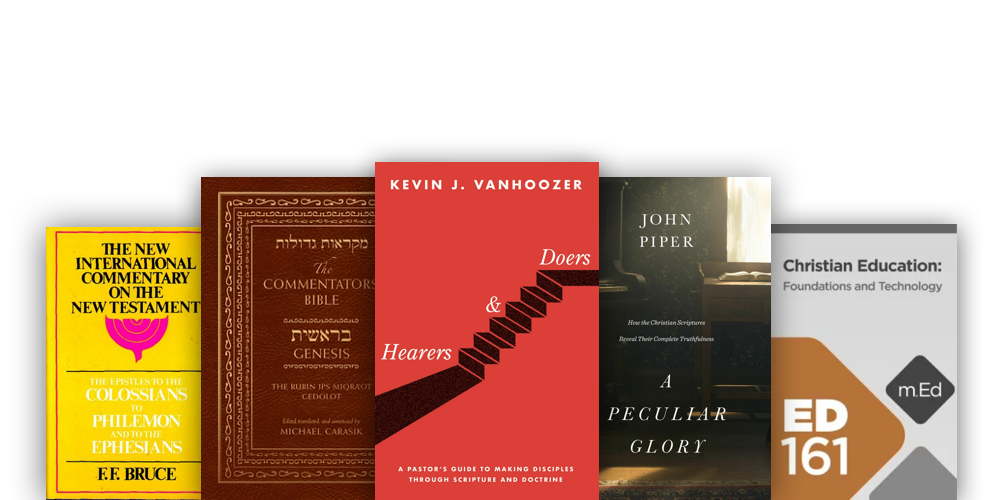 Featured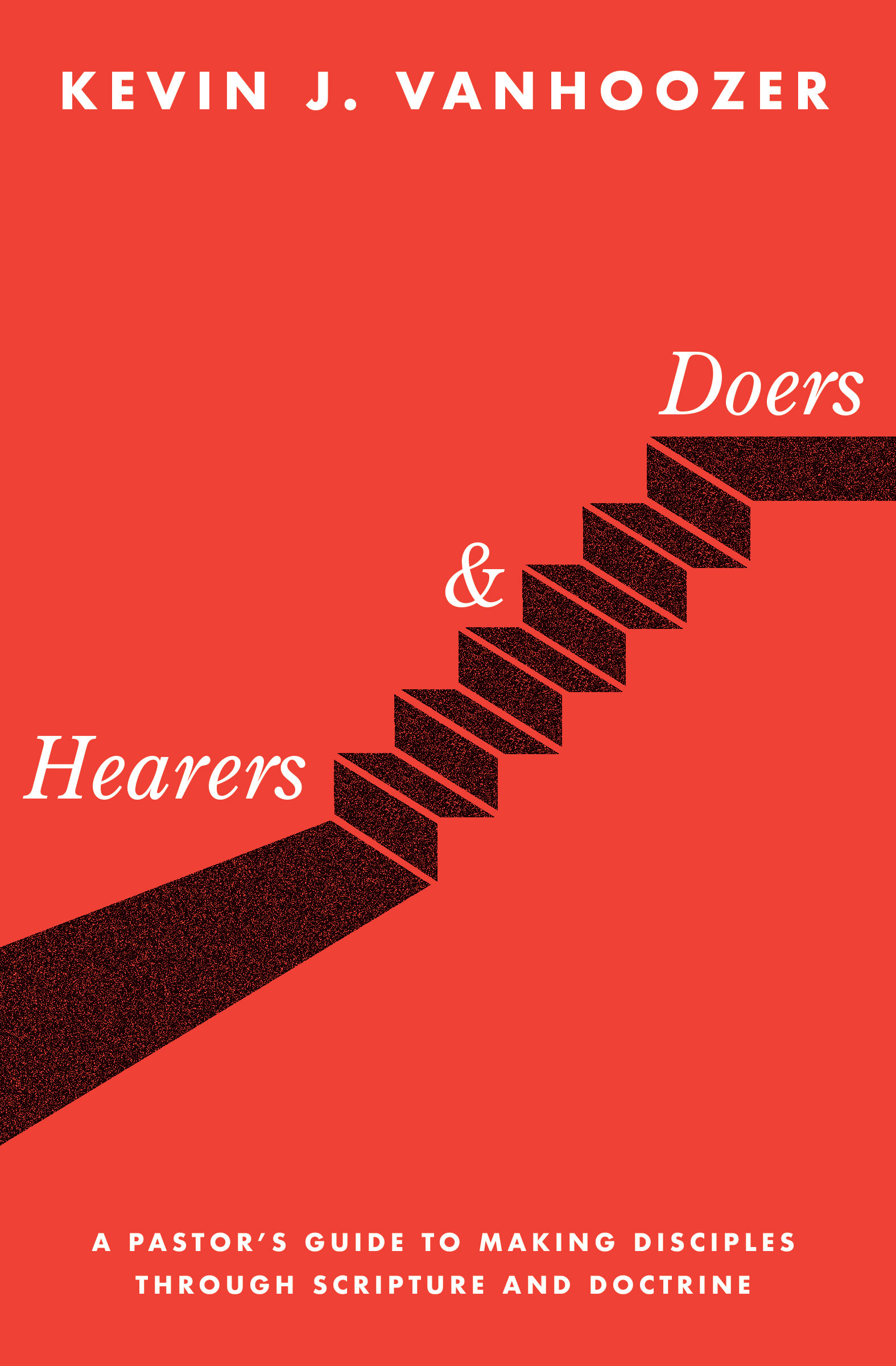 Hearers and Doers: A Pastor's Guide to Making Disciples Through Scripture and Doctrine
In Hearers and Doers, Kevin Vanhoozer makes the case that pastors, as pastor-theologians, ought to interpret Scripture theologically to articulate doctrine and help cultivate disciples. scriptural doctrine is vital to the life of the church, and local pastor-theologians should be the ones delivering it to their communities.
$13.99
Save 20%
Your Price: $11.19
Courses
Save up to 42% on courses.
Theology
Save up to 30% on theology resources.
Practical Theology
Save up to 30% on practical theology resources.
Biblical Studies & Commentaries
Save up to 30% on biblical studies & commentaries resources.
History
Save up to 30% on history resources.
TOPIC OF THE MONTH
---
Grief, Suffering, and Loss
Eisenbrauns
Save up to 40% on select resources from Eisenbrauns.