March's Monthly Sale
Your March Savings Have Arrived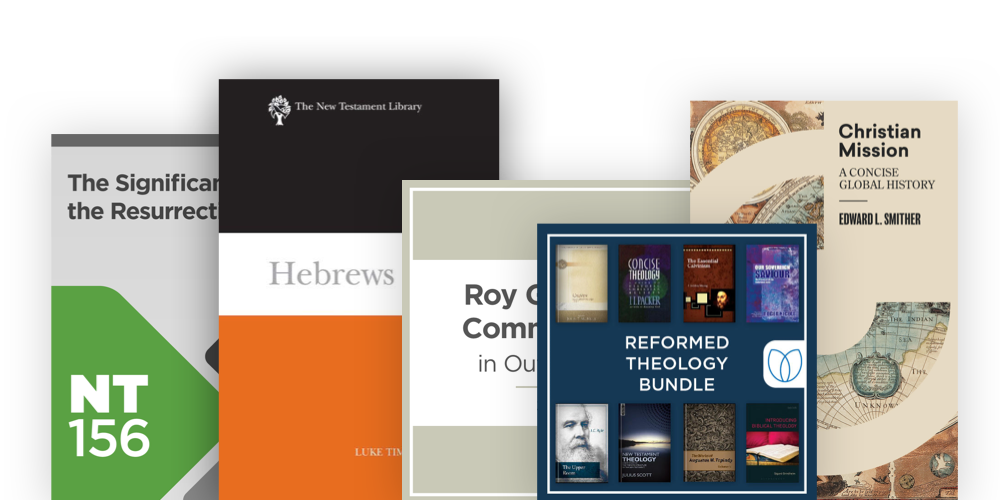 Featured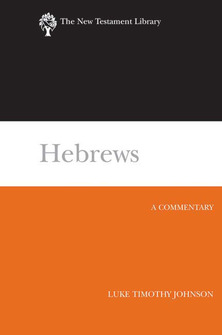 Hebrews (The New Testament Library | NLT)
This volume of the New Testament Library offers a thorough and careful commentary on the complicated book of Hebrews, showing its meaning within the context of ancient culture and the theological development of the early church. Written by one of the leading New Testament scholars of the present generation, Luke Timothy Johnson, this commentary offers remarkable insights into the Hellenistic, Roman, and Jewish contexts of the book of Hebrews.
Courses
Save up to 47% on courses.
Biblical Studies
Save up to 30% on biblical studies resources.
Practical Theology
Save up to 30% on practical theology resources.
Doctrine of the Church
Save up to 30% on Doctrine of the Church resources.
Theology
Save up to 30% on Theology resources.