AUGUST'S MONTHLY SALE
Your August Savings Have Arrived

Product of the Week
---
Deal ends 8/22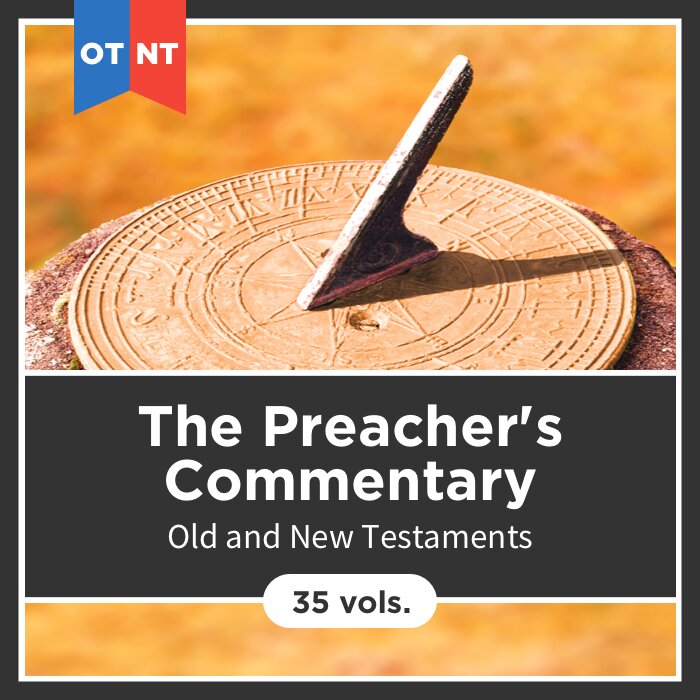 Preacher's Commentary Series (35 vols.)
The Preacher's Commentary Series, originally known as The Communicator's Commentary Series, is a comprehensive commentary on both the Old and New Testaments, making it the perfect starting point for preachers or seminary students. General editor Lloyd J. Ogilvie brings together a team of skilled and exceptional communicators who blend sound scholarship with life-related illustrations and useful outlines for teaching and preaching.
Regular price: $446.99
Save $268.20 (60%)
Your Price: $178.79
Featured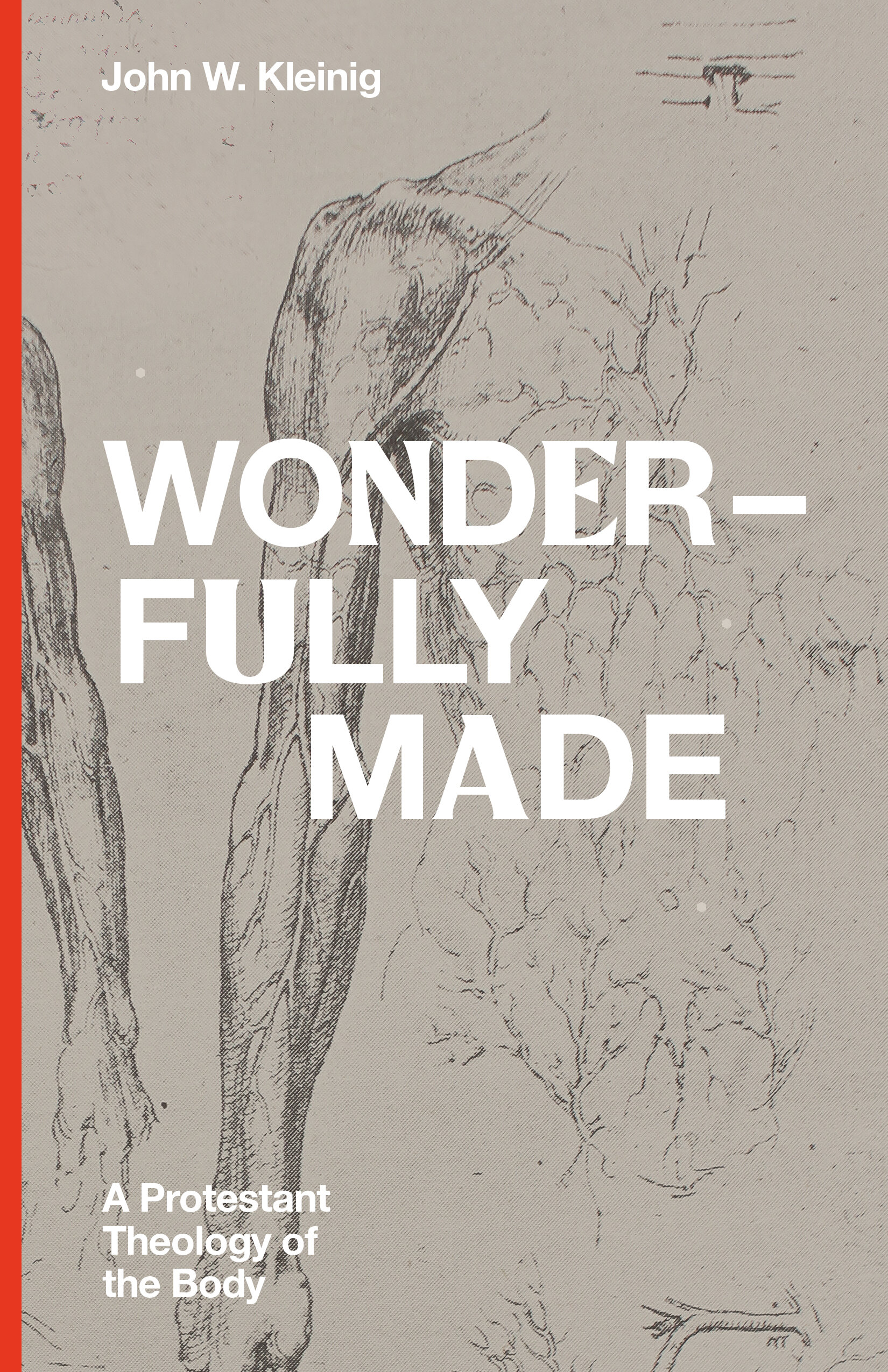 Wonderfully Made: A Protestant Theology of the Body
In Wonderfully Made, John Kleinig forms a properly biblical theology of our bodies. Through his keen sensitivity to Scripture's witness, Kleinig explains why bodies matter. While sin has corrupted our bodies and how we think of them, God's creation is still good. Thus, our bodies are good gifts. The Son took on a body to redeem our bodies. Kleinig addresses issues like shame, chastity, desire, gender dysphoria, and more, by integrating them into the biblical vision of creation.
Print list price: $24.99
Save $6.25 (25%)
Your Price: $18.74
TOPIC OF THE MONTH
---
Interpretation and Hermeneutics
Coming Soon & New Releases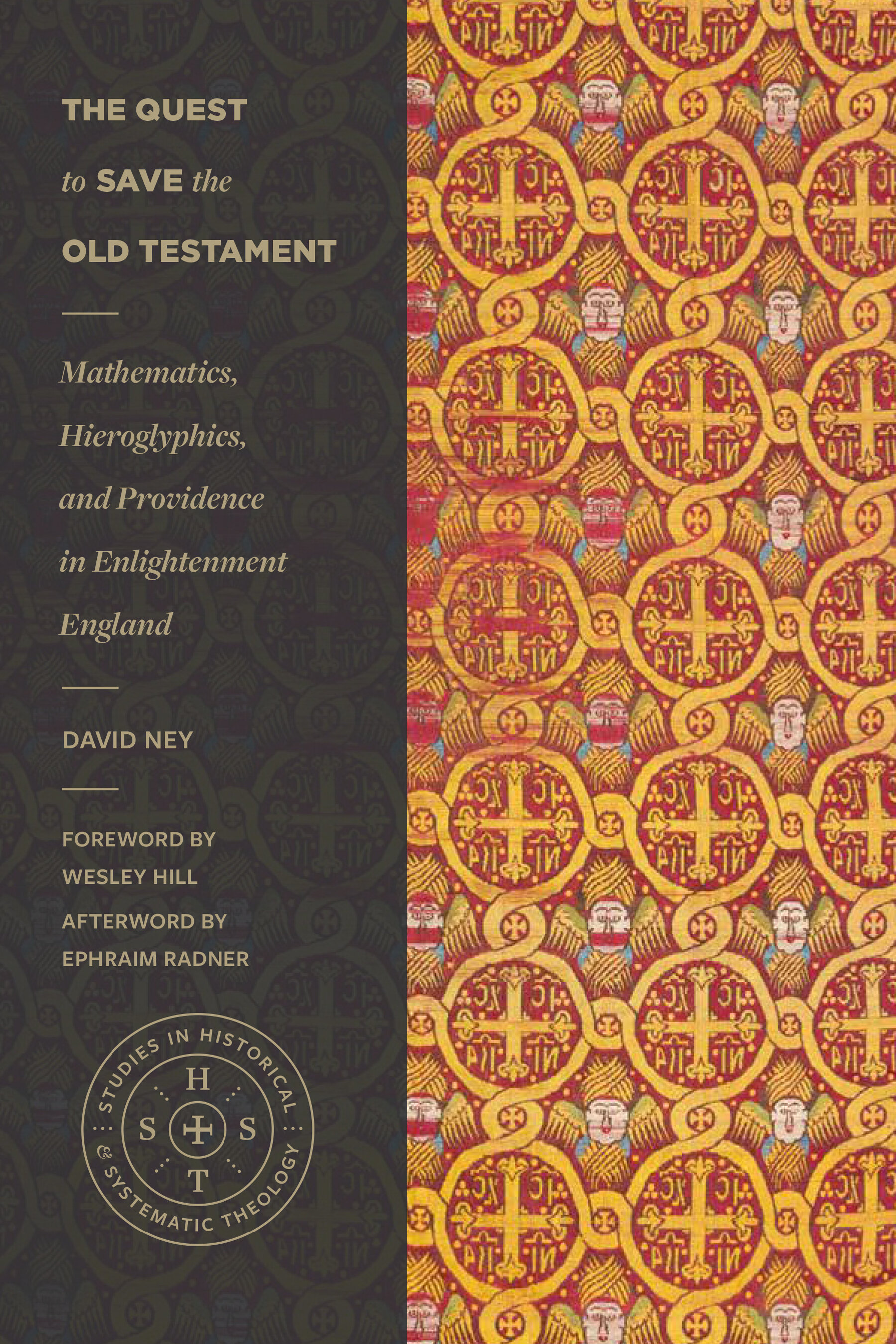 The Quest to Save the Old Testament: Mathematics, Hieroglyphics, and Providence in Enlightenment England
Learn more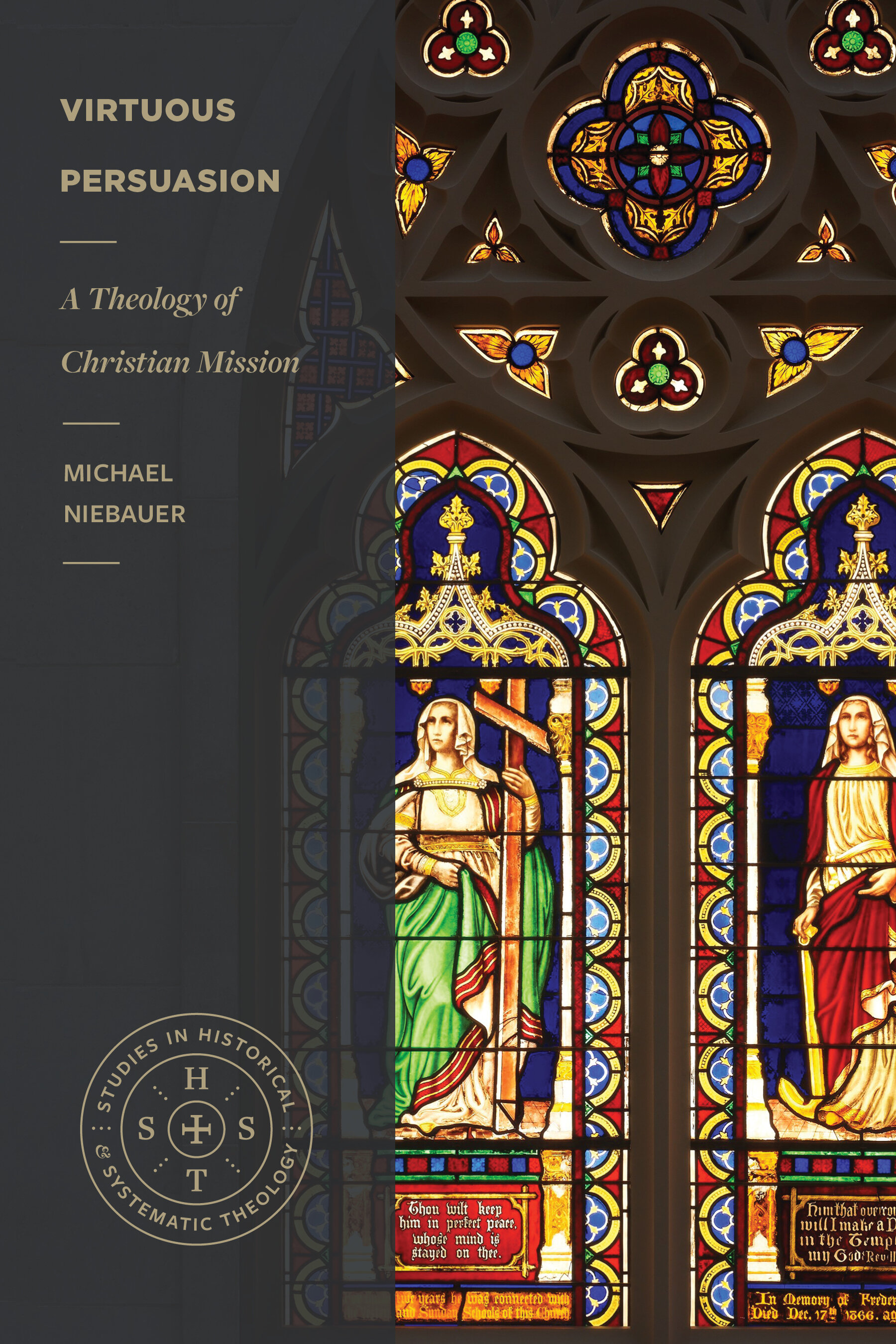 Virtuous Persuasion: A Theology of Christian Mission
Learn more