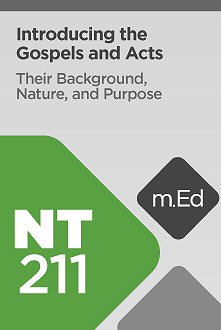 Mobile Ed: NT211 Introducing the Gospels and Acts: Their Background, Nature, and Purpose
Study the key events of the Gospels and the book of Acts with prolific New Testament scholar Dr. Darrell L. Bock. Dr. Bock walks you through the pivotal events of history that shaped the social, religious, and political environment of Jesus and the early church.
Regular Price: $229.99
Save 35%
Your Price: $149.49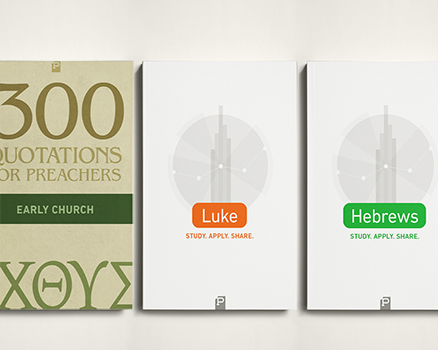 Pastorum Series Collection (14 vols.)
$324.99
Save 35%
Your Price: $209.99
Add to cart
Sign up to get updates on the Logos Monthly Sale and other promotional offers.
Biblical Studies
Save up to 50% on Biblical Studies resources.
Christian Living
Save up to 38% on Christian Living resources.
Theology & Original Language
Save up to 39% on Theological Studies and Origianl Language Resources.