MAY'S MONTHLY SALE
Your May Savings Have Arrived

Product of the Week
---
Deal ends 5/30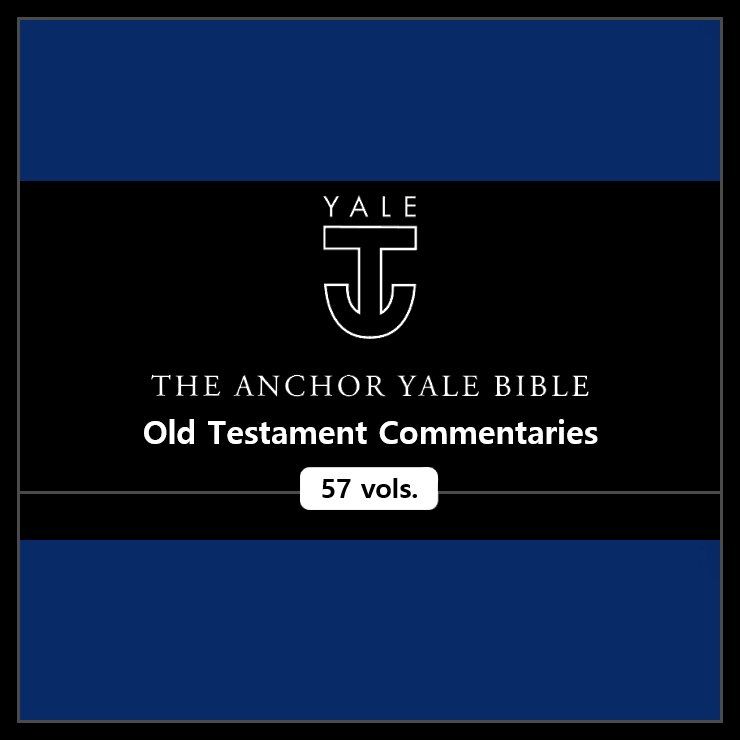 Old Testament Commentaries, 57 vols. (Anchor Yale Bible Commentary | AYBC)
The Anchor Yale Bible is a fresh approach to the world's greatest classic—the Bible. This prestigious commentary series represents the pinnacle of biblical scholarship, drawing from the wisdom and resources of Protestant, Catholic, and Jewish scholars from around the world. A book-by-book translation and exegesis of the Hebrew Bible, this vast commentary series makes available all the significant historical and linguistic knowledge which bears on the interpretation of the Bible.
Collection value: $2,728.43
Save $628.44 (23%)
Your Price: $2,099.99
Featured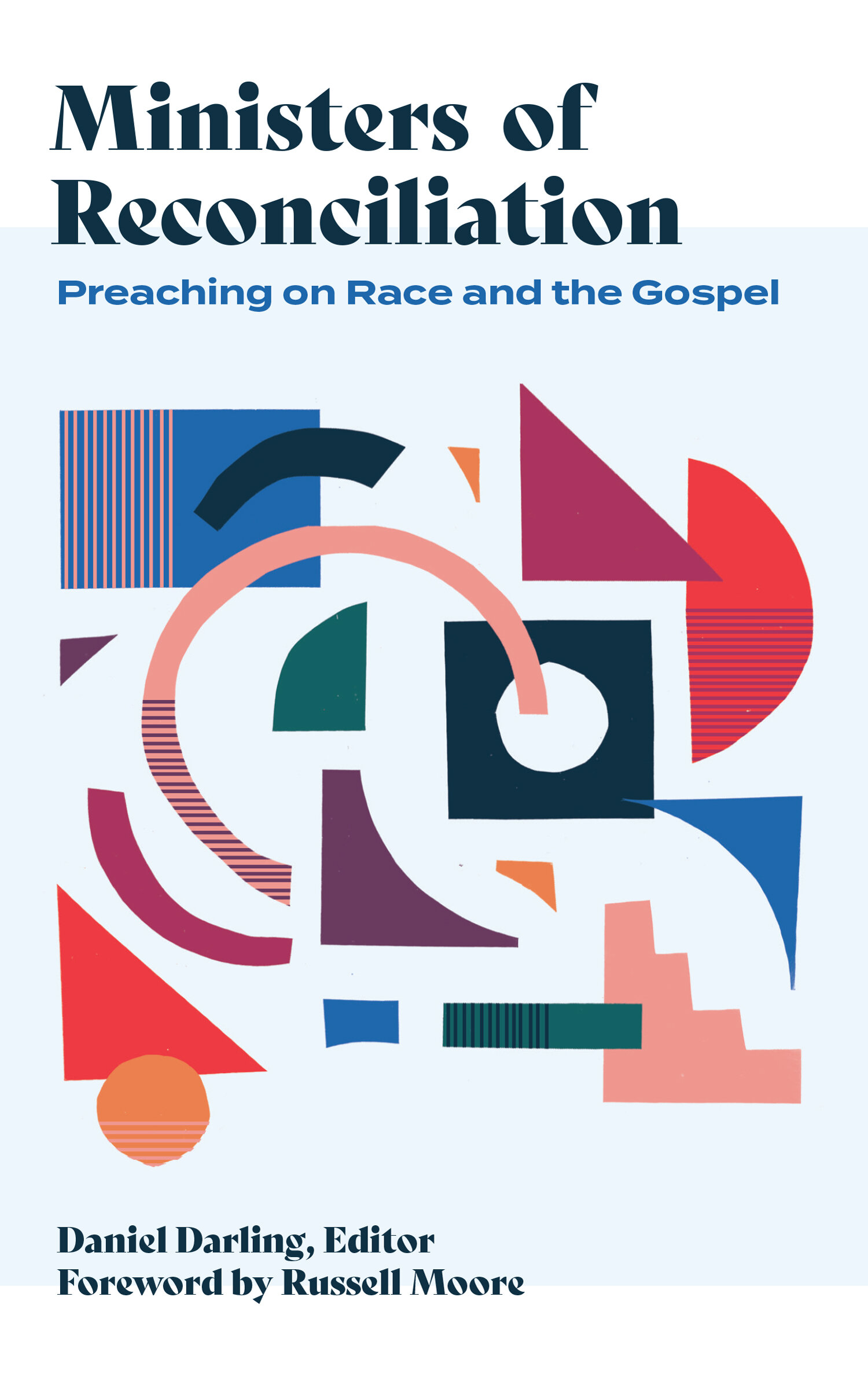 Ministers of Reconciliation: Preaching on Race and the Gospel
In this collection of essays, issues of race and ethnicity are explored from a variety of perspectives, offering guidance to pastors on how to address those topics in their own contexts. Each builds on a foundational passage of Scripture. With contributions from Matthew D. Kim, Dhati Lewis, J. D. Greear, and more, Ministers of Reconciliation offers practical and biblically faithful approaches to the subject of race.
Print list price: $14.99
Save $3.75 (25%)
Your Price: $11.24
TOPIC OF THE MONTH
---
Johannine Literature
Coming Soon & New Releases