MAY'S MONTHLY SALE
Your May Savings Have Arrived

Product of the Week
---
Deal ends 5/23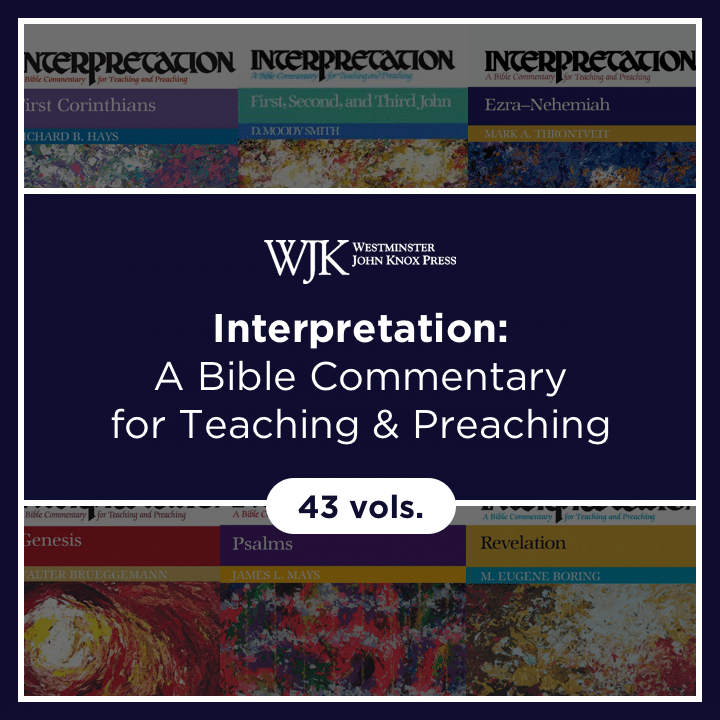 Interpretation: A Bible Commentary for Teaching and Preaching | INT (43 vols.)
Interpretation: A Bible Commentary for Teaching and Preaching offers a full interpretation of the biblical text, combining historical scholarship and theological purpose. It brings an understanding of what the text says into dialogue with the critical questions and problems of contemporary life and faith. Interpretation revives the neglected art of expository writing that explains the books of the Bible as the Holy Scripture of a church active at worship and work. Teachers, preachers, and all serious students of the Bible will find here an interpretation that takes serious hermeneutical responsibility for the contemporary meaning and significance of the biblical text.
Regular price: $729.99
Save $474.50 (65%)
Your Price: $255.49
Featured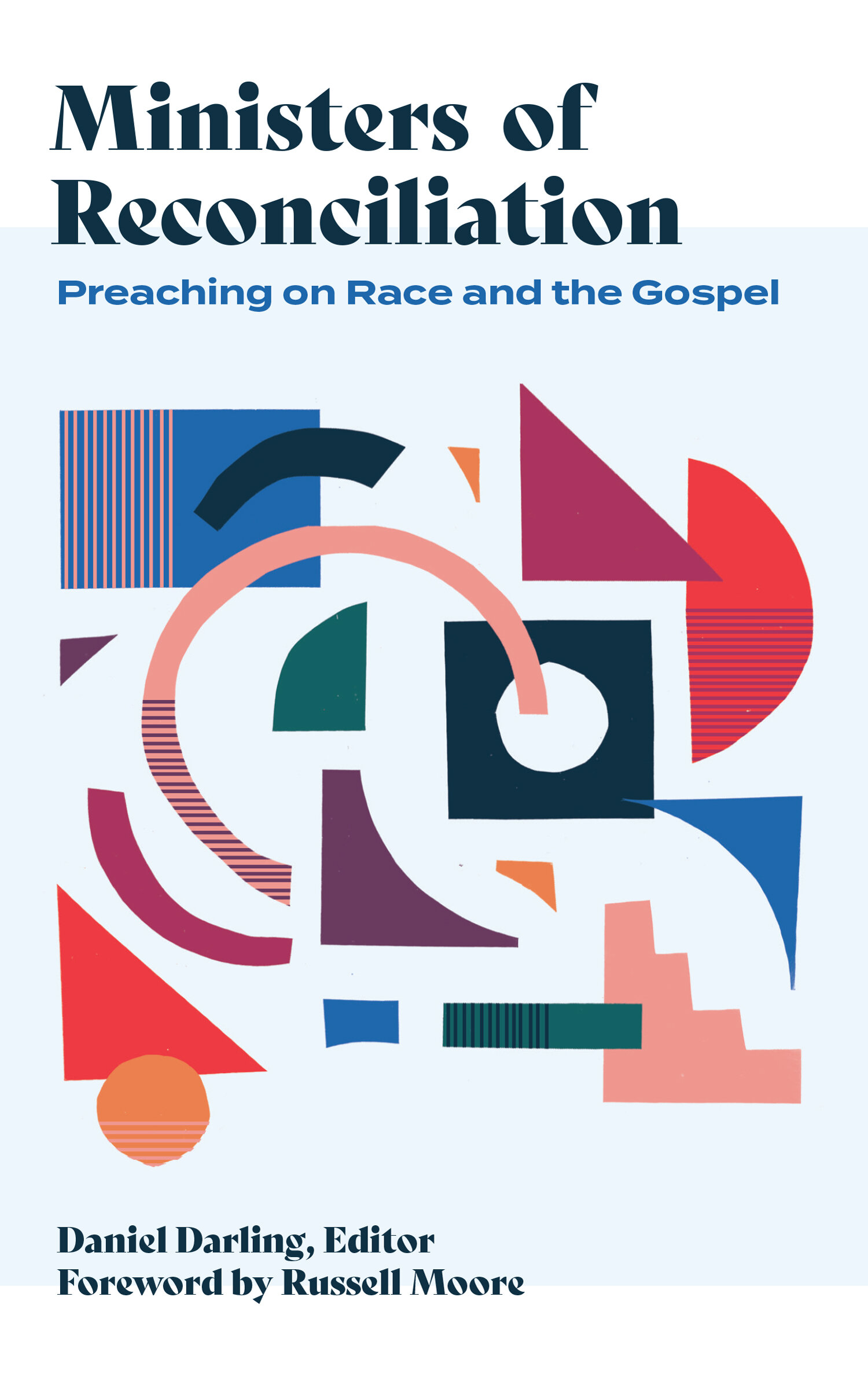 Ministers of Reconciliation: Preaching on Race and the Gospel
In this collection of essays, issues of race and ethnicity are explored from a variety of perspectives, offering guidance to pastors on how to address those topics in their own contexts. Each builds on a foundational passage of Scripture. With contributions from Matthew D. Kim, Dhati Lewis, J. D. Greear, and more, Ministers of Reconciliation offers practical and biblically faithful approaches to the subject of race.
Print list price: $14.99
Save $3.75 (25%)
Your Price: $11.24
TOPIC OF THE MONTH
---
Johannine Literature
Coming Soon & New Releases