November's Monthly Sale
Your November Savings Have Arrived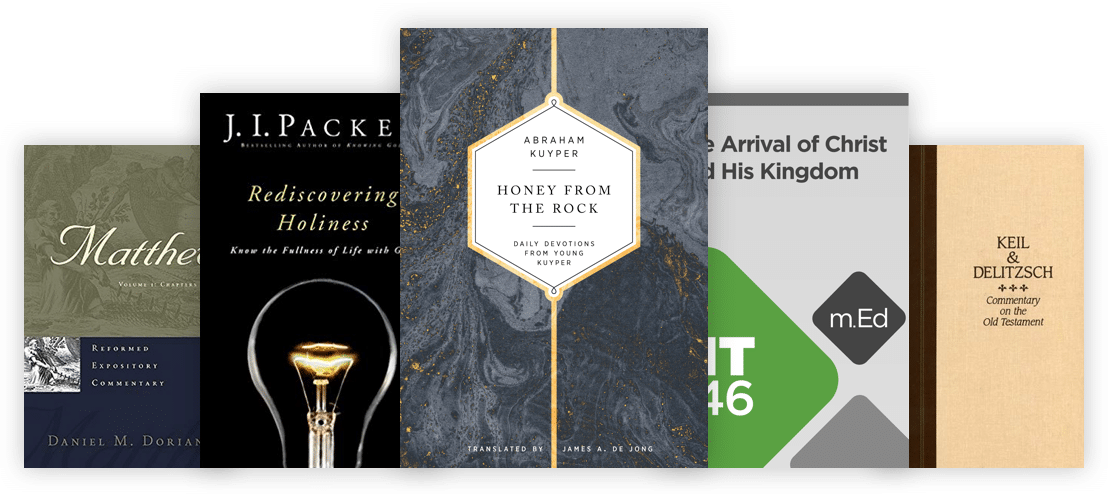 Featured Resources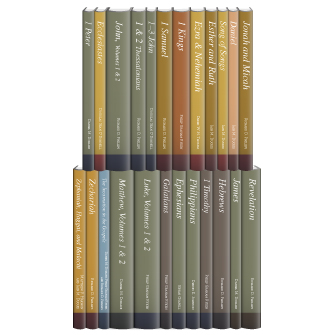 Reformed Expository Commentary | REC (27 vols.)
The Reformed Expository Commentary (REC) series is for people who want to experience the Word of God in all its power. Scholarly yet practical, its expositions are accessible to both pastors and lay readers. Each volume in the series provides exposition that gives careful attention to the biblical text, is doctrinally Reformed, focuses on Christ through the lens of redemptive history, and applies the Bible to our contemporary setting.
$446.99
Save 25%
Your Price: $335.24
Courses
Save up to 42% on Courses.
Biblical Studies
Save up to 30% on Biblical Studies resources.
History
Save up to 30% on History resources.
Practical Theology
Save up to 30% on Practical Theology resources.
Theology
Save up to 30% on Theology resources.
Staff Picks
Save up to 40% on Staff picks resources.