Logos Pro: Works of Edwards
Jonathan Edwards has left an indelible impression on nearly 300 years of theological scholarship. This massive collection from Yale University Press totals over 16,000 pages-the most comprehensive archive of Edwards' treatises, sermons, letters, musings, and previously unpublished works ever assembled. With critical introductions by noted Edwards scholars, it provides the latest contemporary analysis, commentary, and reflection on Edwards life, thought, and literary sources. Gain new appreciation of the historical context of his works, the nature and purpose of his writings, and their initial critical reception. This Yale edition is the standard set of Edwards' Works. With unsurpassed scholarship, content, and usability, it is unprecedented in sheer volume and value.
This video feature Logos 7. The software may appear differently in your version of Logos.
Related Products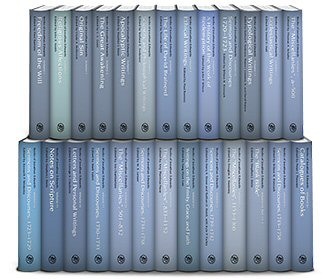 The Works of Jonathan Edwards, Yale Edition (26 vols.)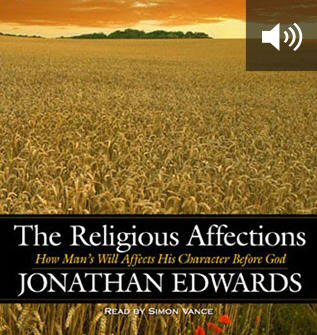 The Religious Affections (audio)
Which Package Has the Features You Need?
Compare your options to find the package with everything you need for your Bible study. Or get a recommendation from us.
Recommend
Compare Packages