How to Lead aWomen's Bible Study
You've decided to lead a women's Bible study.Now what?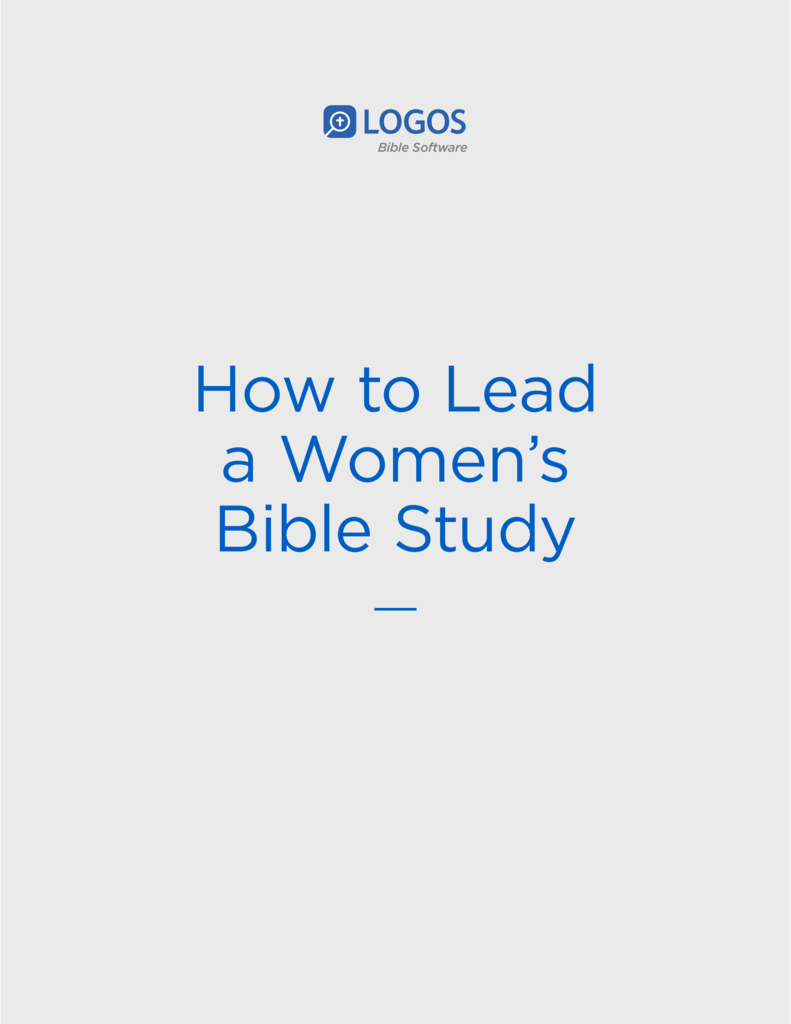 Leading a women's Bible study can be extremely rewarding. It's exciting to see women understand their identity and purpose.
But it can be easy to get overwhelmed with details.Where should we meet? What should we study? How do I lead well? That's why we've written this guide.
You'll learn important tips like how to:
Decide on a location
Create a comfortable atmosphere
Choose the right Bible study
Prep your space
Take your Bible study further
After you finish the guide you'll have everything you need to lead an amazing study.