In Eli's post on how Logos Bible Software facilitates serendipitous discovery he suggested that the phrase belonged on a t-shirt. A few readers agreed, so we went ahead and whipped one up.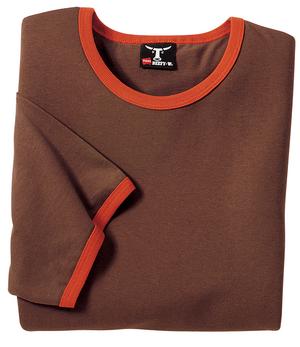 We will be printing them on Hanes 100% cotton t-shirts.
To make sure we order enough in the right sizes, place your order now. (We will order the shirts at the end of this week, and ship them when we get them back.)
Update 3/13/2006: Pre-ordering for the FSD tshirt is now closed. Thanks to all who ordered!
We'll submit the screenprinting order right away. When we get the shirts back from the print shop,
we'll process customer orders and ship them out.
Was This Article Helpful?