For several years, Faithlife has been producing original Bible art on a new verse every day.
If you've ever encountered our Verse of the Day art out in the wild, you've probably wondered, "Do they have art for this verse, too? How can I see them all?"
Now there's a one-stop-shop to search Verse of the Day Bible art. Over 1,000 of our finest Verse of the Day pieces have been organized into 103 categories for you to browse.
Find Bible verse art on love.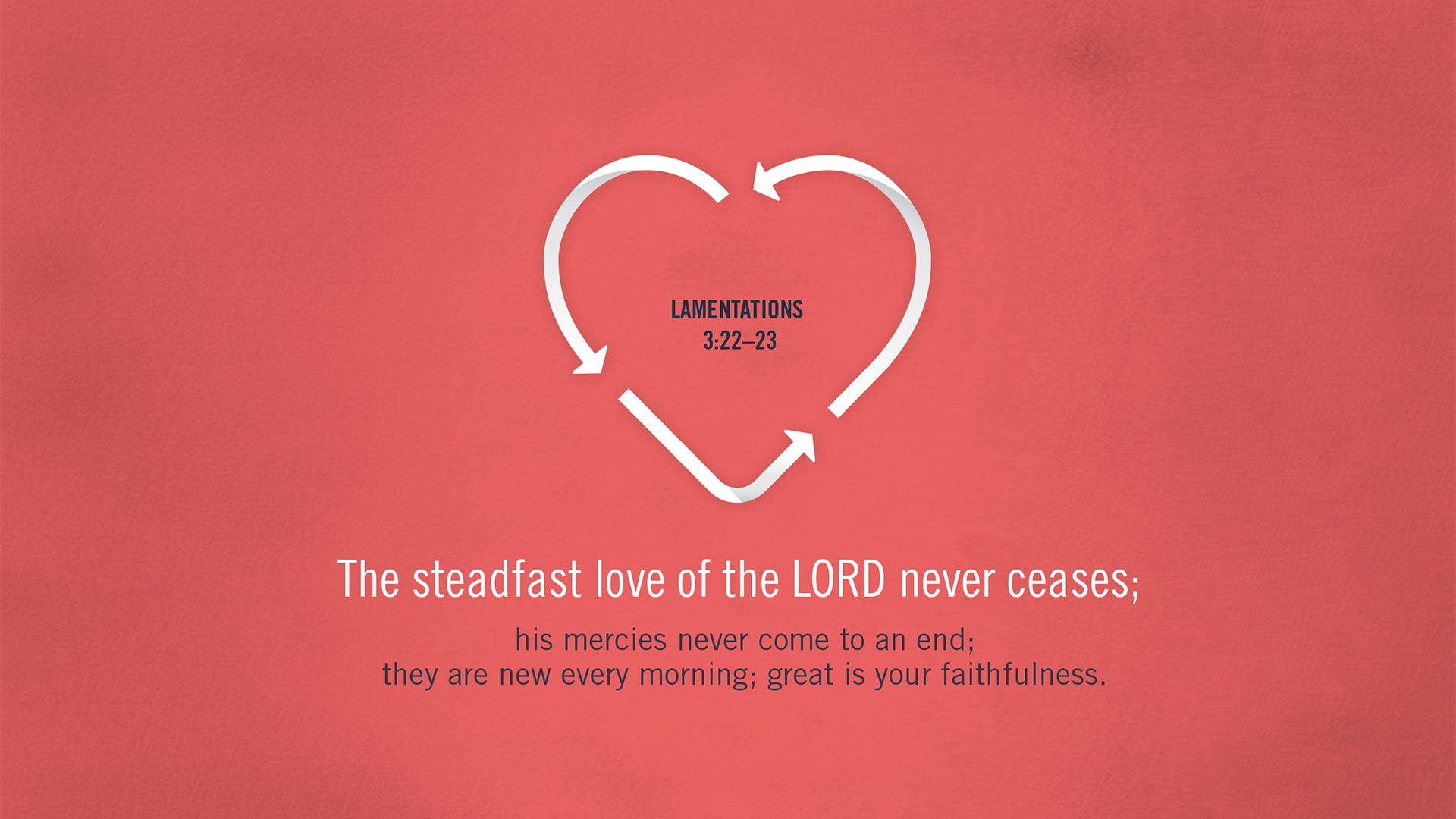 Find Bible verse art on thankfulness.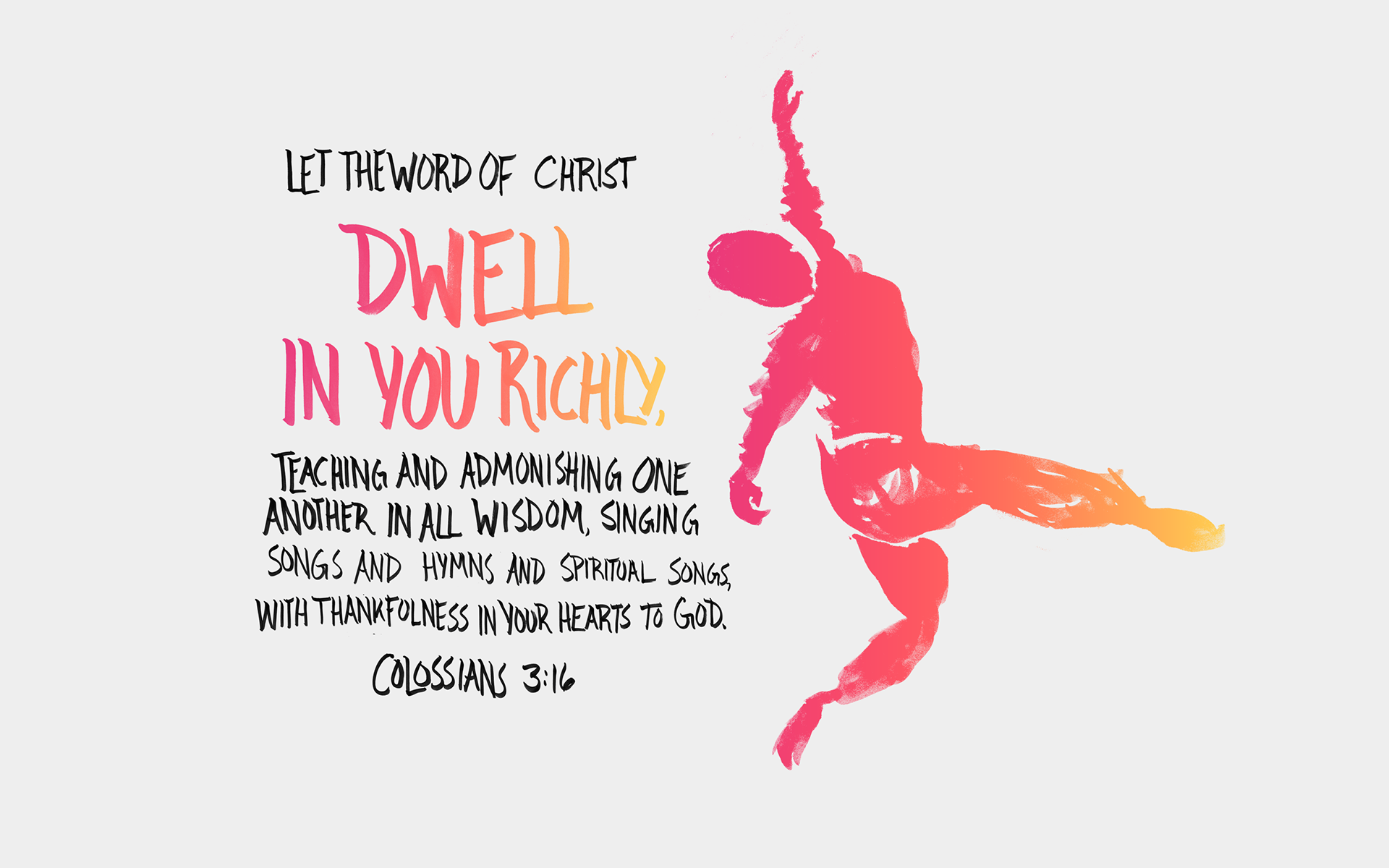 And over 100 more popular topics.
You can download all of our Verse of the Day art in each category, or get access to even more media with a free 30 day trial of Proclaim.
In Proclaim, some of these verse art slides also come in short, animated videos for you to play before and after your church service!
Proclaim also lets you explore these verses in other languages, including Spanish, French, German, Korean, Portuguese, simplified Chinese, and traditional Chinese.
Share your favorite verse with your friends and family!